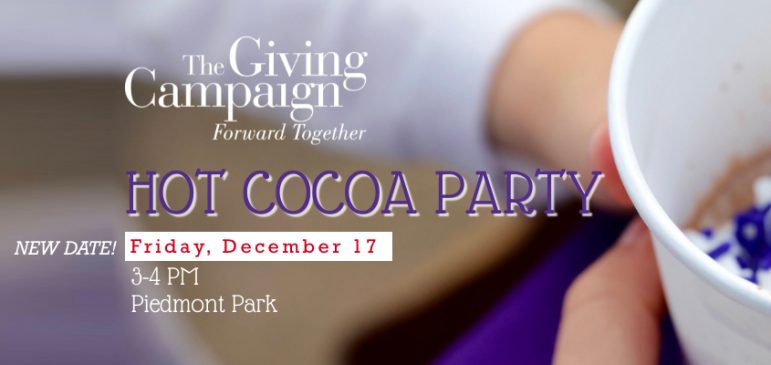 The Giving Campaign would like to thank everyone for their amazing support of this year's campaign with a community-wide hot cocoa party on Friday, December 17 from 3-4 pm in Piedmont Park. All are welcome!
Remember: it is never too late to donate! Our goal is always 100% parent participation and support in any amount makes a difference in our classrooms. Donate today at PiedmontEdFoundation.org/donate.
Our grade-level competition is still happening! Donate now to help your grade win a taco truck dinner!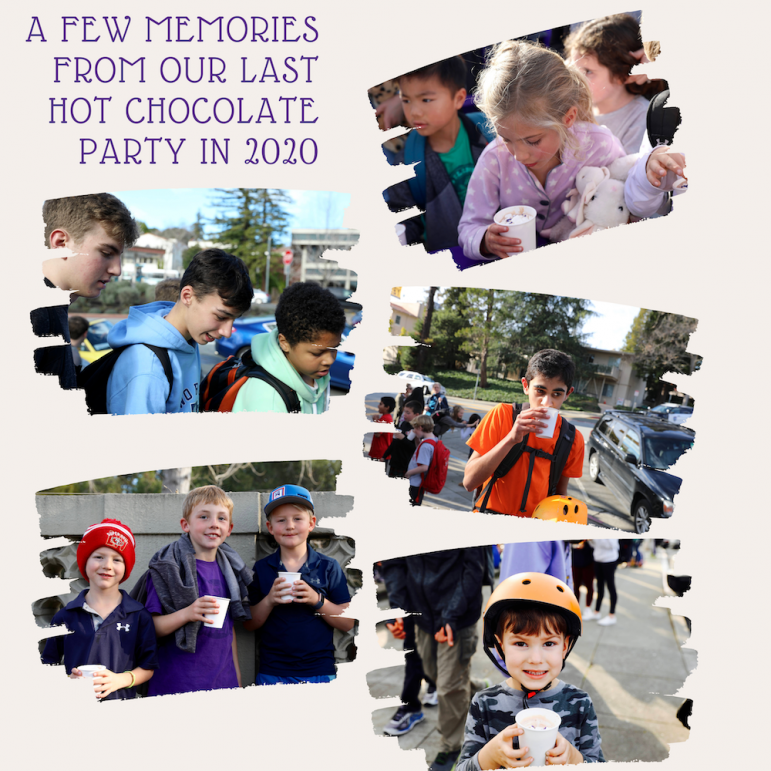 Donate by December 31, 2021, to be included in our published donor list.
Please remember that there are many ways to give and many companies offer corporate matching. Learn more about our giving options here.