Sophomore Declan Linnane scored three goals to help lead the Highlanders to a 7-4 win over Terra Linda on November 6 in the second round of the North Coast Section Division 2 tournament.
The third-seeded Highlanders advanced to the semifinals on November 10 against Marin Academy at 4 p.m. at Redwood-Larkspur.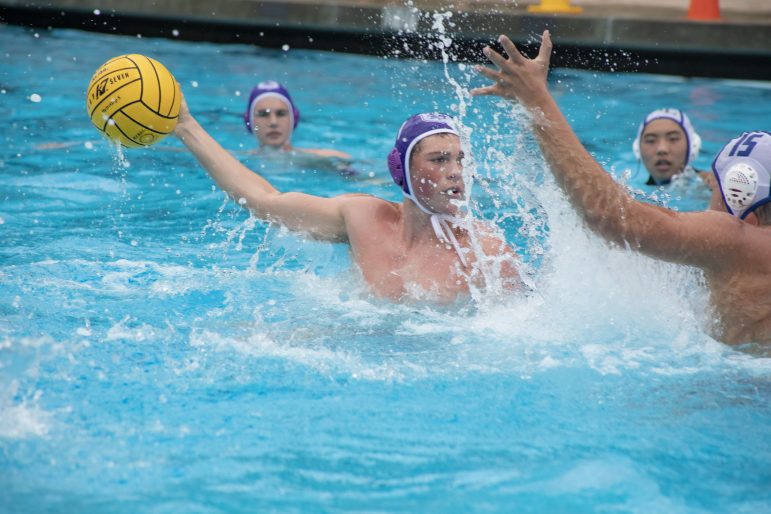 Antonio Rivera and Shane Miller each had two goals for Piedmont.
"It was a defensive struggle," Highlander coach John Savage said. "We played lock-down defense the whole time. They were a very similar team to us. They run many of the same plays. We knew what they were doing, they knew what we were doing."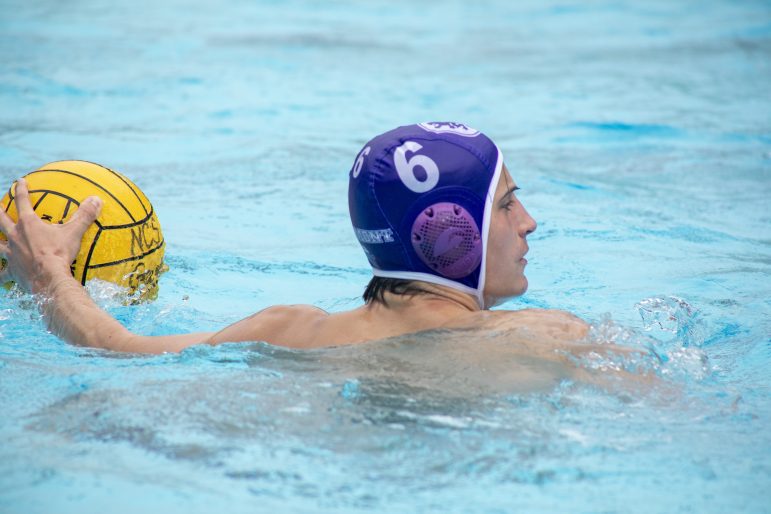 Defensive struggle indeed. The teams played most of the first quarter scoreless at the Carondelet Aquatics Center. Jee Davis got the Trojans on the board first with a goal with 36 seconds left in the period, which ended with Terra Linda up 1-0.
Rivera tied the score with 3:56 to go in the first half, but the Trojans answered almost immediately when Ben Shafer scored with 3:40 on the clock. Linnane tied the score with his first goal of the game with 2:58 remaining in the half. Miller put Piedmont up for good with 1:42 to go before the break.
"There wasn't any real turning point," Savage said. "The kids played real even the whole way. We slowly eased away in the third quarter."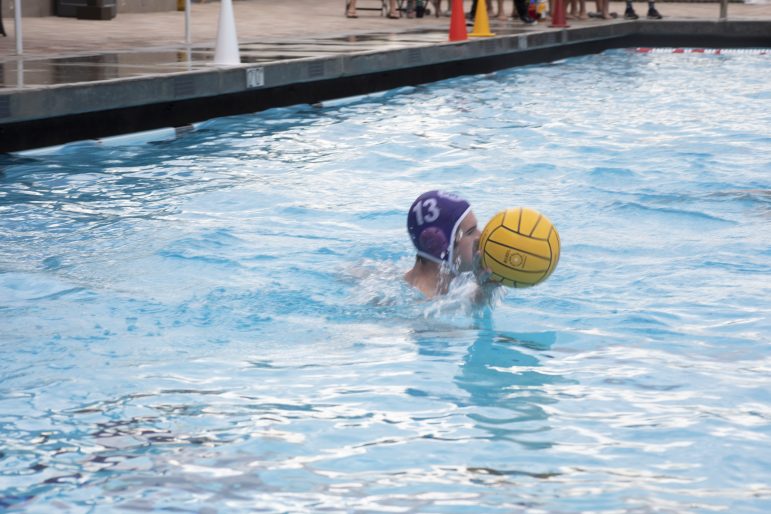 Linnane made it 4-2 with 3:39 remaining in the third quarter. Rivera scored with 2:21 left to make it 5-2 at the end of three.
Daniel Buckley got a goal back for Terra Linda early in the fourth quarter. However, Linnane and Miller bagged the next two to make it 7-3 late. Leo Manwaring-Mueller scored the game's final goal in the last minute.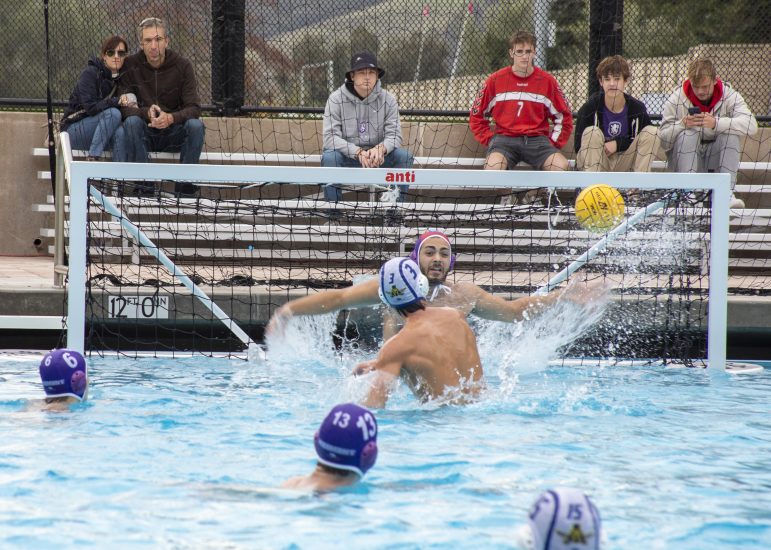 Savage said Linnane played very well. The coach is always excited to see his younger players step up.
"He took advantage of the opportunities he had," Savage said. "He attacked open spaces and used his speed to create opportunities."
Photos by Daniel Stein