The Highlanders fell to Marin Academy on November 10 in the North Coast Section Division 2 semifinals at Redwood High-Larkspur, 7-4.
The second-seeded Wildcats advance to the championship game on November 13 against No. 1 Northgate at the Carondelet Aquatics Center.
The Highlanders held a 3-2 lead late in the first half. But Connor Dickinson scored in the final minute to knot the score for Marin Academy.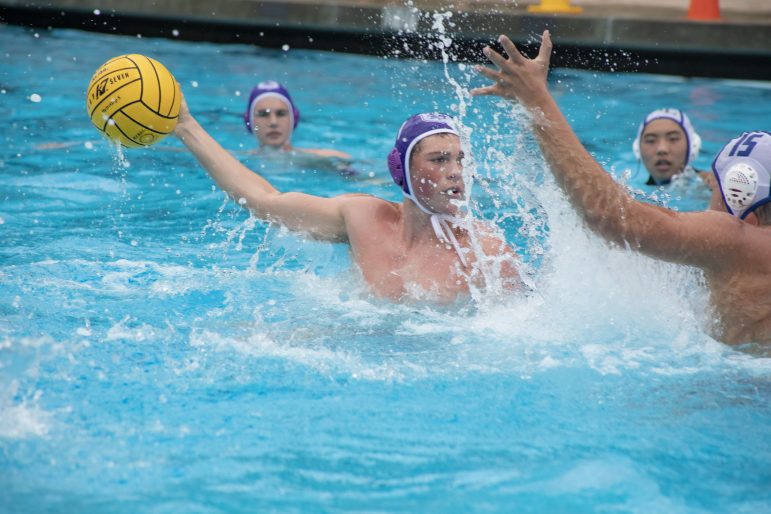 The Wildcats then took control in the second half, outscoring Piedmont, 4-1.
"I think we got tired," Highlanders coach John Savage said. "Especially on offense. If we only give up seven (goals), that's fine."
Piedmont was playing without Murray Davis, who was ejected from the quarterfinal win over Terra Linda due to a fracas in the pool. Players ejected from one high school game in all sports are required to sit out the next. Goalkeeper Dariush Kashani was also originally ejected, but was reinstated on appeal and played against the Wildcats.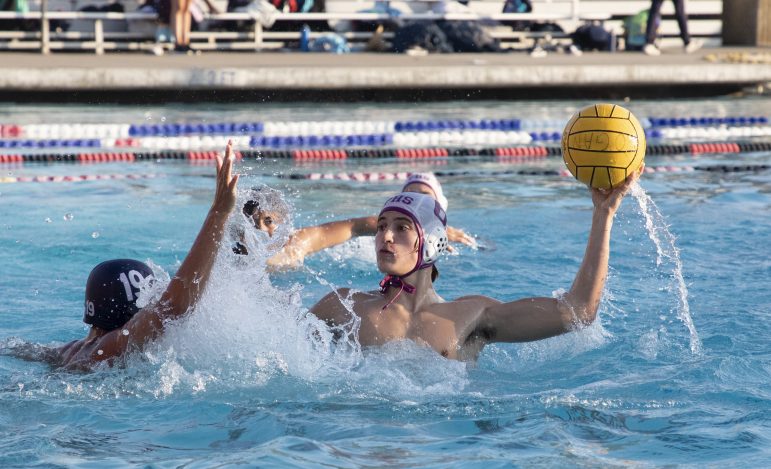 Antonio Rivera and Brit Burden scored the goals for Piedmont against Marin Academy.
Schuyler Rewick gave the Wildcats a 1-0 lead with a goal in the first quarter. Rivera tied it up early in the second quarter. He then put the Highlanders up 2-1 with a goal with three minutes, 25 seconds left in the period.
Dickinson tied the score at 2-2 with 3:11 to go. Burden put Piedmont back on top with just over a minute to go. Then, Dickinson got the equalizer.
Dickinson put Marin Academy up for good with 1:56 remaining in the third quarter. Rewick then scored with 33 seconds left in the period to make it 5-3.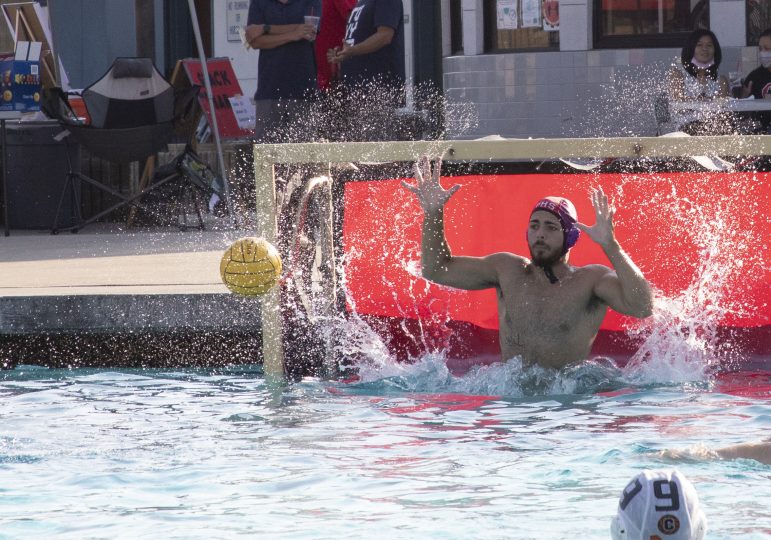 Tucker Byrne made it 6-3 early in the fourth quarter, and then Dickinson scored again to all but ice the match.
Piedmont resident Ezra Trost-Goldhammer played in goal for Marin Academy.
"We only put up four goals," Rivera said. "Our offense needs to do better than that."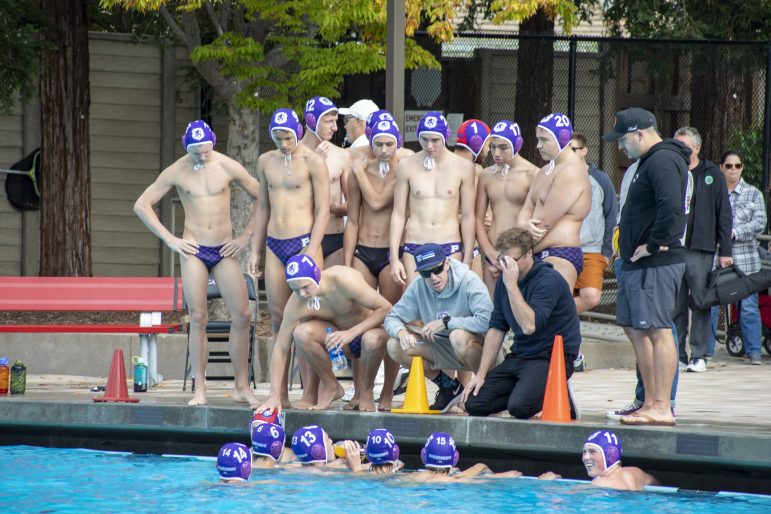 Savage noted that the Redwood pool is a full-sized, 25-meter pool. Many of Piedmont's previous matches were in 25-yard pools. The difference is approximately 3.14 meters, or about 12 percent longer.
"They weren't getting all the way to the two-meter line," Savage said. "We couldn't take the open space."
Said Rivera, "It takes a lot out of your body. It gives you more space, so you can spread your offense out. But it tires you out."
Savage was positive about the season, especially coming off the COVID-shortened season in the spring. He believes he has some good young talent coming up for next year.
Photos by Daniel Stein