The Highlanders had a couple of issues during the shortened and delayed 2021 basketball season.
The team struggled to rebound and defend against some teams and also had inconsistency beyond their top three offensive threats.
Head coach Ben Spencer said he thinks this year's squad will address those issues.
Piedmont wasn't bad at all during the spring season. The Highlanders went 11-5 and four of the losses were to tough teams: Bishop O'Dowd twice, Campolindo, and University-San Francisco, all ranked among the best teams in Northern California. The loss to Alameda (5-5) ate at the team, but the Hornets are usually pretty good, too.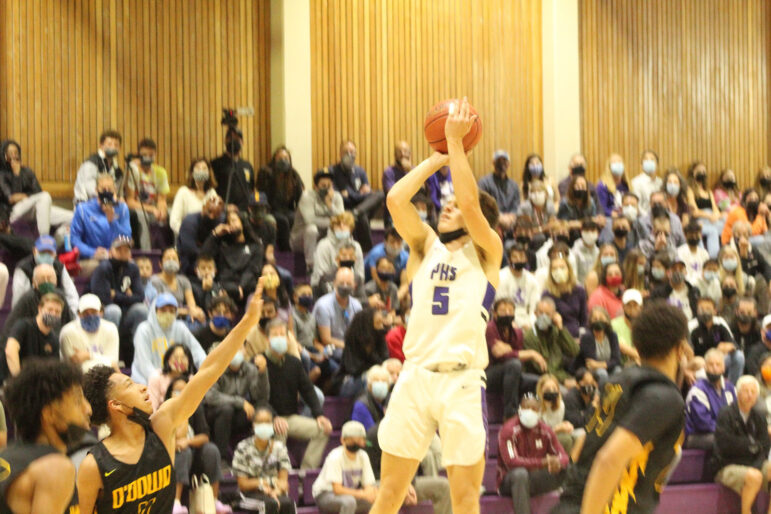 Gone is leading scorer Luke Harris, but the top two other players are back. Senior point guard Jojo Murphy (6-foot-2) is one of the top scorers in the East Bay. Junior swing A.J. Harris (6-5, Luke's younger brother) emerged last year as an offensive threat both inside and outside, and is expected to progress further this year.
Joining them in the starting lineup will be shooting guard Raydan Holmes, power forward Brit Burden (6-4), and center Antonio Rivera (5-11), the last two coming over from the water polo team. Holmes was a varsity basketball player in the spring. Harris is a junior and Burden is a sophomore.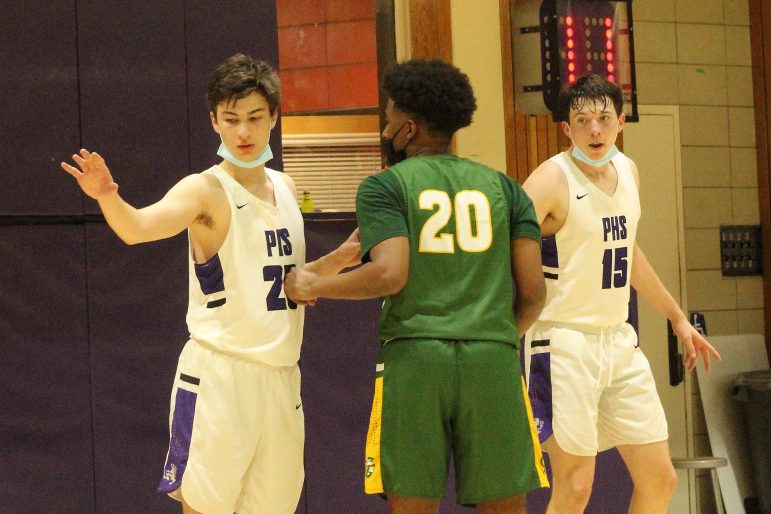 "Brit Burden is going to be fantastic for us," Spencer. "He's a stretch 4. He does a lot of things really well."
Of Rivera, Spencer said, "He's just tough and really smart. Really cerebral. Runs our motion really well. He gives us some toughness inside."
More importantly, Spencer will be able to go eight-deep, which will allow his top players to get more rest and stay sharp. Spencer Settlemier (6-0) returns from last year, along with Justice Hartford and newcomer Ben Breber (6-3). Settlemier is a senior forward and Hartford is a senior guard. Breber is a sophomore center.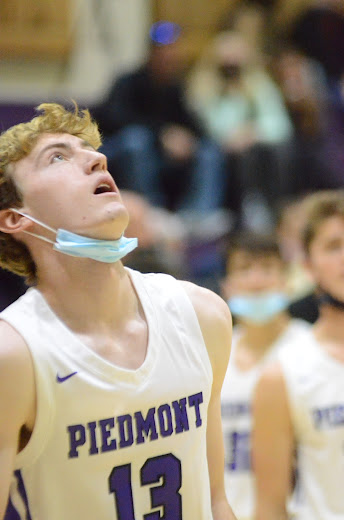 Spencer isn't worried about his offense, assuming the team stays healthy. The Highlanders averaged 76 points per game last year, and although Luke Harris carried a good part of that scoring load, the improvements from his returners plus the added depth should keep the average around there.
What Spencer wants to see is a return to the defense of the previous year's team, which won the first North Coast Section championship in school history when it captured the Division 4 crown.
"I think we got out-rebounded in every single game by about 12," Spencer said about the five losses in the spring. "It has been the defense and rebounding that we have to clean up. We kind of knew offense was always going to be there."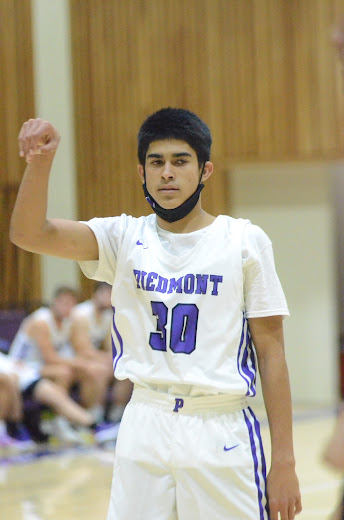 Spencer, beginning his third season as head coach, said he usually has his team work on offense about 70 percent of the time in practice, with defense getting the other 30 percent. He has flipped that this year.
"The kids have really bought into defense first," he said. "Our first two scrimmages we held our opponents to 40 points or less."
Spencer's goal is to be able to maintain that while also pushing the tempo on offense. Usually when a team holds the opposition to 40 points, it's because it slows down the game on the offensive end.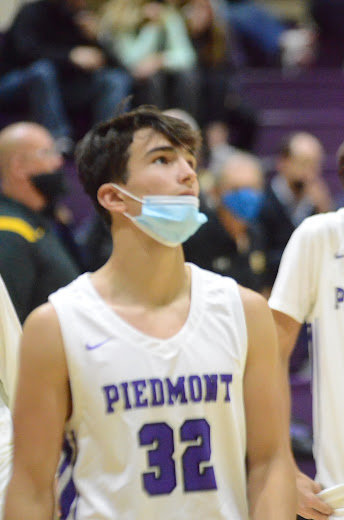 The early season schedule will be difficult. Piedmont opens at St. Ignatius-San Francisco on Nov. 27, then plays at Campolindo on Nov. 30. The Highlanders will host University-San Francisco on Dec. 7. Bishop O'Dowd figures to be the main threat in West Alameda County Conference play. Alameda, Berkeley, St. Joseph Notre Dame should all be strong.
"Our first goal every year is to win league," Spencer said. "Then NCS, then go on to see if we can win state."