Raised in Piedmont (PHS class of 1998) and trained as a chef "old school" style, Moroccan-American Omri Aflalo in an interview with the Exedra called himself "a hometown boy" who wants Piedmonters to know he's doing just fine. Better than fine in fact, because after churning through every facet of the restaurant industry's backbreaking cycle, 41-year-old Aflalo has emerged at a pinnacle. Along with partner Darrin Ballon and co-owner/landlord Doug Abrams, he has launched Tribune, an upscale, one-aesthetic-fits-all American brasserie in Oakland's historic Tribune Tower.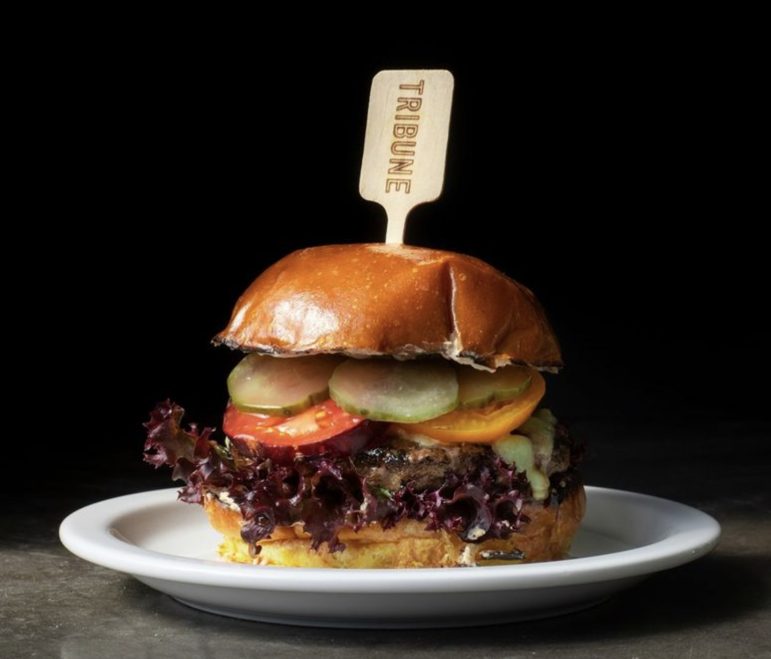 Tribune opened in August and already has earned accolades for a locally-sourced, seasonal menu, top-tier service with an educated and attentive waitstaff, cocktails created with kick, and a spin on French-influenced cuisine. The palatial 8,400-square-foot space boasts a roughly 3,600-square-foot front of house designed by Jon De La Cruz. Behind the scenes, functionality prevails in a kitchen Aflalo says was created, again, the old-fashioned way.
"We put ourselves through the paces of every station to make sure it meets every need, every movement. Darrin, Doug, and I as the executive chef, all come from high volume restaurants. I'll speak the raw truth: it's extremely tough, not just because of the size, but due to staffing and the supply chain. But I say Oakland is on the up-and-up so we think Tribune can be that happening spot."
Highlighting the menu, Aflalo says the Grilled Branzino "Amandine" is a riff on the classic French dish and the fresh fish is served grilled, head on, with a "refined sauce that takes it to another level." He calls the flat iron dry-aged steak and pasture-raised chicken dish "equally amazing stars" but says they do not outshine a standout Tribune Burger. Arriving under a blanket of locally sourced lettuce and house-made pickles, the course-ground beef patty is decked out with a caramelized red onion "schmear" he predicts will have people talking about it for years to come.
If the local cuisine scene is trending upwards and Aflalo's predictions prove viable, it will be a rich reward after years of hard labor. Aflalo began his culinary journey at age 16, working in local restaurants until at age 19, when he decided to pursue a career in art. He dabbled, but found he missed the joy of seeing people nourished, day after day. His serious culinary training began at the Culinary Institute of America in Hyde Park, NY, and was furthered in the kitchens of Michelin-rated restaurants in Europe and in James Beard Award winning chef Michel Richard's restaurants; Washington DC's Citronelle and Los Angeles' Citrus. Returning to the Bay Area, he established his skills, built a robust reputation, and learned operating and management skills at Bourbon Steak, Mourad, and other establishments.
Aflalo counts himself among the five percent of Piedmont kids who didn't go to Ivy League schools or four-year colleges but instead, forged a career characterized by rigorous, classic training in the culinary arts and trial-by-fire learning.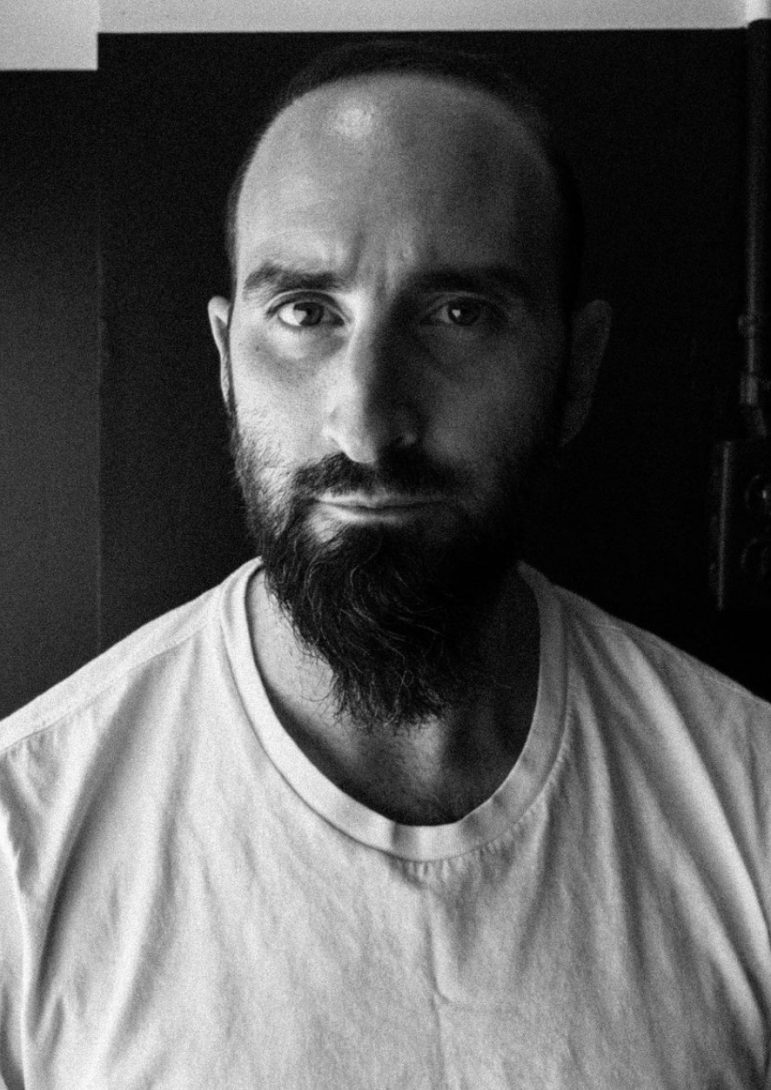 Aflalo says, "I grew up where training was grueling, intense. I never saw my family; it was no sugary rainbow industry. In this new era of immediate gratification, the whole nomenclature of working to build your chops has gone out the window. You just go on Instagram, see a dish, create it, and think, 'I can open a restaurant easily.' 'Who is the next chef coming up who can really take the reins?'"
Increasingly, answers come by way of owner/operator chefs who understand that an eager, untrained person with a knack for cooking who might be "industry green" is better than a seasoned veteran marking time and taking up space. Aflalo is also a restaurant owner to whom equity comes naturally. "Over fifty percent of my staff are women. I think women are crushing it. Their stamina: they can endure pain and they're tougher … Monica Alverez, one of my line cooks, she's beyond impressive. The attentiveness, attendance, willingness, you can't match it."
At Tribune, the work atmosphere he says is quietly focused in pursuit of excellence. "If it's toxic or unorganized, guess what kind of food goes out? Oakland is the bright and shining star. These are educated diners and [they] know food. That keeps us on our toes."
Aflalo counts himself among the minority of Piedmont kids who didn't go to Ivy League schools or four-year colleges but instead, forged a career characterized by classic training in the culinary arts, long-term apprenticeships, mentoring from expert craftspeople, and trial-by-fire learning. "I'm a hometown boy and I just want to let people know I'm here. To me, what's important is that we're providing a level of quality. I'm proud of everything."
Images from Tribune's Facebook and Instagram pages