Beach Elementary Troop 33943 Food Drive | Feeding Animals for the Holidays!
Did you know there are about 70 million stray animals living in the USA alone? They need our help! Scout Troop 33943 is collecting food for cats and dogs through December 15.
Donate now in the bins at:
Beach
Havens
Piedmont High
Millennium High
Mulberry's Market
1047 Oakland Ave (cross at Grand)
Wet food or dry food is accepted. Dry food can be opened and taped shut. Your pet didn't like it, but some other one might!
Also look for the posters at schools and around town! Cash donations are also welcome on Venmo (Amera-Rizk) or on PayPal (amera_rizk@yahoo.com). All donations are going directly to Berkeley Animal Services (Piedmont's Animal Shelter) and Berkeley Humane.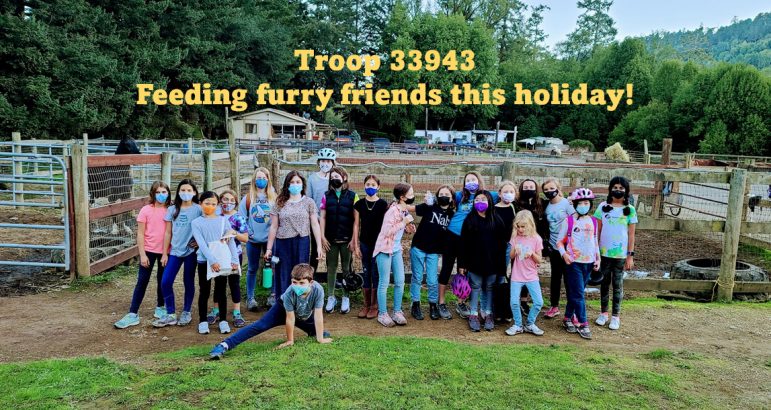 Please, help feed our furry friends! Don't leave them out in the cold!