The Piedmont Junior Varsity football team, comprised entirely of freshmen, finished their season with a 6-3 record, tying Berkeley High for league co-champions. Their success surprised and delighted fans, parents, and skeptics alike, who noted the diminished numbers of players turning out in recent years.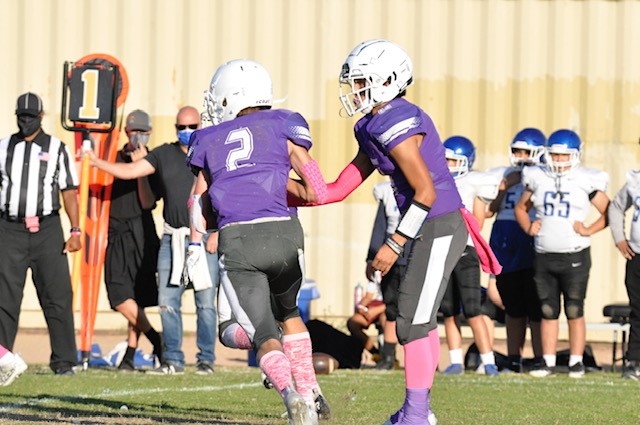 The turnaround can be attributed in large part to Coach Billy Goldstein, who ran a hugely popular flag football training camp throughout the COVID pandemic, imparting on then-8th graders a newfound understanding of and passion for the game of football. "This is one of those special squads that come through once in a generation," said Goldstein. "A team with the ability to save a program and rally a city. I have had the honor of coaching some of these kids since elementary school and am forever grateful for the opportunity to work with this group for so many years and watch them develop on and off the field. I have never met a group of kids more passionate about football and the brotherhood that comes along with it. I look forward to seeing what this group can accomplish together for the next three years."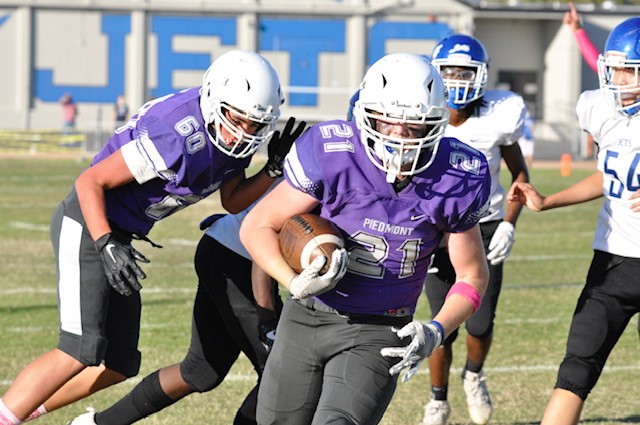 "This was a challenging season because not a single player had played tackle football before," noted JV Head Coach Daniel King. "It's a lot different than watching football on TV. It was all brand new to them. But these guys listened and learned, and they didn't quit. They really came through and were hugely successful."
After a pre-season delayed by COVID and air quality cancellations, the JV team was allowed only a bare minimum of "padded practices" before launching into their opening game at Witter Field against Durham High School. The Highlanders came out on top of that match-up, winning 12-6 with bleachers full of thrilled home fans looking on.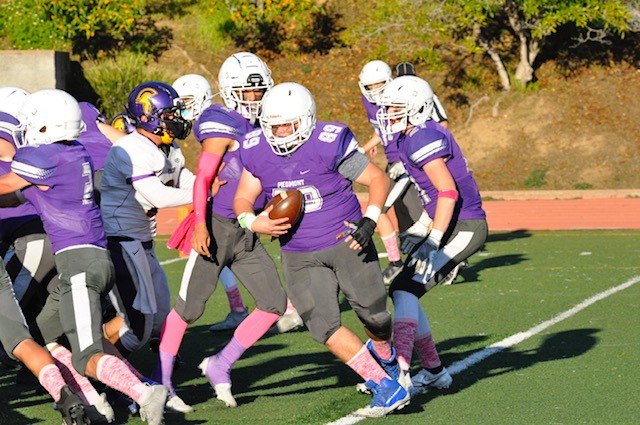 The JV team played through many ups and downs and injuries, but these never dampened the team's resolve. Through it all, they demonstrated not only athleticism and skill, but composure, focus and determination. Above all, the Highlanders emerged from their first season a cohesive unit with great expectations for future seasons.