Wind gusts will accompany rain that is set to arrive in the Bay Area on Tuesday evening, prompting the National Weather Service to issue a Wind Advisory that will be in effect from 8 p.m. until 4 a.m. Wednesday.
Southerly winds will increase during the night, with gusts of up to 45 mph possible and gale force winds forecast above the waters in the region, according to the weather service.
The heaviest rain is expected to move through the region quickly although showers will linger in the morning hours. More rain is then expected Thursday, as well as a third storm and possible "atmospheric river" on Sunday, according to the weather service.
The North Bay will likely see the most rain from the storm, with up to 2.5 inches in the mountains. The rest of the Bay Area could see as much as 1.5 inches in some places, forecasters said.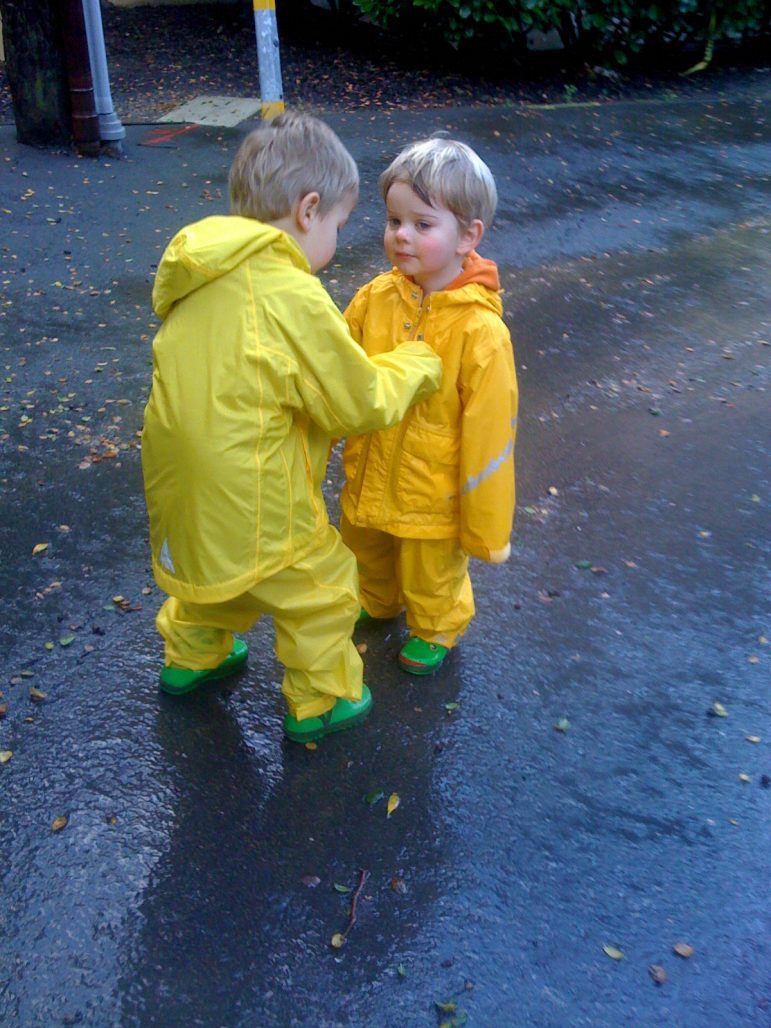 The arrival in earnest of the Bay Area's rainy season presents a new hiccup for school students, too.
Organizers of the Beach Elementary Book Fair, held outside this week after school, made contingency plans to move the event into the school auditorium, with a cap on the number of visitors allowed in at any time.
On Monday and Tuesday, elementary and secondary school principals emailed families to recommend students bring umbrellas and dress for inclement weather, as outside eating protocols will remain in place despite the forecast.
From Piedmont High Principal Adam Littlefield:
1. Students should be prepared to eat outside at brunch and lunch.

2. It is recommended that students have clothing or umbrellas for protection from the wind and/or rain.

3. A limited number of pop-up canopies may be available in the quad for student protection.

4. Students may enter the buildings for socializing, club activities, or studying once they have finished eating. Students should not be eating in the buildings. Masks must be worn at all times, with the exception of eating.
And from Beach Elementary Principal Michael Corritone in an email to families Tuesday evening:
– We will track weather data that projects when the rain may come and consider adjustments that might produce a win win – eating out and staying dry.

– We have years of practice, drying benches and table tops if that allows us to stay outside.

– There will be pop up tents, patio umbrellas and our shade structures that can provide protection if allowable due to the conditions. If conditions do not allow for students to be protected from the rain, we will eat inside classrooms. Students will eat in shifts during the lunch period if we need to stay inside.