The Highlanders finished their season with a strong showing at the West Alameda County Conference golf championships at the Metropolitan Golf Links on October 18.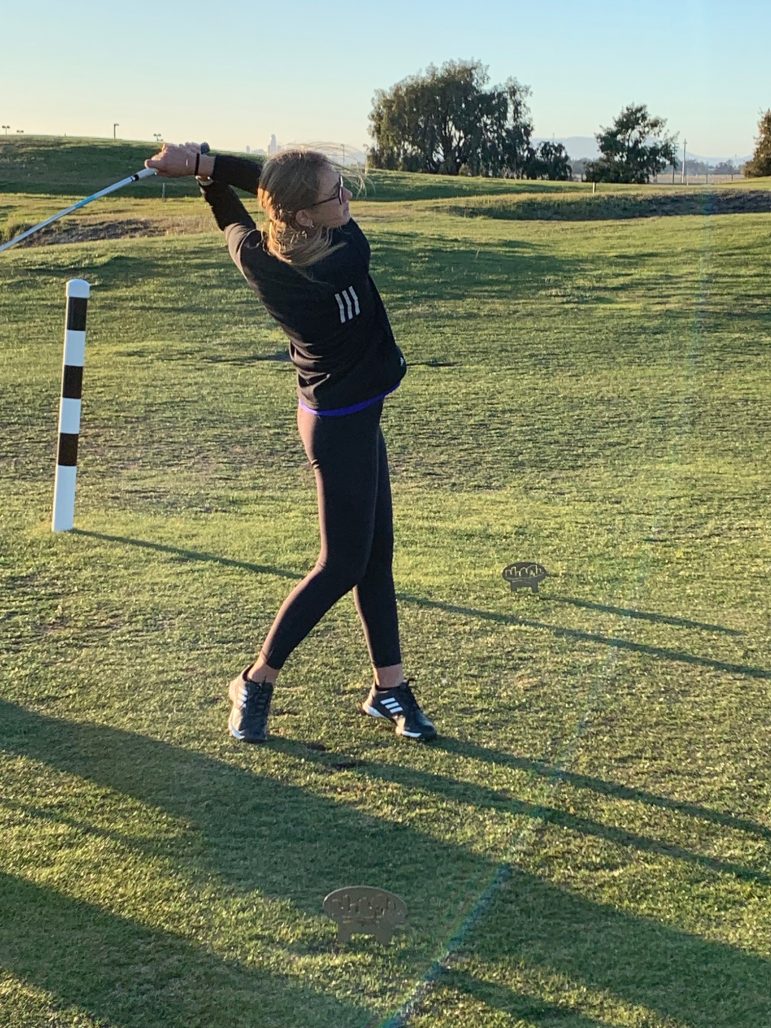 Aryana Fisher was low for the Highlanders with an 87. Mei Assalian shot 92, with Dabney Warner carding a 94. Rahimeen Shah had a 99, Krysta Tsukahara a 101, and Mackenzie Seto-Nguyen a 113.
Piedmont finished with 473 strokes, good for third place.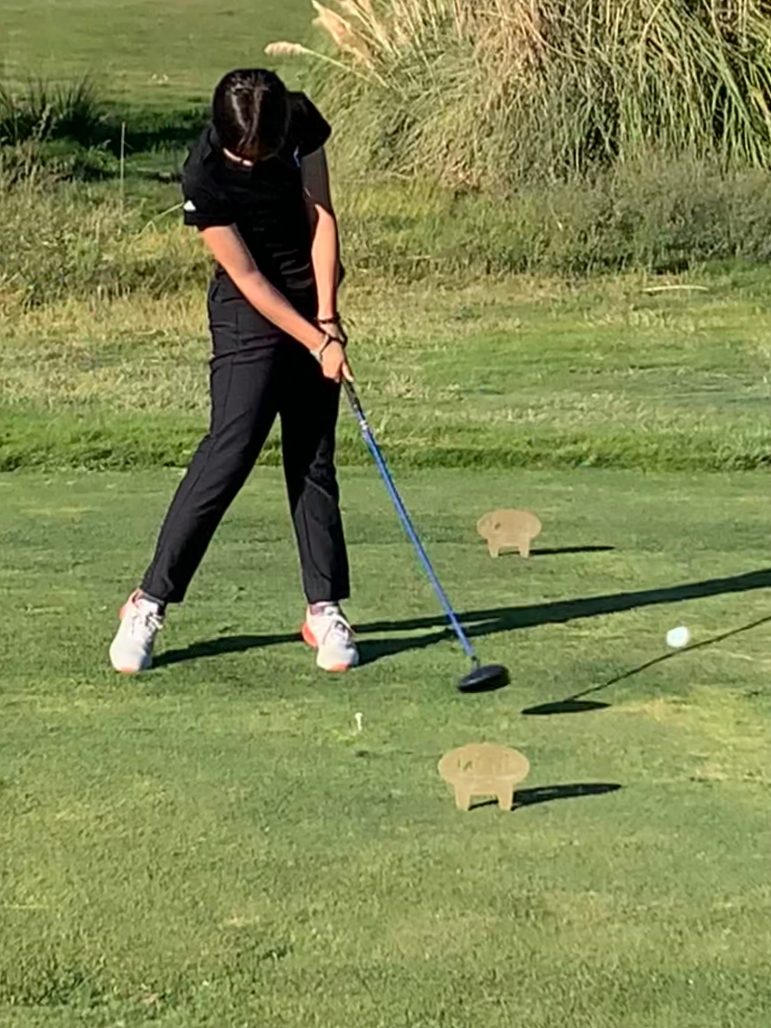 Alameda won the team title with a terrific score of 387. Bishop O'Dowd was second at 422.
San Lorenzo shot 519, followed by Arroyo (524), Berkeley (542) and Castro Valley (544).
Alameda's Penny Chai and Bishop O'Dowd's Sydney Silva tied for medalist honors. They each shot 72 during the tournament and then proceeded to a playoff. After two holes, they were still tied and the match was called due to darkness.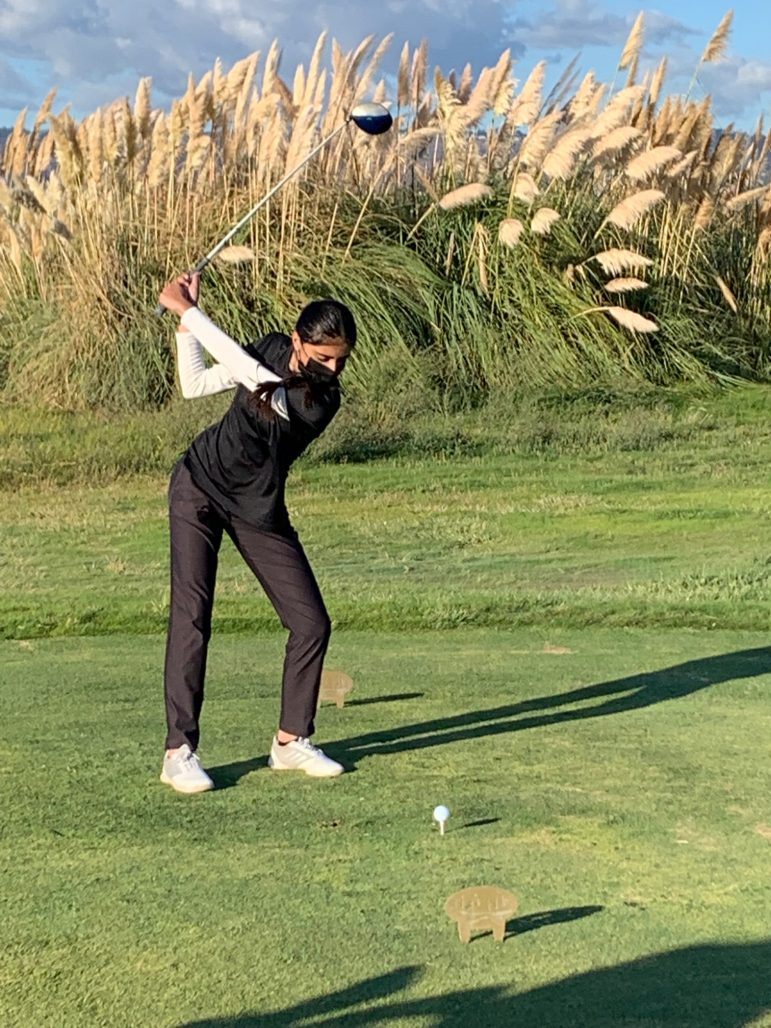 "Every season we want to get a little smarter, a little stronger," Piedmont coach Howard Oliver said. He called the Highlanders league mark of 8-4 "outstanding."
Photos by Vincent Fisher