Macie Gard and Odessa Dando scored goals, but it wasn't enough as the Highlanders lost to Bishop O'Dowd on September 28, 4-2.
Harper Casey-Housand scored three goals for the Dragons.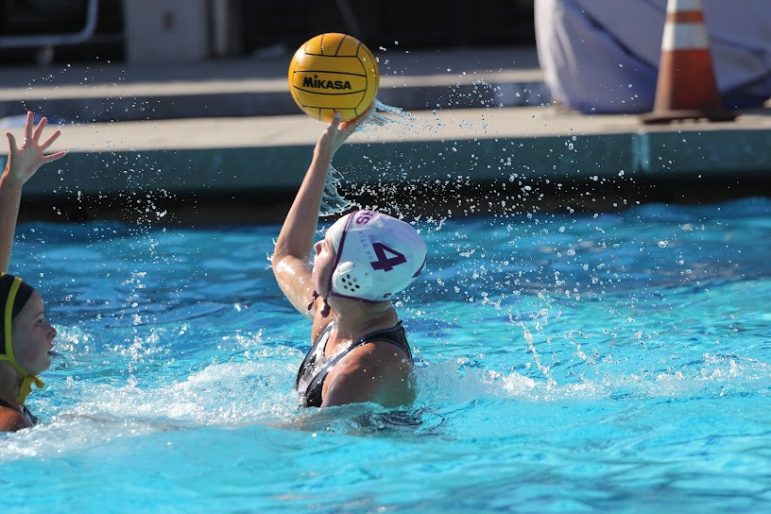 Casey-Housand scored the first goal of the game in the first quarter. Gard tied it up in the second quarter, but Christian Isola put Bishop O'Dowd up to stay later in the period. Casey-Housand had another goal later in the quarter to give the Dragons a 3-1 lead at the break.
It was 4-1 midway through the fourth quarter when Dando scored.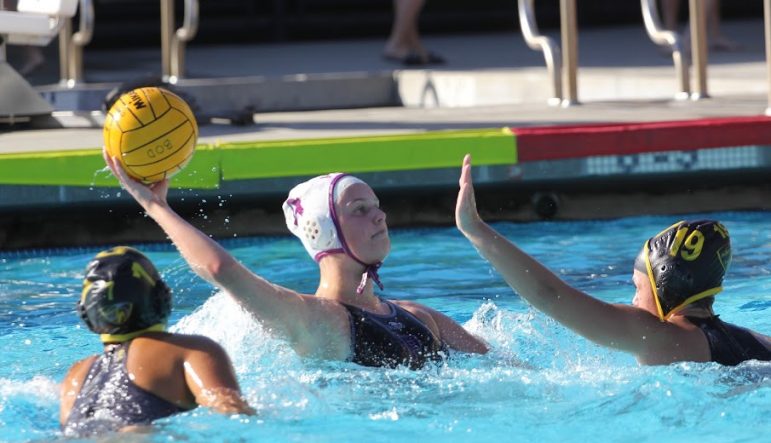 On September 21, the Highlanders dropped a 13-4 match to Castro Valley. Rosie Feldman scored three goals for Piedmont. Frankie Broening had the other Highlander goal.
The match was tight early on as Feldman scored the first goal of the game early in the first quarter. Feldman struck again with two minutes, 45 seconds left in the first period, and Piedmont had a 2-0 lead.
Natalia Perez scored the first of her three goals to cut the lead to 2-1. Lucy Ryken tied it up shortly thereafter.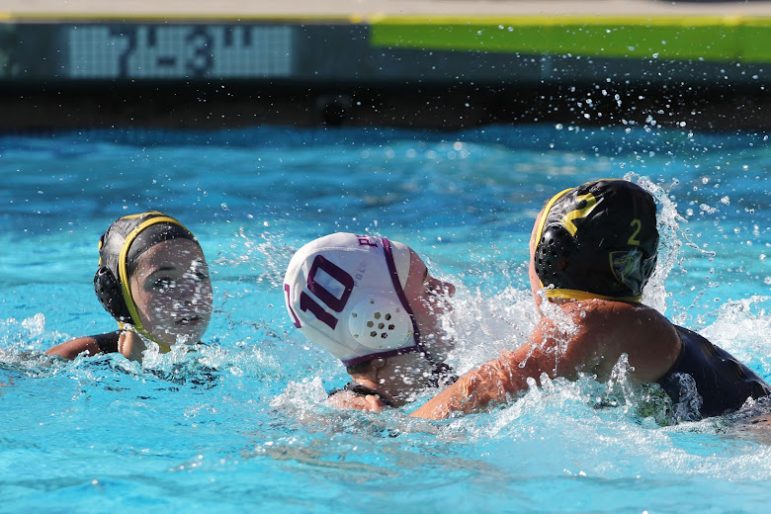 Feldman scored again with 20 seconds left in the quarter to give the Highlanders their last lead at 3-2. However, Lola Janks tied it up for the Trojans with just one second left.
The game stayed close through the second quarter, with Castro Valley holding a 6-4 lead at halftime.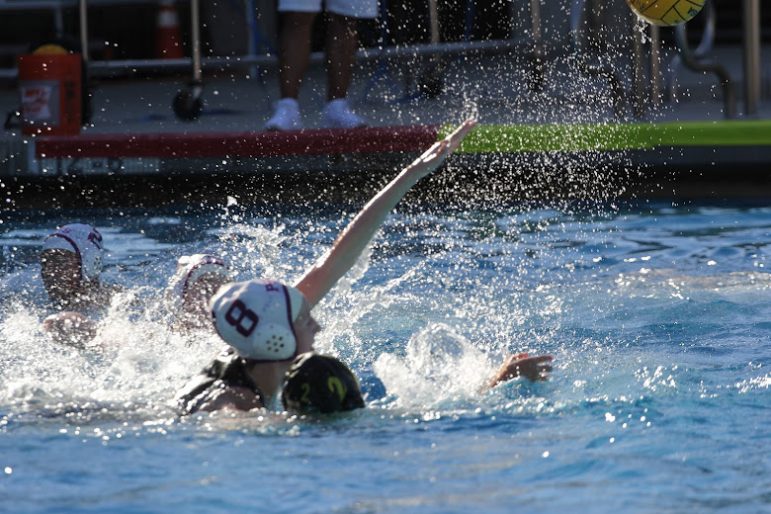 But the second half was all Trojans. Six Castro Valley players accounted for seven goals.