The Highlanders won one and lost one, earning a big victory over San Leandro and then staying with but ultimately losing to a tough Alhambra team.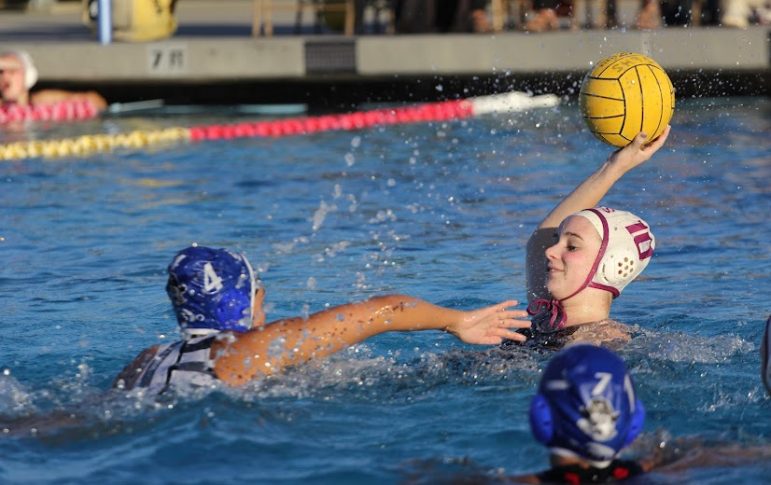 On October 12, the Highlanders beat San Leandro, 15-3. Rosie Feldman scored twice early as Piedmont netted the first 11 goals of the game. The Highlanders were able to substitute liberally starting midway through the first quarter. Kate Meyjes and Anne Reardon each scored two goals as Piedmont built up a 12-2 lead at halftime.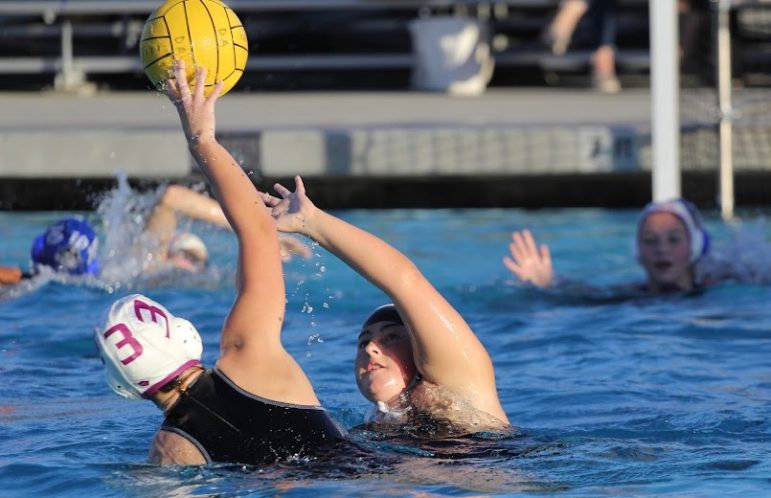 Frankie Broening also ended up with two goals for the Highlanders. Other goal scorers were: Annika Nilsson, Macie Gard, Odessa Dando, Sonja ten Grotenhuis, F.K. Meagher, Julia Montes and Madeline Payne.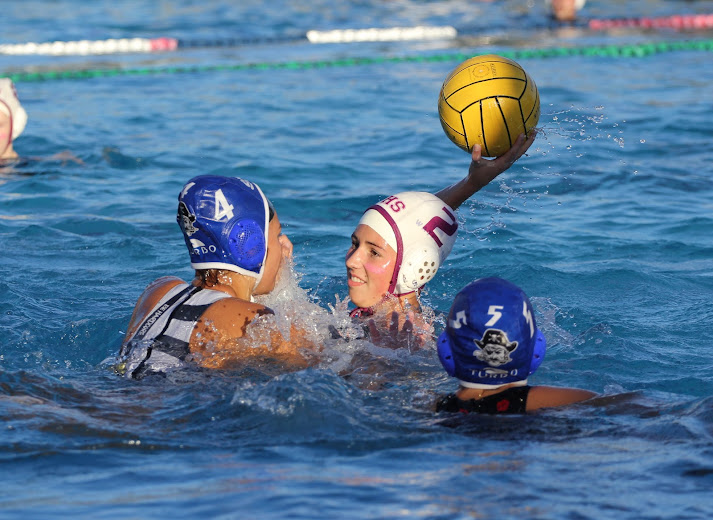 Piedmont traveled to Martinez to face Alhambra on October 15. The Bulldogs played tenacious defense and led 2-0 until very late in the first half, when Feldman scored for the Highlanders.
Alhambra extended the lead to 5-1 after three quarters, and scored the first goal in the final period. Piedmont then fought back. Nilsson scored to cut the deficit to 6-2. A Bulldog goal made it 7-3, but then Meagher scored for the Highlanders.
Alhambra upped the lead and again Piedmont responded, this with time Nilsson scoring her second goal. But Alhambra finished with an 8-5 win.