The Highlanders defeated San Leandro and Castro Valley, setting itself up for the close of the regular season.
Piedmont will face Bishop O'Dowd and Berkeley in the season's final week, seeking to avenge two losses earlier in the year.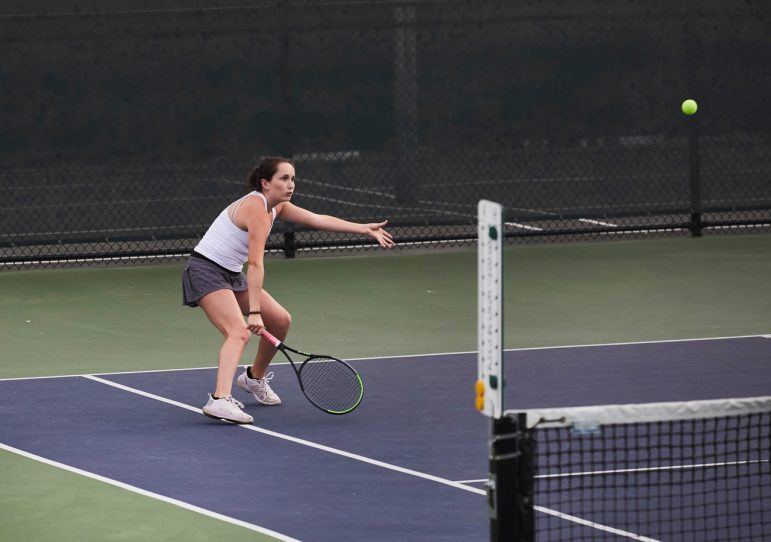 On October 19, Piedmont hosted San Leandro and posted a 6-1 win. Anne Jumper defeated Trinh Vo, 6-2, 6-1, in No. 1 singles. Michaela Bini beat Jessica Tsubomoto at No. 2, 6-1, 6-2.
The Pirates got their only win at No. 3 singles, when Tina Fang defeated Anika Gilliland, 6-4, 6-4. Rose Siemers won at No. 4 for Piedmont, beating Terry Chen, 6-1, 6-2.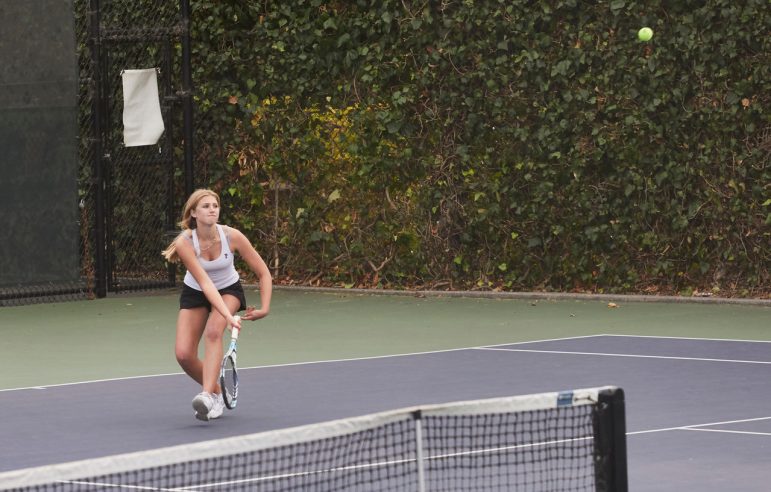 At No. 1 doubles, Audrey Frankel and Mara LaForte downed Stephanie Lopez and Rosanna Chan, 6-4, 6-3. Emma Eisemon and Cecilia DeFazio teamed up to defeat Isavelle Roxas and Dana Pham at No. 2, 6-1, 6-0. Elise Young and Sofia Ferraro won the No. 3 doubles over Maya Mejia and Emily Vong, 6-1, 6-2.
On October 21, the Highlanders traveled to Castro Valley and came away with a 5-2 victory. Siemers and Amanda Becker paired up to win No. 1 doubles over Lee Won Koo and Emily Lee, 6-0, 6-3. Eisemon and DeFazio beat Nicole Dong and Bonnie Huang at No. 2, 6-3, 6-2. Ava Hersch and Talia Blumberg beat Tasha Schauer and Lillian Sequeira in the No. 3 match, 6-3, 6-1.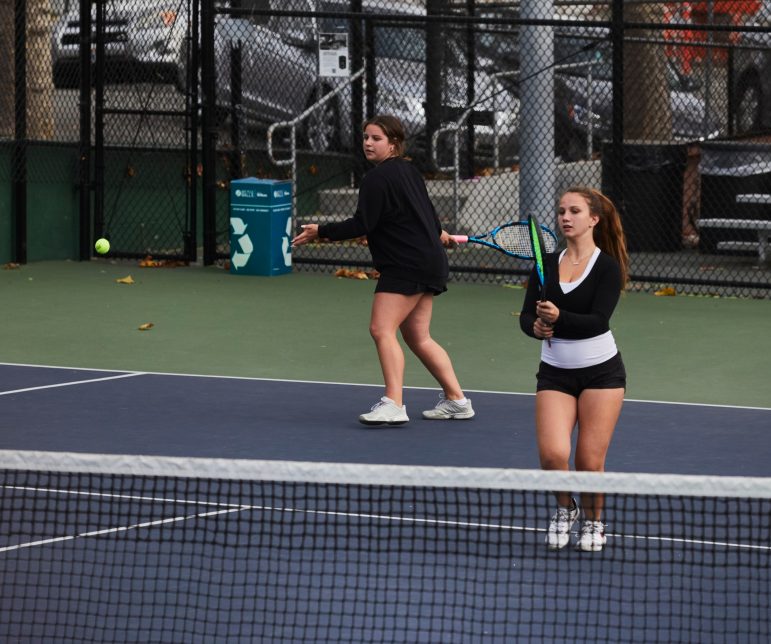 The teams split the singles matches. Piedmont's Bridgette McEfee beat Marissa Chan at No. 1, 6-2, 6-4. Jumper defeated Justine Fong in the second singles, 6-2, 6-3. The Trojans got wins at Nos. 3 and 4 with Aneet Mangat beating Bini in the former, 6-4, 6-4, and Faith George defeating Ferraro, 6-2, 6-2.
Photos by Brian Mahany