The Highlanders took two of its three matches in a four-way meet on the Marina Course at Monarch Bay on September 30.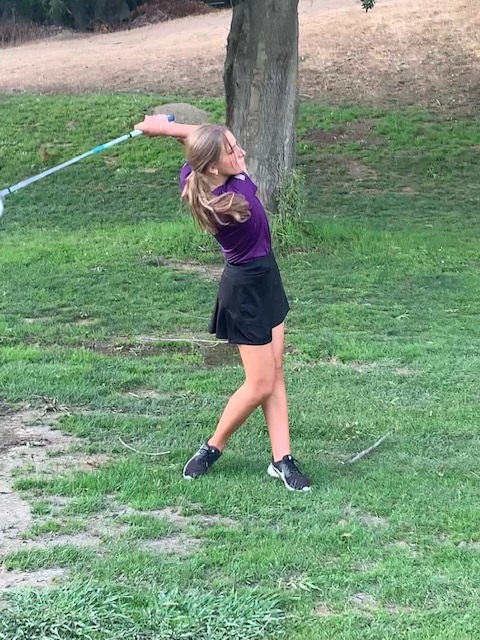 Aryana Fisher led the Highlanders with a 36. Dabney Warner had a 38 as Piedmont came home at 200.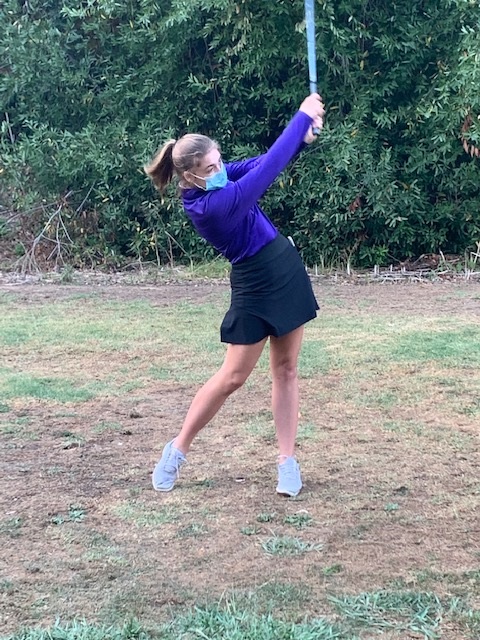 Mel Assalian shot a 40 and Rahimeen Shah shot a 41. Mackenzie Seto-Nguyen rounded out the scorers with a 45.
That was good enough to beat San Leandro, which shot a 219. It was also good enough to defeat Arroyo (253).
Alameda shot 176, with four players under 30 to win the match.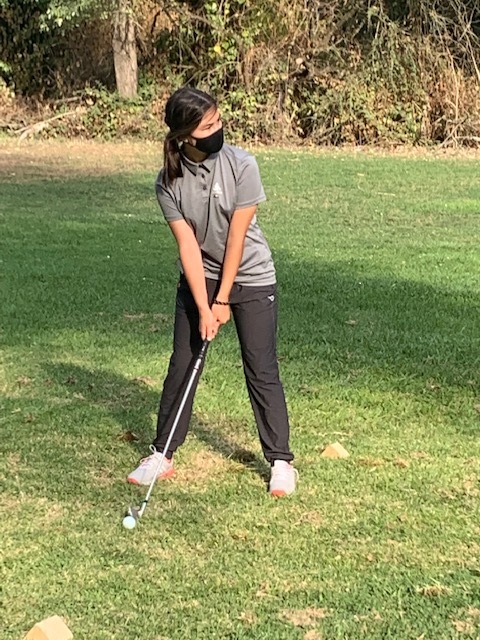 "From the play on the course, to practice, to the post match cupcakes," Piedmont coach Howard Oliver said. "Good job by everyone! As the calendar turns to October we're rounding into better form."
Piedmont is now 6-4 on the season. It's next match is scheduled for October 14.