The Highlanders finished up regular season play with a split against Bishop O'Dowd and Arroyo on October 14. The Highlanders swept against three teams in their prior match, including a tight win over Berkeley that was decided through tie-breakers.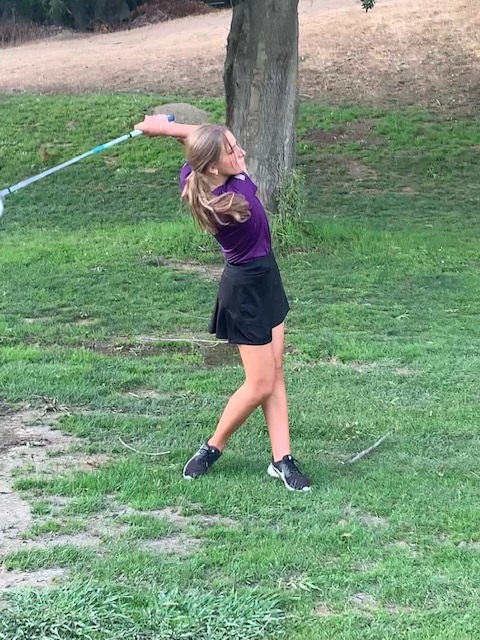 On October 14, Aryana Fisher was low scorer for Piedmont on nine holes with a 45. Mei Assalian was next with a 49. Rahimeen Shah shot a 55, as did Dabney Warner. Mackenzie Seto-Nguyen was next with a 58, while Krysta Tsukahara shot a 62. Piedmont's five scorers gave the team a total of 262, which was enough to defeat Arroyo, which had a 279.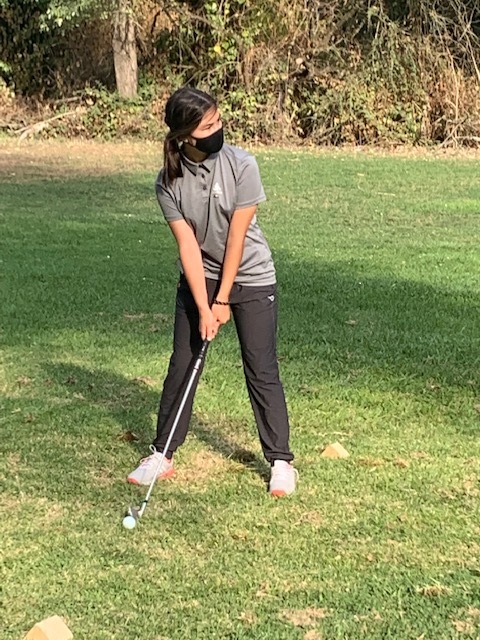 In the other match, the Highlanders fell to Bishop O'Dowd, which shot a 215.
On October 4, Piedmont swept Berkeley, Arroyo, and Castro Valley. The match was called due to darkness after six holes.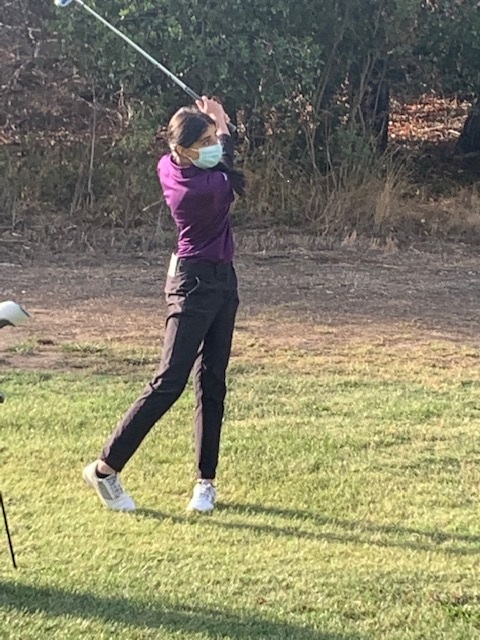 The Highlanders tied the Yellowjackets at 195. High school golf tie-breakers start with "pick-ups," which is the number of holes where players scored higher than double par – for a par 3 hole, that means all players with six or more. The teams tied with seven apiece. The tie-breaker then went to the sixth player for each team, and Eva Wagg's four pickups were enough to clinch the win.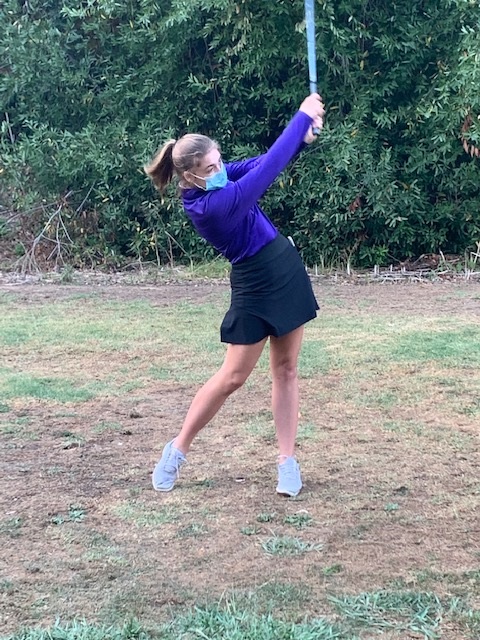 Assalian led the way with a 35. Shah and Seto-Nguyen each shot a 38. Abigail Drake shot a 41.
Arroyo shot 213. Castro Valley was short one player and forfeited the team match.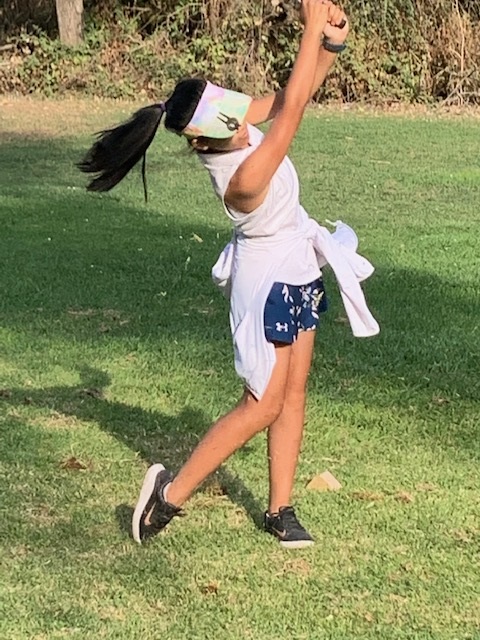 Next up for the Highlanders is the West Alameda County Conference tournament at the Metropolitan Golf Course on October 18. Players will play a full 18 holes, with the first groups starting out at 11:30 a.m. The top two teams plus the top two individuals not on those teams will advance to the North Coast Section tournament.
"They're growing," Piedmont coach Howard Oliver said. "With varsity golf, varsity anything, your best players are usually coming into the sport with experience. More than half of the league is getting kids who are just getting a club into their hands. I think they're growing quickly. I try to encourage them with the junior programs in the area."
"The highlight was the two freshmen (Assalian and Seto-Nguyen). The future is bright. We're only graduating two seniors. We'll have most of the team back for the entire run (next year)."