The Highlanders won a pair of matches, beating San Leandro 17-10 on October 12 and coming back with a 15-7 victory over Alhambra on October 15.
Peter Krumins scored five goals in the win over San Leandro. Antonio Rivera added four goals.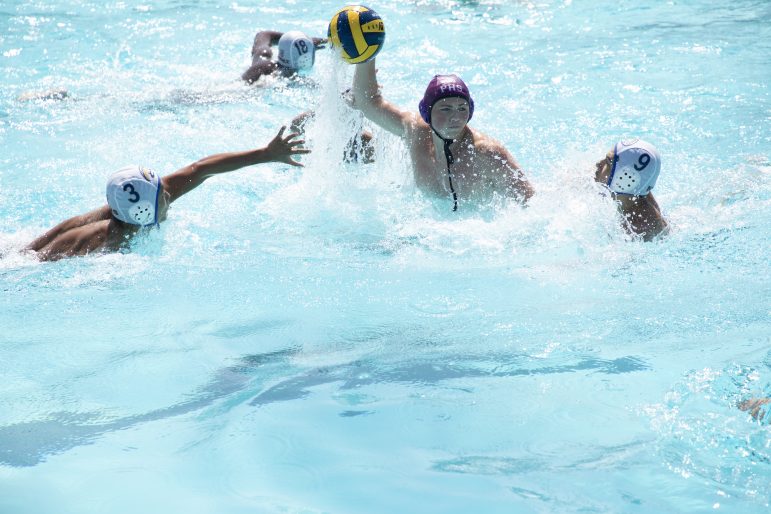 The Highlanders raced to a 6-1 lead in the first quarter. Griffin Stein got Piedmont on the board and Krumins followed with his first goal. Rivera had two of his goals in the first period.
The Pirates rallied in the second quarter with five consecutive goals to tie the score at 6-6. Krumins then scored to put Piedmont up for good. The Highlanders scored the final four goals of the half and led 10-6 at the break.
For good measure, Piedmont scored the first three goals of the second half, a stretch that ran into the final quarter. The Highlanders cruised home for the win.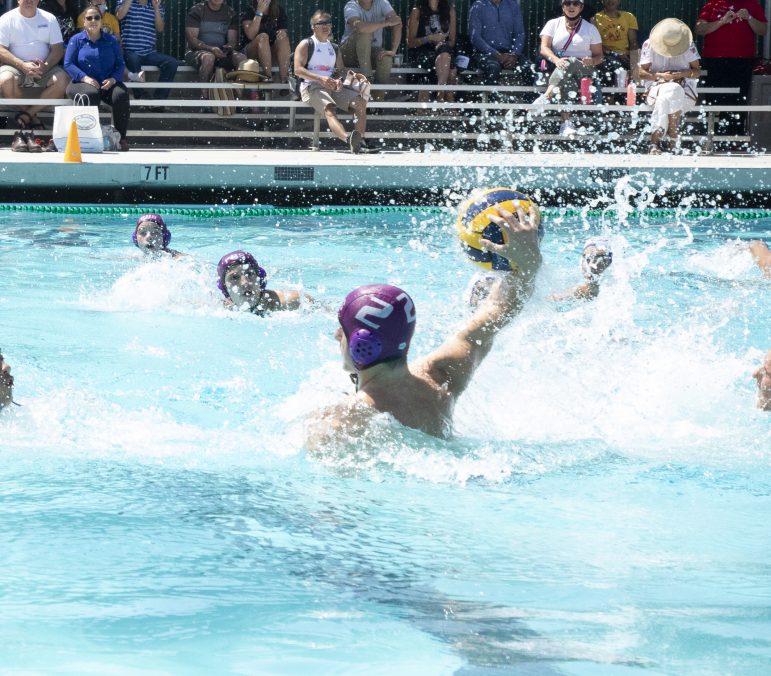 George Stein finished with three goals. Declan Linnane and Griffin Stein had two goals apiece. Eliot Alvarez had five goals for San Leandro.
Piedmont again got off to a great start against Alhambra, scoring 10 of the first 11 goals. Linnane broke the ice for the Highlanders, with Krumins scoring the next two.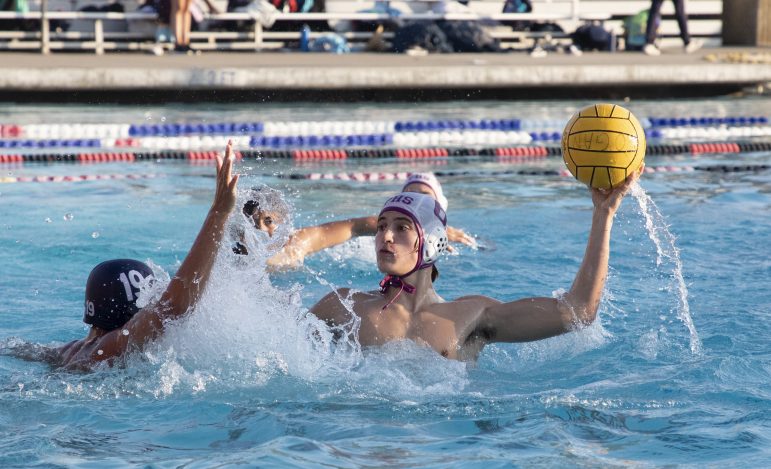 Linnane, Shane Miller and Rivera scored in the second quarter to lift the lead to 7-1 at halftime.
Krumins finished with six goals. Linnane had three goals and Rivera two. Daniel Navarro had three goals for the Bulldogs.