The pandemic brought home how much we appreciate our schools — and how much they need our support.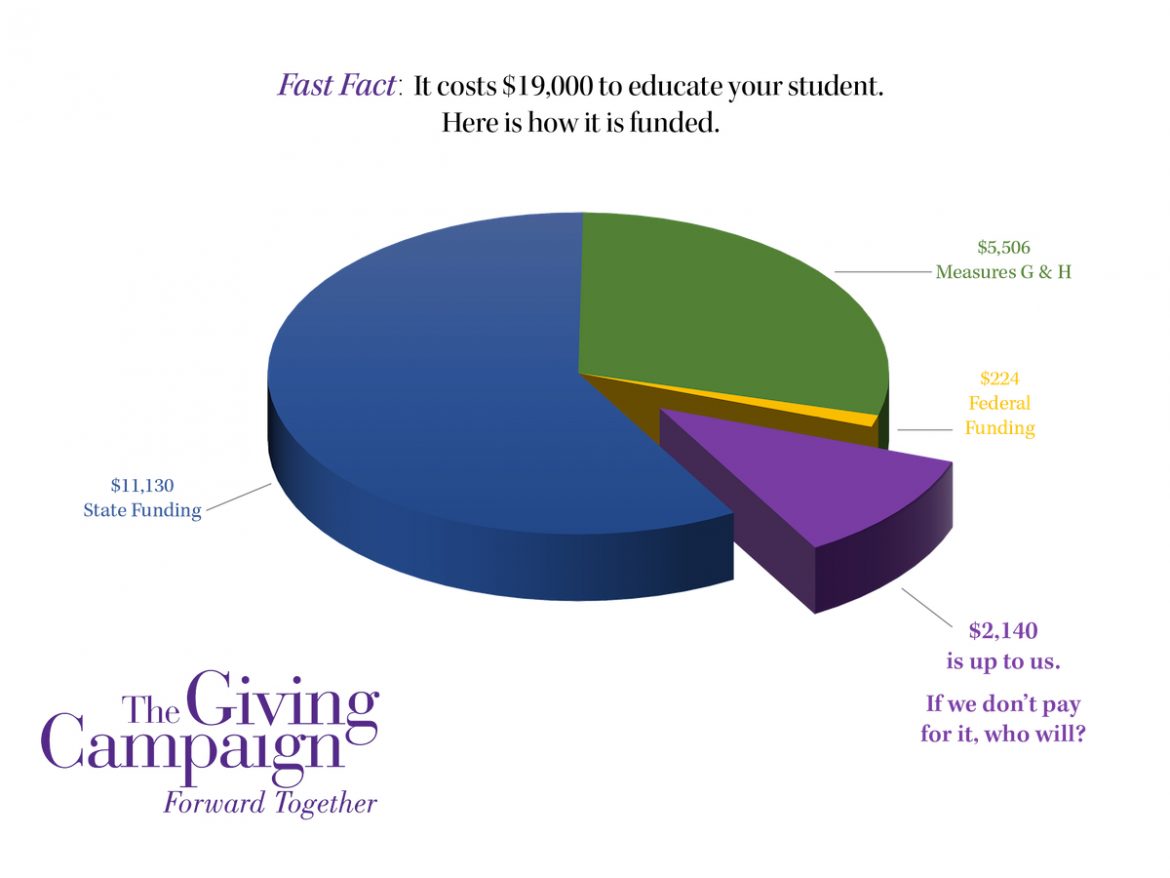 We are co-chairing the Giving Campaign this year because we want to ensure Piedmont schools continue to provide an excellent education for all of our children. Between our two families, we have five children who attend the Piedmont schools at all levels, from elementary to high school.
The past year and a half have been rough for all of us, but we are so happy that the kids are back in school and re-engaging with their teachers, their fellow students, and their activities. PUSD has done a great job re-opening our schools this fall and they need our support more than ever.
During the pandemic, like everyone we know, we thought about our options. After careful consideration, we recommitted to the Piedmont schools. They offer a well-rounded, comprehensive curriculum in a safe, welcoming, community-oriented environment. The Piedmont teachers and staff are dedicated to ensuring that every child has the opportunity to thrive.
In order to help our schools and our students succeed, we need to support them financially. The reality is that our government does not provide sufficient funds for our public schools. The gap between what our schools receive from state and federal funding and other local sources and what they need to maintain our existing programs is $2,140 per student. We are asking every family in the district to participate in the Giving Campaign by donating the amount that is right for your family.
Piedmont deeply values community and education. Donating to the Giving Campaign is a way to demonstrate our collective values, as well as our appreciation for the role that our schools play in our children's lives. At least for our two families, we have never appreciated our schools more. This is why the theme of our campaign this year is Forward Together.
Please join us in donating to the Giving Campaign and thank you for your support of our schools.
Colleen Allan and Christine Wente von Metzsch
Co-Chairs, The Giving Campaign