The Piedmont community steps up to support our schools, and PEF Board members collectively pledge $200,000 to match Giving Campaign donations made between October 4 and October 18.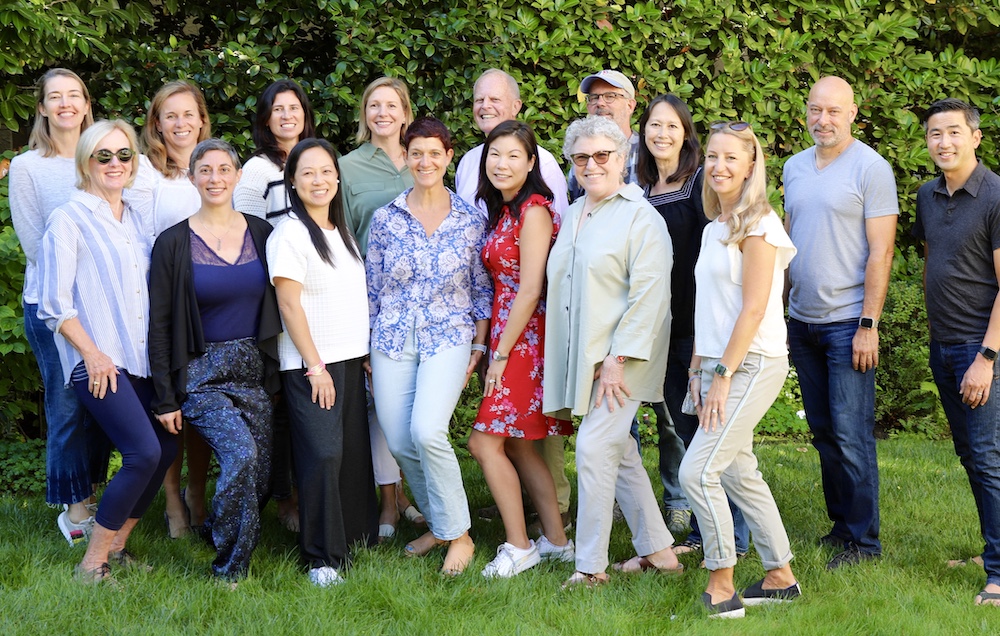 The Giving Campaign isn't just breaking records this year – it's smashing them to smithereens. Embodying this year's Giving Campaign theme "Forward Together," the Piedmont community gave a total of $800,000 during the first week, getting the campaign off to a great start towards this year's goal of raising $3 million. The previous record, set in 2019, was $530,000 during the first week.
PEF Board secretary Dana Lung (parent of a PHS 10th grader and a PMS 6th grader) says, "I am just so excited and grateful for this result. It tells me that people realize how important the Giving Campaign is in terms of keeping our schools strong."
Lung also sees this year's strong start to the Giving Campaign as an indicator of how important our schools are to the Piedmont community.
"After these last 18 months, people really realized how vital it is to have our kids in schools with the wonderful teachers, the great facilities, and all the extras that we have here in Piedmont," she says. "I think that's why people are stepping up and giving."

Dana Lung (PEF Board secretary and parent of a PHS 10th grader and a PMS 6th grader)
Piedmont Education Foundation board member Rich Thompson says this stellar result illustrates why he and his wife, Barbara, chose to relocate to Piedmont after they retired. "We have a caring and committed community, and they're willing to use their personal assets to support quality education in Piedmont," he explains. "That involves sacrifice on the part of parents, and they're really showing where their values are. Education is a top priority in our community!"
"I'm impressed with the board's energy, commitment and dedication, and all the extra effort the board members go to in support of the Giving Campaign," continues Thompson, who joined the PEF board two years ago. "I think that's part of our responsibility as board members to set an example for the community by our own giving, and since I've been on the board, we've had 100% participation consistently."
Lung echoes his sentiment, saying: "We all are in this together. We can't ask you to do something we're not already doing ourselves. We want every family to give, we want everyone to be committed to this, and we need to start with ourselves."
And the Piedmont Education Foundation Board of Directors is literally putting their money where their mouth is – they have just launched a donation matching challenge. From Oct. 4 through Oct. 18, 2021, members of the PEF board have pledged to match, dollar for dollar, all new Giving Campaign contributions up to a total of $200,000.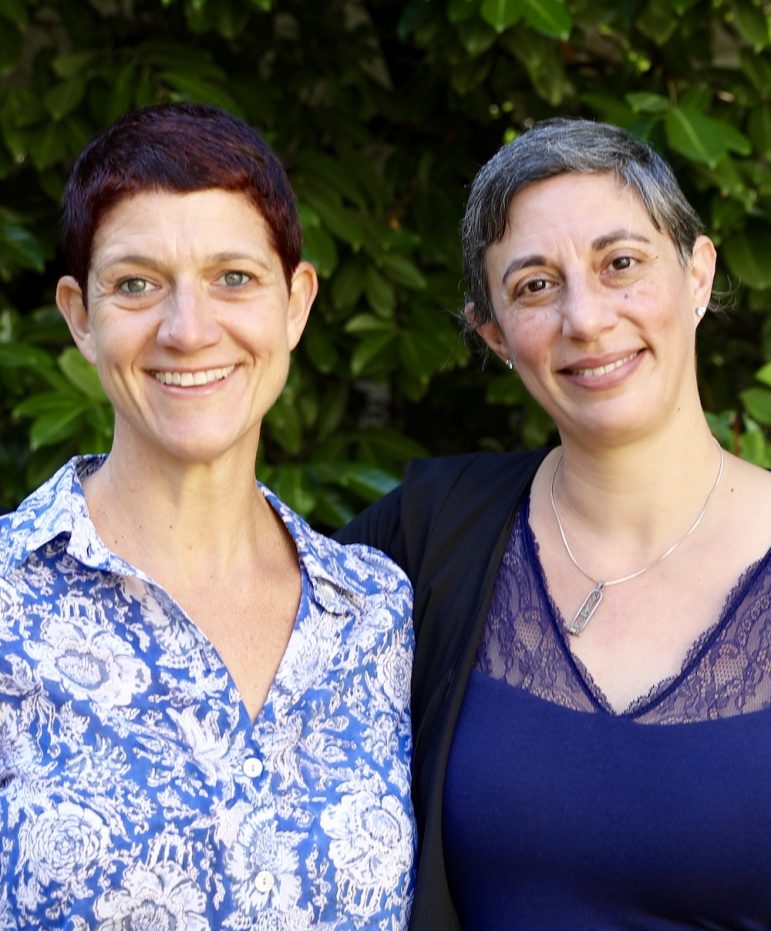 Giving Campaign funds will be granted to Piedmont schools to help meet the needs of the 2022-23 school year. Next year, the difference between what our schools will receive from state and local taxes and what it costs to educate our kids is $2,140 per student. Covering that gap will help preserve small class sizes, elective and AP classes, music and art programs, librarians, our counselors, class aides, and other specialists. The Giving Campaign team hopes that every single family at PUSD will participate in the Giving Campaign in some way to help achieve this year's goal of raising $3 million for our schools. Contributions of any size show commitment to our schools and support for our community, and the goal is 100% parent participation.
Dana Lung says: "These past 18 months have been so tough for everyone. But this year, "Forward Together" really represents how we're all operating. It speaks volumes when we can come together and raise money to demonstrate our recommitment to our schools. It's showing that we want to have this wonderful, welcoming community where our kids have the best possible opportunity to learn."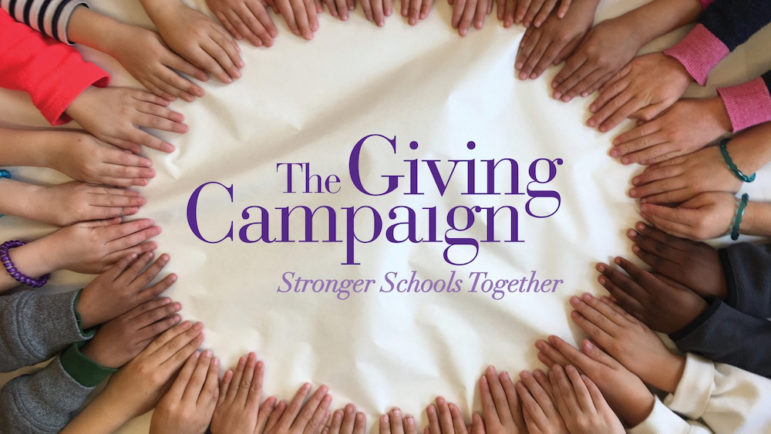 To learn more about the Giving Campaign and to make a donation, visit PiedmontEdFoundation.org/donate.
---
Photos by Jane Violich