The Highlanders stayed with Bishop O'Dowd for three quarters, but eventually the Dragons' talent and numbers won out in a 31-8 win at Witter Field on October 22.
Piedmont held an 8-7 lead at halftime, and only trailed 14-8 entering the fourth quarter. But Bishop O'Dowd used excellent field position on two of its three fourth quarter drives to put the game away.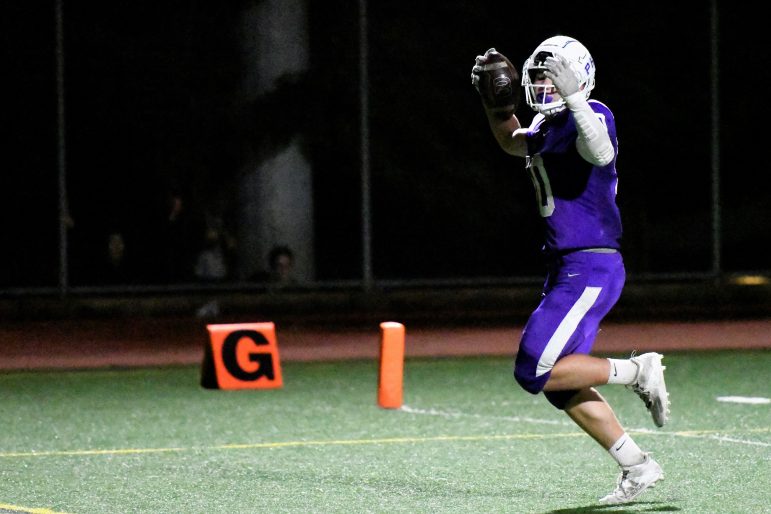 "It's pretty much the same thing all season long," Highlanders' coach Jerome Johnson said. "We go back to the numbers game. Our kids got a little gassed."
Piedmont's roster has gained a few extra bodies over the past few weeks, but the Highlanders (1-6) are still left with most of the team playing both ways throughout the game.
Piedmont's touchdown came at the end of the first half, when defensive lineman Bailey Cain recovered a fumble by Bishop O'Dowd quarterback Ty Jones and returned it 30 yards for a touchdown. It was a busted play for the Dragons, and Jones fumbled after being hit by Ryan McConathy.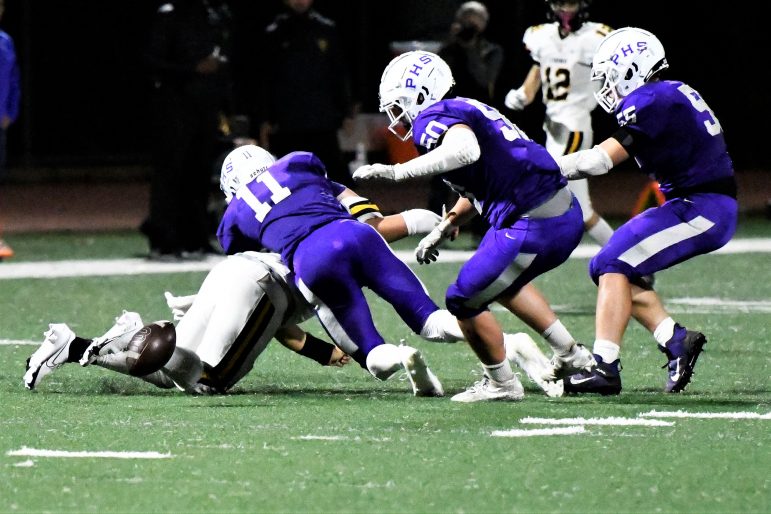 It was one of four turnovers by Bishop O'Dowd. Piedmont was not able to take advantage of the other three.
The teams played a scoreless first quarter. The Dragons went in front 7-0 when Jones connected with Sean Bullard on a 55-yard touchdown pass in the second quarter. Piedmont made the score 7-2 when McConathy tackled running back Matt White in the end zone for a safety. It was one of the few times the Highlanders could contain White, who ran for 193 yards and three touchdowns on 21 carries.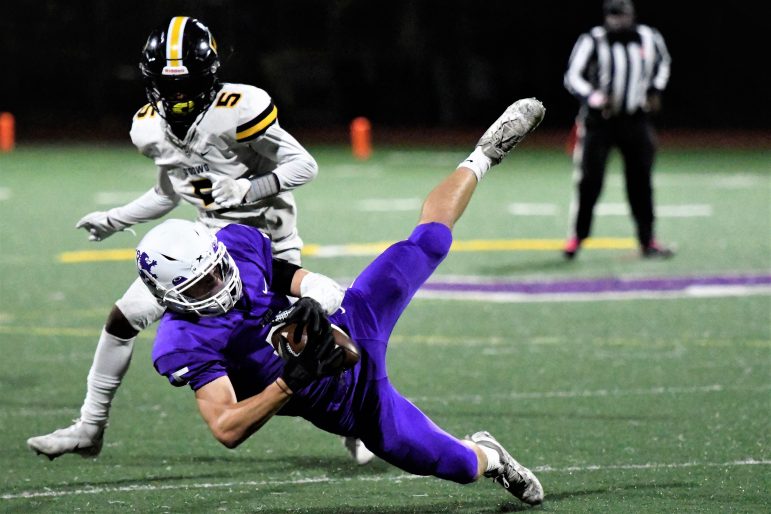 The Cain touchdown came on the final play of the first half. Bishop O'Dowd was at its 42. Jones took the snap and appeared to be looking for a running back who wasn't there. He then scrambled, but lost the ball when McConathy made contact. Cain scooped up the ball and ran untouched to the end zone. A bad snap on the conversion prevented Piedmont from getting off a kick.
The Dragons (5-4) went up for good in the third quarter when White busted loose for a 46-yard touchdown.
Although the score was close until the end, the Highlanders never got untracked on offense. Piedmont finished with 20 yards on the ground and 96 through the air. Bautista Costa ran for 49 yards on 19 carries and quarterback Adhi Bornstein completed five of 22 passes with an interception. Nico DeFazio had three receptions on 11 targets for 84 yards.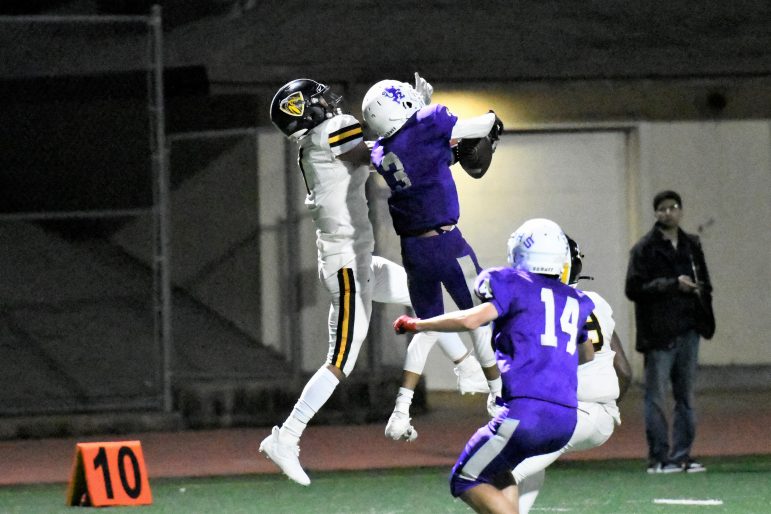 "Our offense could not get going," Johnson said.
McConathy forced two fumbles and had two tackles for loss to lead the defense. Mason Kimball had three solo tackles, three assisted tackles, three tackles for loss, and a sack.
The Highlanders next host Kennedy-Fremont on October 29. Kickoff is scheduled for 7 p.m.