Flash floods, strong winds, and plenty of heavy rain are all in the forecast for the weekend, the National Weather Service reported, with an impactful atmospheric river event descending on the Bay Area from Sunday into Monday.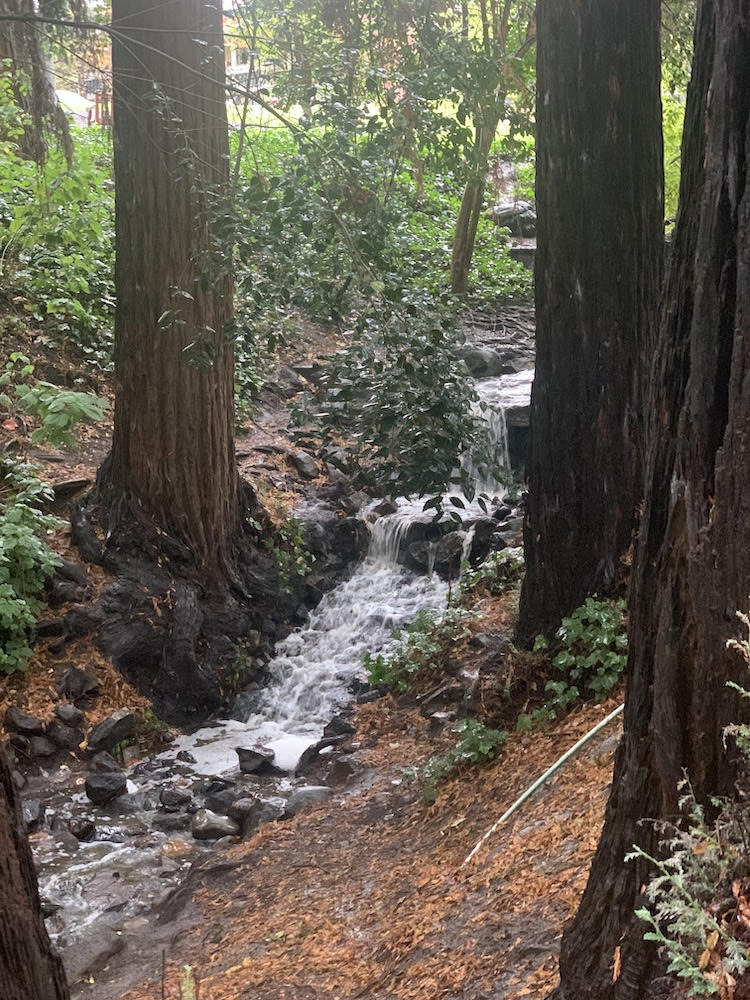 Strong, gusty winds of up to 30-40 mph are likely, along with possible power outages, minor flooding of poor drainage areas, and potential debris flows, according to the weather service.
A flash flood watch will be in effect from 5 a.m. to 11 p.m. Sunday in the North Bay, 1 p.m. to 11 p.m. in the Santa Cruz Mountains, and 5 p.m. Sunday to 4 a.m. Monday in Monterey County, according to the weather service. The heavy rainfall could lead to debris flows and flash floods in areas that burned in fires sparked by lightning storms in August 2020.
PG&E is reminding people they can call the utility's outage information line at (800) 743-5002 or an outage map at www.pge.com for the latest information on outages in their area.
Wind and rain will pick up late Saturday evening, mainly after 11pm, with gusts as high as 30 mph, the weather service reported. By Sunday, heavy rain will be accompanied by winds that could reach 46 mph in some areas. Thunderstorms are possible after 11 pm Sunday, forecasters said.
Rainfall and cooler temperatures are forecast across the region for Monday, with a chance of rain Tuesday. Dry and more seasonable weather conditions look to develop by the middle of next week.