Walk for Wellness, the largest annual fundraiser for the Piedmont Unified School District's Wellness Center, kicked off on Monday, Sept. 20. The event focuses on mental and physical health, and funds raised support the Wellness Center's mission of helping PUSD's middle and high school students manage mental health challenges including anxiety, depression, grief, and substance use concerns.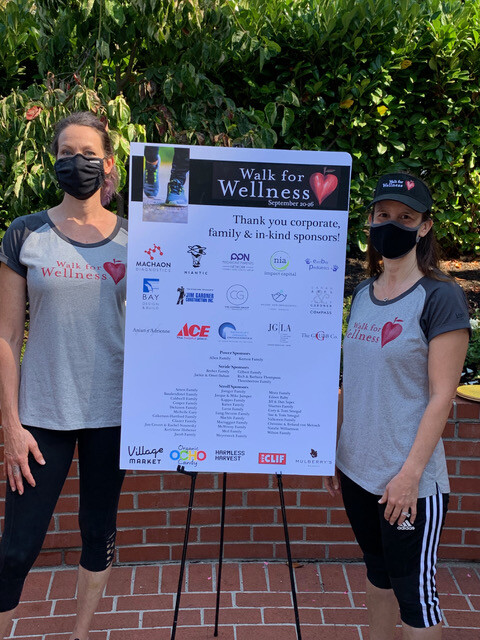 The event is family and pet friendly, and is open to anyone interested in supporting mental health services for Piedmont students. All registrants receive a Walk for Wellness visor and links to recommended walking routes around town, and are encouraged to log as many miles as possible this week.
There's still time to support the event at piedmontwalkforwellness.org.