Aryana Fisher shot a 49 to help the Highlanders to a split in a three-way match against Alameda and Berkeley on September 16. Defending West Alameda County Conference champions Alameda swept their opponents, with the Highlanders defeating Berkeley at Sequoyah Country Club.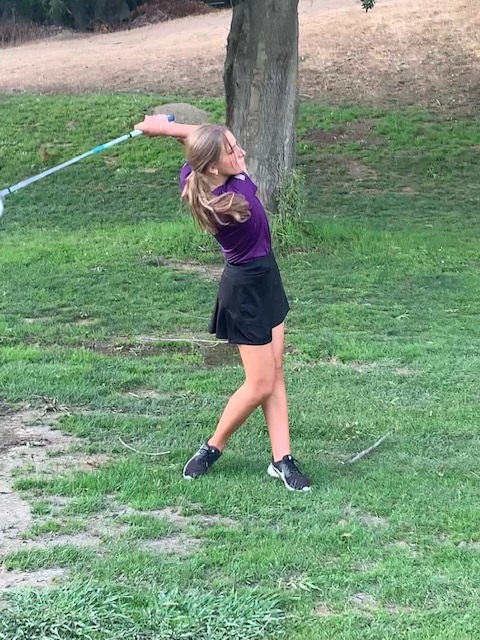 Penny Chai of Alameda was low score on the day with a terrific round of 35. That paced the Hornets, who shot 224 as a team.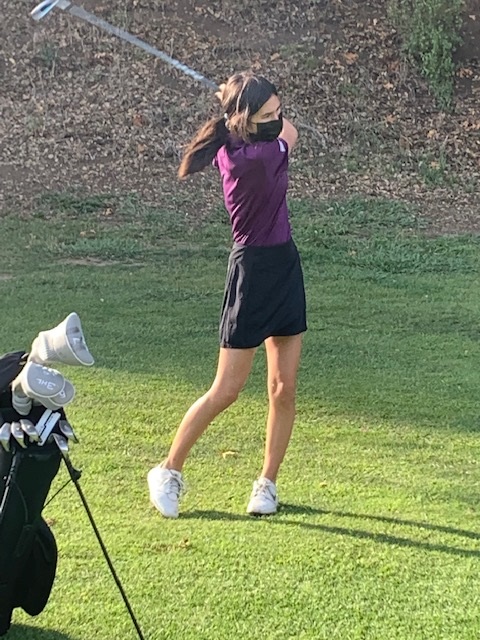 Fisher and Piedmont were next with 277. The Yellowjackets scored 308. The scores are split up into "dual" scoring for purposes of the WACC, so the Highlanders went 1-1 on the day.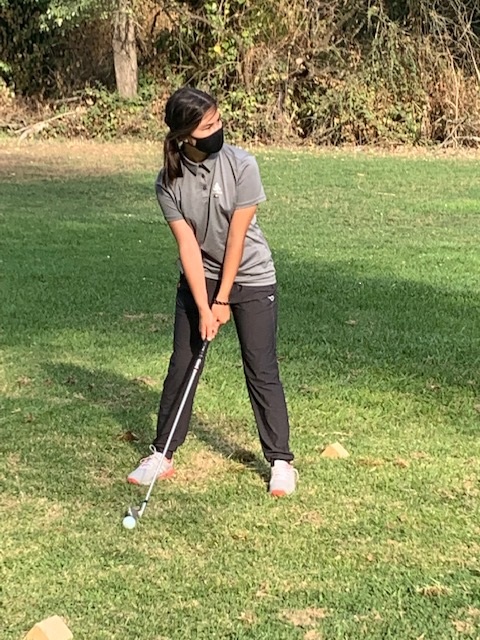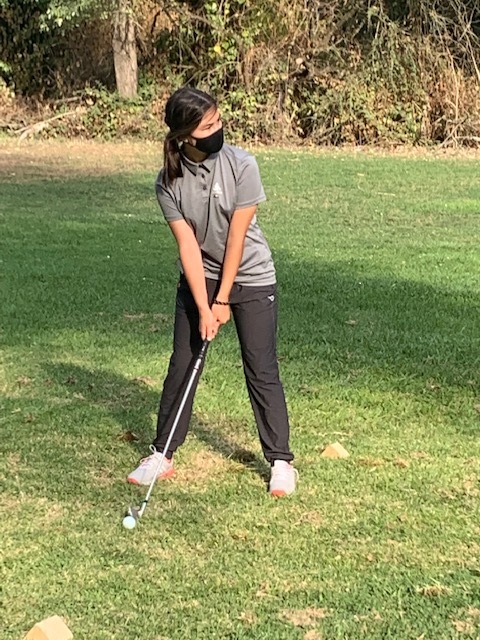 Fisher was followed by Krysta Tsukahara with a 56. Rahimeen Shah and Mei Assalian were next with a pair of 57s. Dabney Warner shot a 58 to complete the scoring. Mackenzie Seto-Ngyuen notched a 60.
Photos by Vincent Fisher