The Highlanders opened their season by winning two out of three matches at the Newark Memorial tournament on September 10-11.
Annika Nilsson scored the game-winning goal with just one second remaining in the final game, lifting the Highlanders to a 7-6 win over Castro Valley.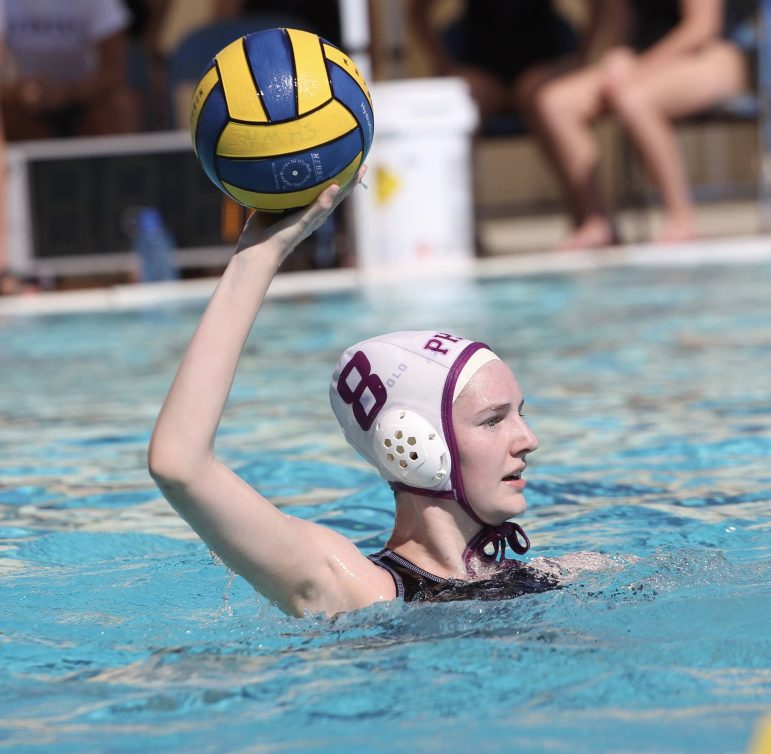 The game entered the fourth quarter tied 6-6. Both teams had excellent chances in the final period, but Nilsson netted the only goal.
The Trojans held early leads of 4-0 and 5-2, but Piedmont fought back to tie the score at 5-5 on a Nilsson goal. Castro Valley went back up 6-5, but Macie Gard scored on a long goal to knot the game back up.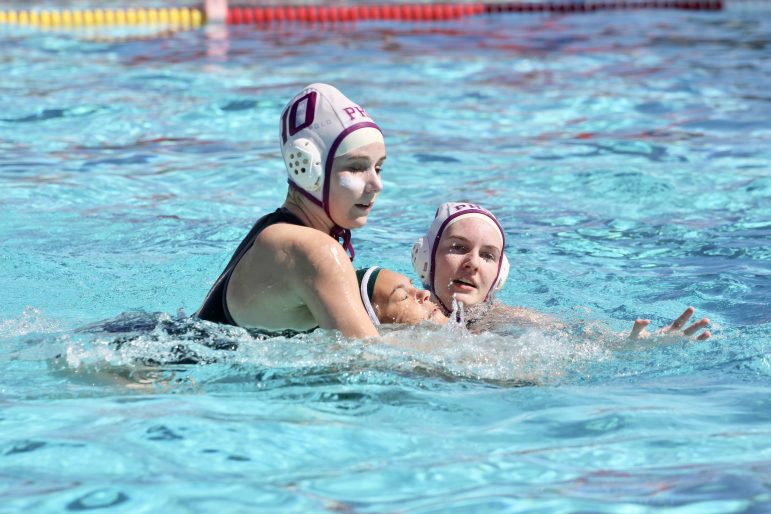 Nilsson, Rosie Feldman, and Frankie Broening each scored twice to lead the Highlanders. Feldman also had four steals.
The Highlanders opened with a 20-6 loss to a strong James Logan team on September 10. The Colts got on the board just 13 seconds in and scored the first four goals of the game. Feldman finally got Piedmont on the board midway through the first quarter, and she led the Highlanders with three goals and two steals. Frankie Broening had two goals, and Odessa Dando scored the other.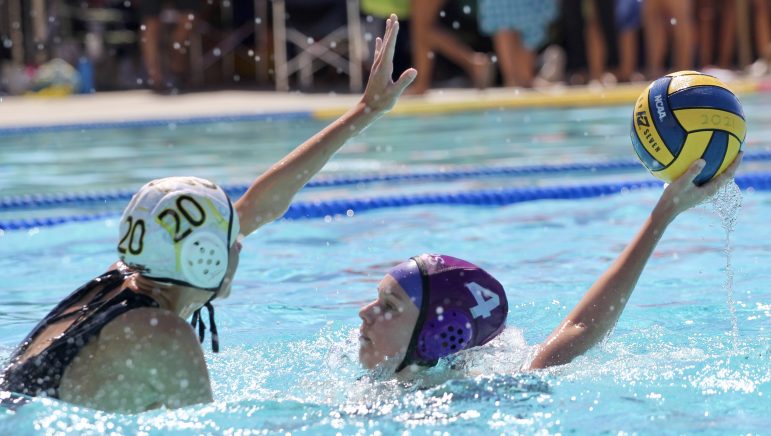 The team rebounded the next morning with an 8-3 win over Granada. Macie Gard had the only goal of the first quarter for either team, and the Highlanders took a 1-0 advantage into the second period. Although Piedmont never surrendered the lead, the game remained close into the fourth quarter, with the Highlanders clinging to a 4-3 lead. Feldman scored three goals in the final period and Dando added another as Piedmont pulled away.
Photos by Nancy Brahm