The Highlanders fell to Berkeley 12-4 in a West Alameda County Conference game on September 15, then came back the next day to defeat Newark Memorial 8-5 in a nonleague matchup.
Macie Gard scored four goals to lead Piedmont over Newark Memorial. Kat Melian had two and Frankie Broening and Annika Nilsson netted one apiece.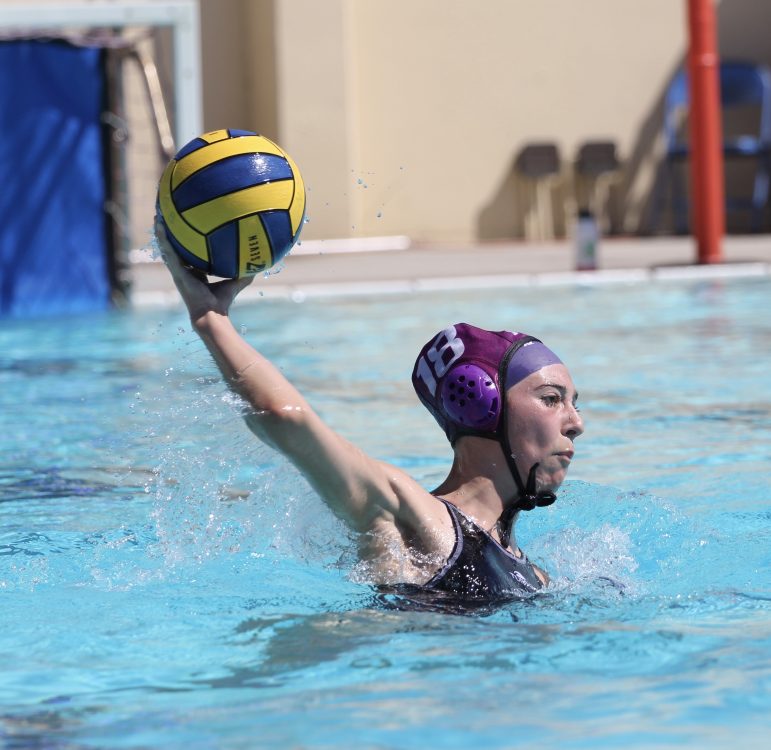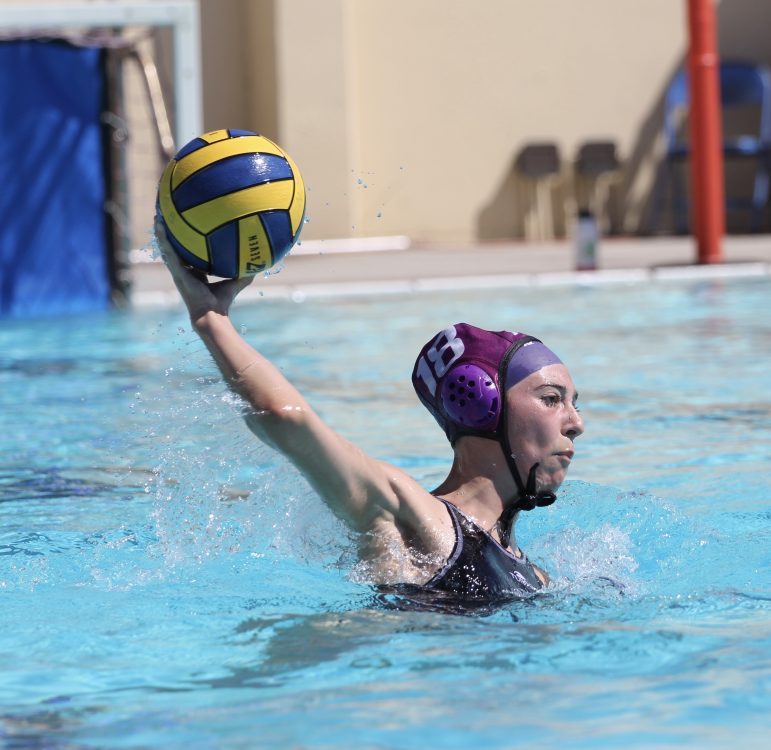 Broening and Nilsson had first quarter goals to put the Highlanders up 2-0. But the Cougars fought back and took a 5-3 lead in the third quarter. Fiona Lei had three goals for Newark Memorial.
Piedmont scored the final five goals of the game, with Gard netting three of them, including the tie-breaking goal. Elizabeth Ethington had three saves in goal. Nilsson recorded seven steals.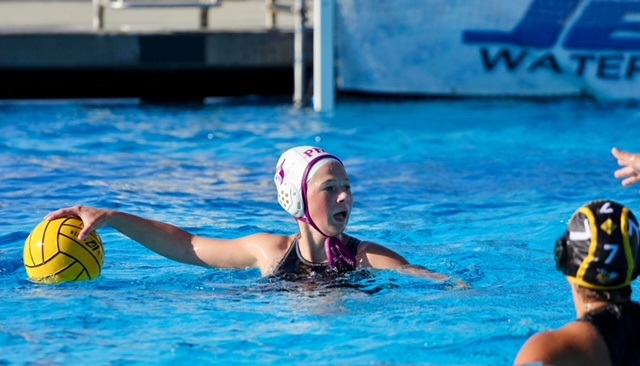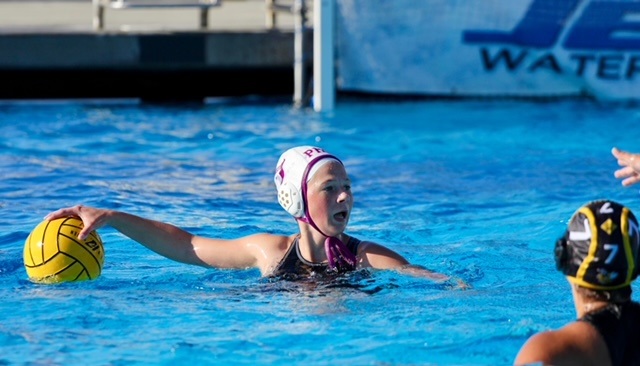 Against Berkeley, Piedmont fell behind 3-0 in the early going and 7-1 late in the first half, and was never able to rally back. Nilsson, Gard, Broening, and Melian each scored a goal for the Highlanders.
Isabel Wu led the Yellowjackets with four goals.