Highlanders' water polo coach Sarah Mooney is excited for her third season in charge of the program. More girls have come out for the teams this year and will build upon the work done in the spring.
"This year we've got about 30 girls," Mooney said. "The team has doubled in size. So now we have a JV, which is great for the program."
Mooney, a former Piedmont player, will see several key players return from the delayed and shortened spring season.
"We have a bunch of new players who I am excited to coach," Mooney said.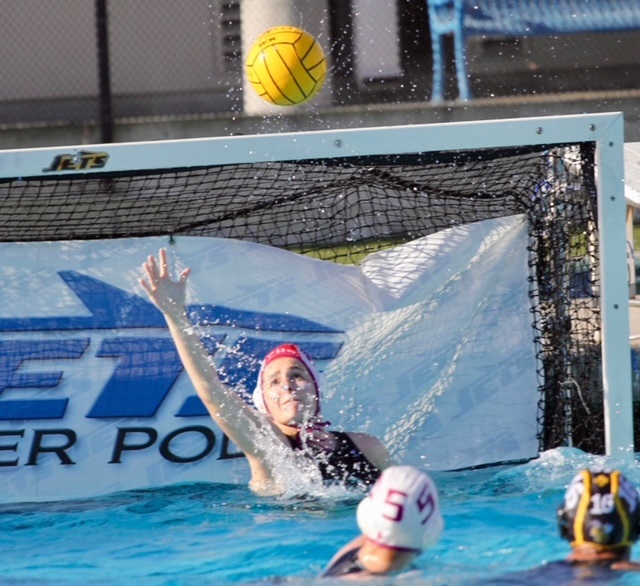 Senior Elizabeth Ethington will be in goal and will also serve as a team captain. Other senior captains are perimeter player Frankie Broening and hole set F.K. Meagher. Junior Annika Nilsson is the top two-meter defender.
"She has a really good shot," Mooney said of Meagher. "She has the most confidence of anybody on the team, which is key in water polo."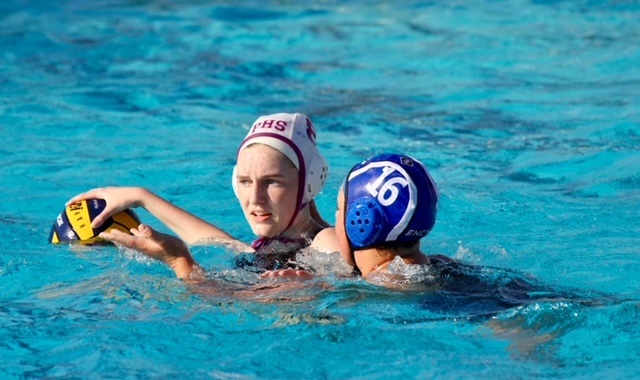 Of Nilsson, Mooney said, "She is calm, cool, and collected. Nothing fazes her, which I love."
Junior Macie Gard will be the hole set.
Then, there are the newcomers.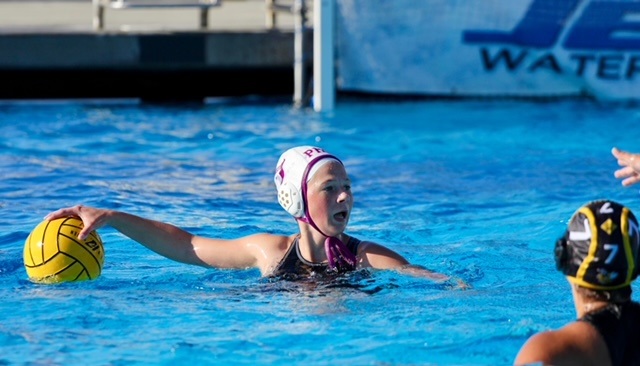 "We have several new players who I am excited to see," Mooney said.
Freshmen Madeline Payne and Sonja ten Grotenhuis, along with sophomore Kate Meyjes, will energize the attack for the Highlanders.
The speed and atheticism will hopefully provide benefits.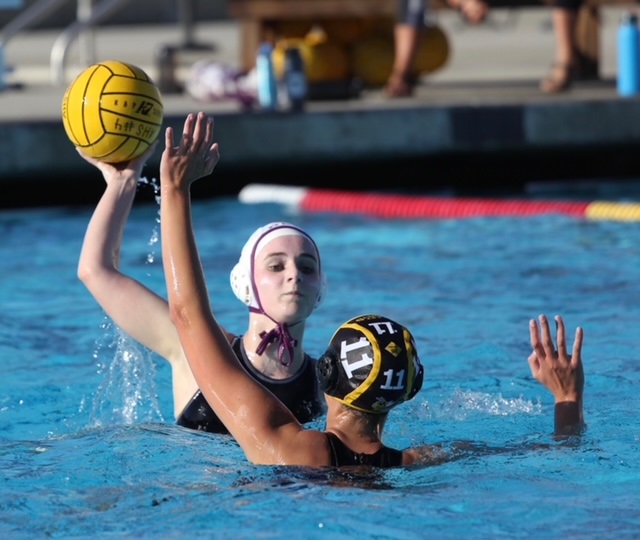 "We're going to be counter-attacking," Mooney said. "That's the goal. They're definitely fast. I think it's going to be important to use our hole set and move the ball around. We're going to use a hole press because we have Annika. We're going to be aggessive on defense."
Confidence is key to develop for the team.
"I want everyone to feel like a shooter," Mooney said. "They should all feel free to make a shot and drive."
The West Alameda County Conference will provide tough competition with Encinal, Alameda, Berkeley, and Bishop O'Dowd all supposed to be strong.
"I'm excited," Mooney said. "I was really excited at the end of the spring. I think they can do just as well if not better. It's going to be tough. There are great teams in this league. There always are."