The Highlanders opened their season on September 9 with a 269-273 win over San Leandro at Redwood Canyon Golf Course. The three-way match also included Castro Valley, which was unable to field enough players for team scoring.
Dabney Warner was the low scorer for the Highlanders, shooting a 51. Aryana Fisher and Rahimeen Shah were next, each shooting a 53. Mei Assalian shot a 54 and Krysta Tsukahara and Mackenzie Seto-Ngyuen each had a 58.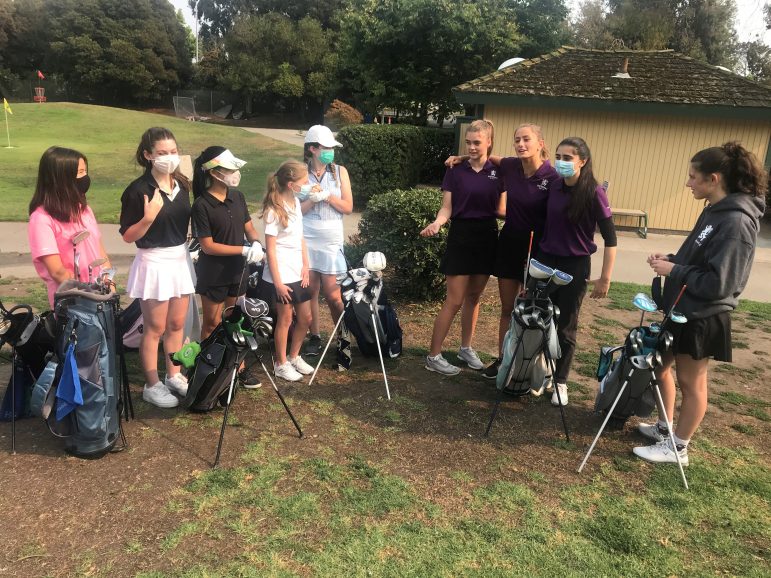 Piedmont coach Howard Oliver was impressed with his younger players.
"We sent out our freshmen Mei Assalian and Mackenzie Seto-Ngyuen to lead the way and they did a tremendous job holding their own in the their debut," Oliver said. "Win ugly, win pretty. We celebrate all wins on this team."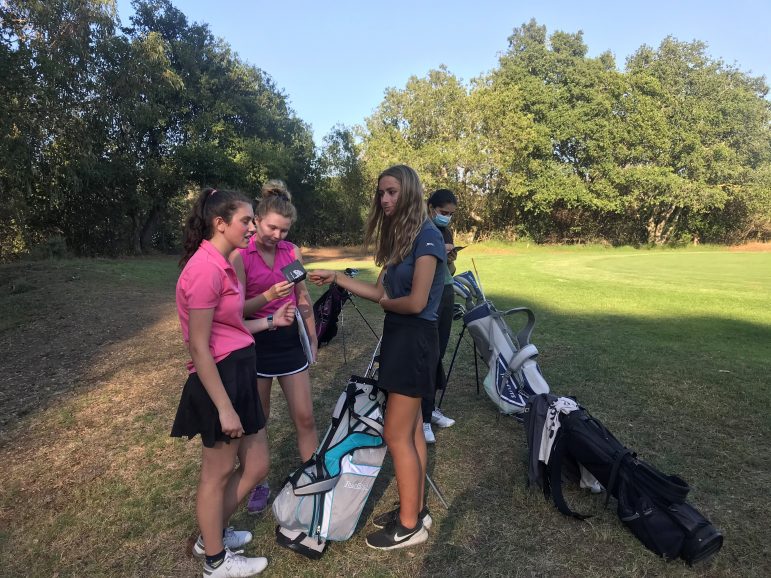 Warner tied for low round of the day with San Leandro's Kristen To. Par was 35.
Next up for Piedmont is a three-way match with Berkeley and Alameda at Sequoia Country Club on September 16.