It's the time of year when pumpkin spice and purple both make their appearance!
You may have noticed more than a little bit of purple around town on Tuesday, September 21, the official launch day of the Piedmont Education Foundation's Giving Campaign. Balloons and signs greeted families as they dropped their children off at school that morning, and many students and parents wore purple for the day to show their support for the Piedmont school's largest annual fundraiser. This year's theme, "Forward Together" perfectly encapsulates our community's commitment to ensuring an excellent education for all of our kids.
The Giving Campaign traditional kick-off popsicle party has also returned. After school let out on Tuesday, excited students and their families gathered to enjoy the frozen treats (donated by Mulberry's Market) in front of the Exedra Vase at Piedmont Park.
While the popsicle parties, community events, and outreach may all look easy, the magic doesn't just happen. The Giving Campaign is powered by both the amazing staff at PEF and an incredibly dedicated committee of volunteers that all work tirelessly for months, putting up banners and balloons at the schools, conducting community outreach, writing letters, and making phone calls. This year's committee is one of the largest yet, with over 60 parents from across Piedmont's schools dedicating their time to help ensure that our children receive the quality education they deserve.
Giving Campaign volunteer and Piedmont Education Foundation board member Tonya Antonucci devotes time to the Giving Campaign because she sees it as a unique opportunity. "I am so motivated by and grateful for the A-Team of educators and staff we have in the Piedmont schools," she says. "Through the Giving Campaign, parents and the broader community can do so much to help ensure our kids continue to thrive and have a wonderful educational experience."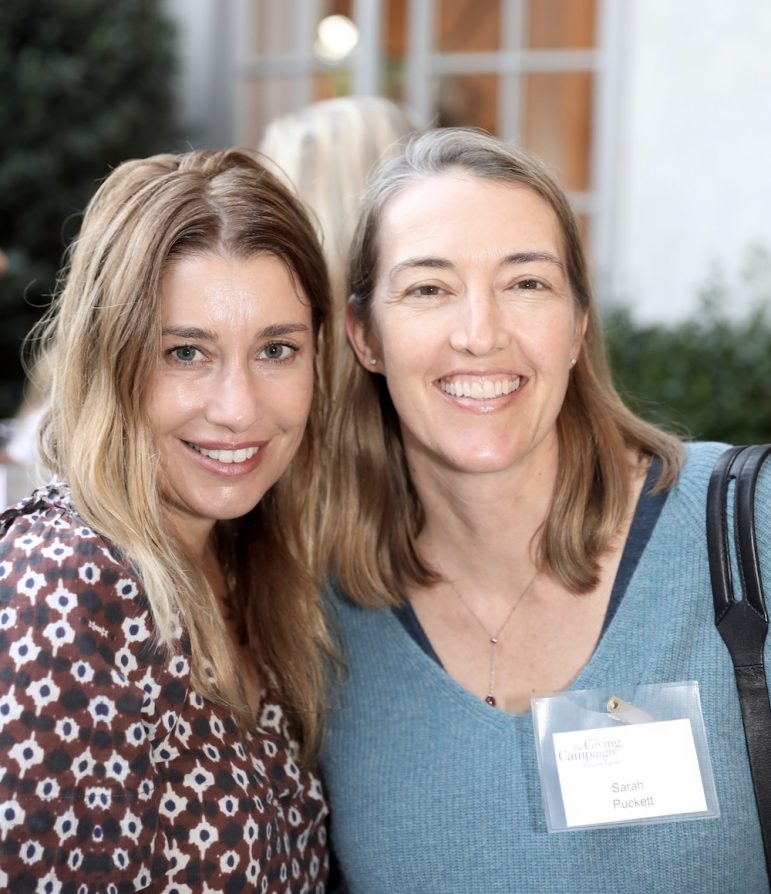 The week before the campaign's launch, Giving Campaign co-chairs Colleen Allan and Christine Wente von Metszch hosted a campaign kick-off party on Monday, September 13th, to celebrate the volunteers that are so essential to the Giving Campaign's success. "We are thrilled to have an outstanding committee this year made up of enthusiastic, capable volunteers from throughout Piedmont," Wente von Metszch says. "It was so nice to get everyone together in person (safely and outside!) to kick off this year's campaign."
Despite the challenges imposed by the pandemic, last year's Giving Campaign raised over $3 million for Piedmont's schools. "This community is incredible. Last year was not great for anyone, but Piedmont families stepped up to make sure our schools could come back even stronger," said Heather Frank, PEF executive director. This year, the Giving Campaign team hopes to meet or exceed that number. The funds from the Giving Campaign will keep Piedmont class sizes small and fund a broad array of student needs, from wellness to classroom aides to libraries and arts.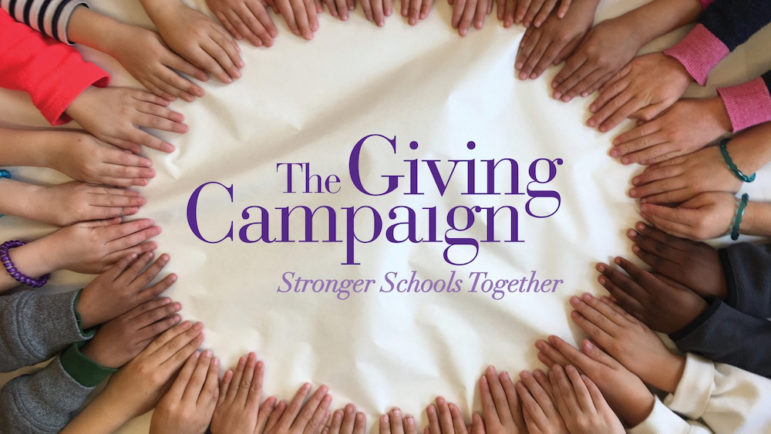 ---
Photos by Jane Violich and popsicle party photos by Julie Reichle