Antonio Rivera and Peter Krumins each scored three goals to help lead the Highlanders to a 17-7 rout at Lick-Wilmerding-San Francisco on September 23.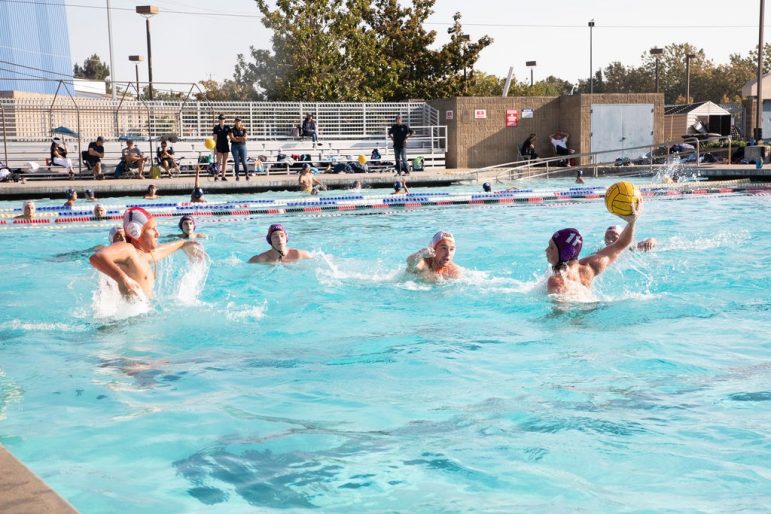 It was the second consecutive big win for the Highlanders, who doubled up on Castro Valley on September 21, 16-8.
Piedmont scored the first three goals and eight of the first nine against Lick, and never looked back. Murray Davis opened the scoring, followed by Shane Miller and then Krumins' first goal.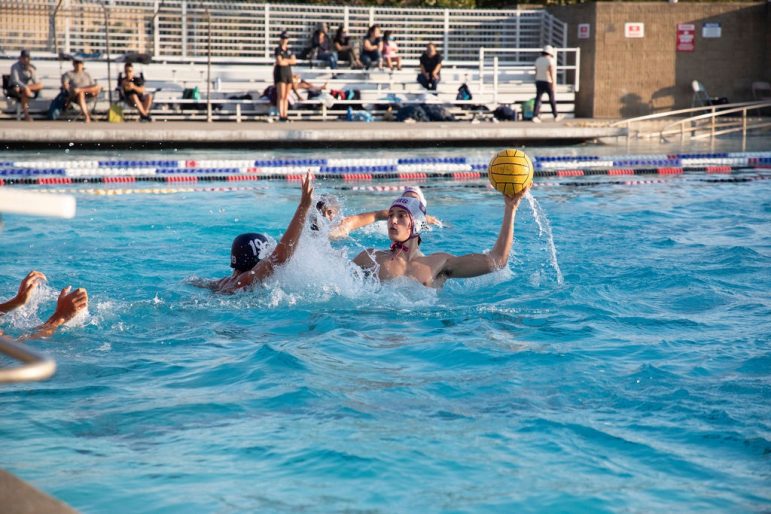 Davis, Miller, and Griffin Stein each scored two goals in the match. Darius Kashani had 14 saves for the Highlanders. William Fuller scored three goals for the Tigers.
Rivera netted five goals in the win at Castro Valley. He also had a steal.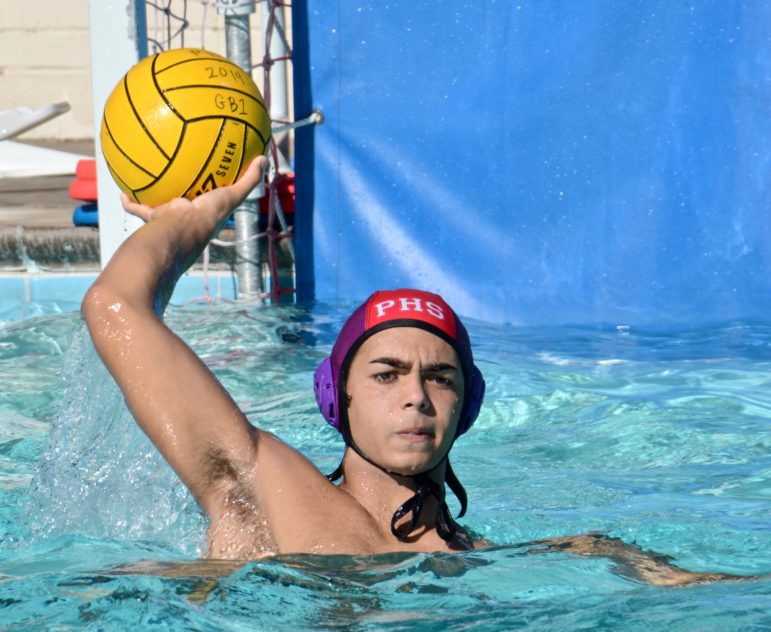 The Highlanders got out to a 3-0 lead in the early going and never trailed. Davis again broke the ice, scoring the first two goals.
Miller also had two goals for Piedmont, as did Daniel Banin, Declan Lennane, and Quincy Sherman.
Travis Orem scored three goals for Castro Valley.
Kashani recorded 10 saves for Piedmont.
Photos by Daniel Stein