The Highlanders had an excellent Labor Day weekend, taking fourth place at a tournament at James Logan with a 4-1 record.
Piedmont started off against the hosts on September 2 and dropped a 12-5 decision. Peter Krumins scored three goals to lead Piedmont. The Colts got three goals from Fabian Taplin. Dariush Kashani had nine saves in the game for the Highlanders.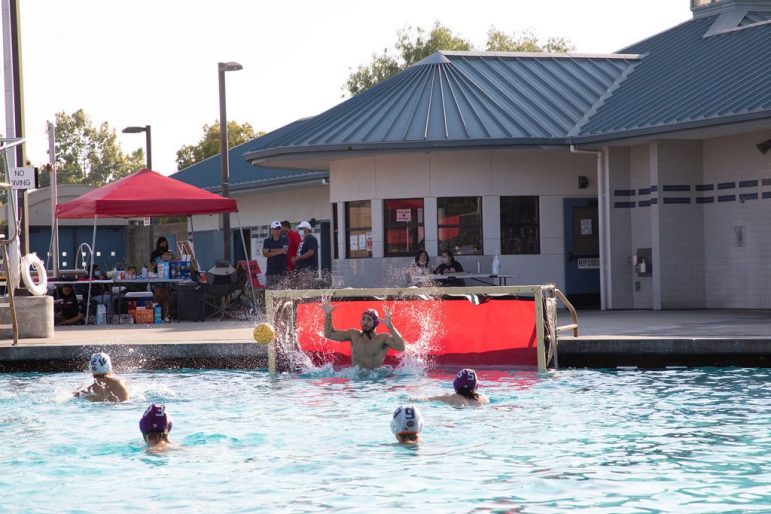 Piedmont rebounded well from the defeat, beating Dougherty Valley, 12-2. Sophomore Finn Burke was a standout, with a goal and five assists. The Highlanders had balanced scoring in the game, getting goals from eight players.
On September 3, Piedmont beat California, 15-8. Antonio Rivera scored nine goals and recorded two steals in the victory. Krumins added two goals and four assists, and Shane Miller had two goals and an assist as the Highlanders jumped out to a 2-0 lead in the first quarter and never trailed. Kashani had seven saves. Declan Linnane had three steals.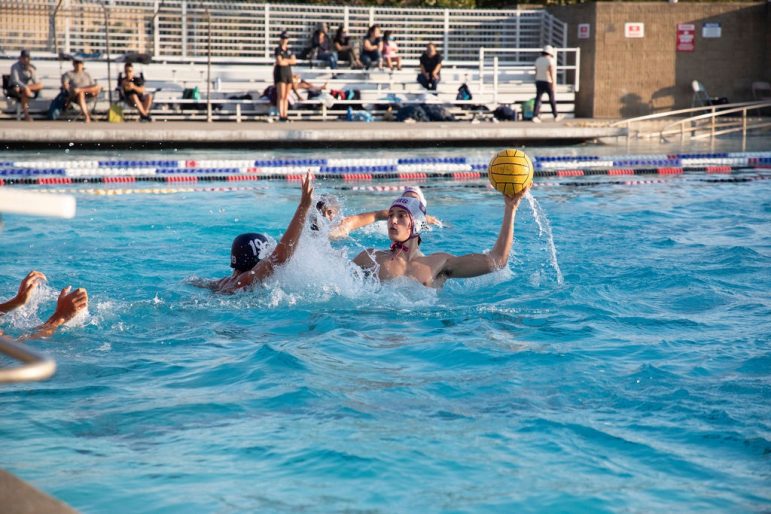 Piedmont finished the tournament with two games on September 4. First, the Highlanders beat Heritage, 12-4. Rivera had five goals, an assist, and three steals to lead the way. Krumins added three goals and an assist. Kashani had nine saves.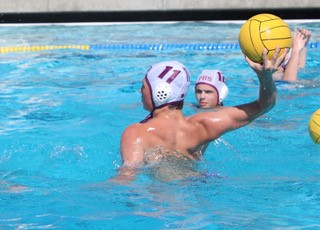 Piedmont was pushed in its finale, having to come from behind for a 12-8 win over Newark Memorial. The Cougars held a 6-4 lead early in the third quarter and led 7-6 later in the period. Krumins scored four goals and Rivera added three goals, an assist, and four steals. Kashani had seven saves. Christopher James had three goals for Newark Memorial.