Sunday, Oct. 17 | Noon – 5:00 pm | Piedmont Park
Join us for this inaugural fundraising event to benefit Piedmont Athletics!
Beer tasting from six local standout breweries
Wine selections from Wente Vineyards
Locally made grilled brats from Piedmont Grocery on Firebrand brioche buns
Fresh-baked Firebrand artisan pretzels and other snacks
Live music, games, and more!
Due to COVID restrictions, this outdoor event has a limited capacity of 100 VIP packages and 300 reserved guests. More information about proof of vaccination and health screener requirements below.
Reserve your spot today! Tickets are limited. No walk-ups available. Kids are welcome, but must be ticketed ahead of time through our ticketing system. Purchase tickets and learn more HERE.
BREWMASTER – $200 | Limited availability VIP ticket includes all you can eat and drink, and a limited-edition German-style mug adorned with the Piedmont Oktoberfest logo.
FRAU & HERR – $25 | Includes admission and your first drink. Additional tickets for beer, wine and food are available for purchase at ticket tables located throughout the event.
DER WENTE FLUG – $30 | Includes admission, logo wine glass and a tasting flight of Wente Vineyards wines. Additional food and drink tickets available for purchase.
KINDER TICKETS – $1 | Available through our ticketing system and must be reserved in advance for event entry. Food and drink tickets can be purchased separately at the event.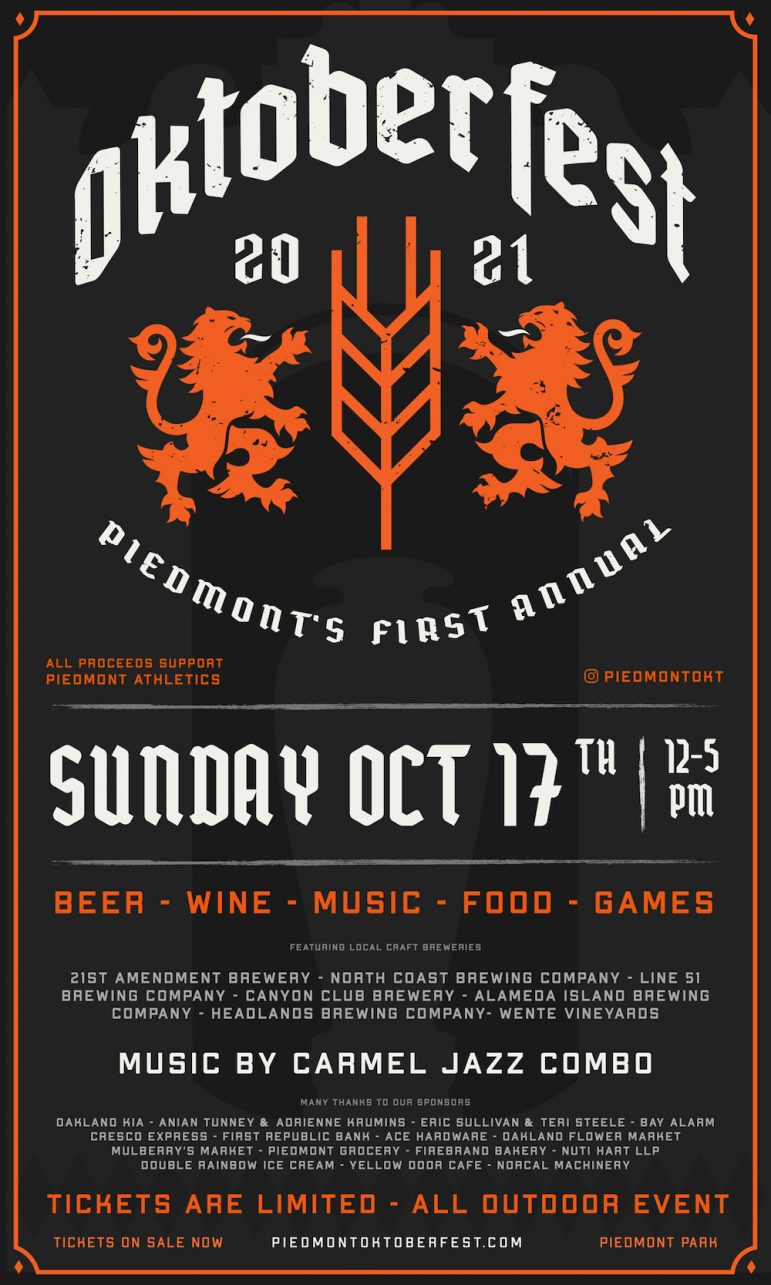 Purchase tickets and learn more HERE.
THANK YOU TO OUR SPONSORS!
Piedmont Oktoberfest is a new fundraising event that benefits Piedmont Athletics. Many thanks to our incredible sponsors for supporting Piedmont athletes and making this fun community event possible!• Oakland Kia• Anian Tunney & Adrienne Krumins• Eric Sullivan & Teri Steele• Bay Alarm• Cresco Express• First Republic Bank• Ace Hardware • Oakland Flower Market• Mulberry's Market• Piedmont Grocery• Firebrand Artisan Breads• Nuti Hart LLP• Double Rainbow ice cream• Yellow Door cafe• Norcal Machinery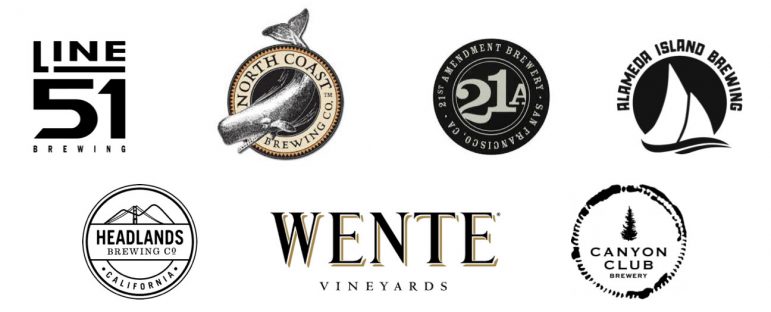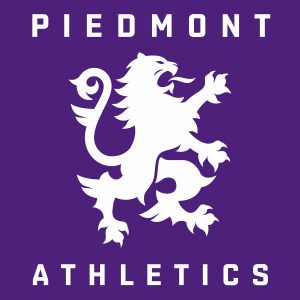 All event proceeds directly benefit Piedmont Athletics — powered by Boosters.