The Bay Area is a hub of artistic expression, attracting artists, writers and musicians from around the globe to live, work and create. We highlight some of the offerings here.
---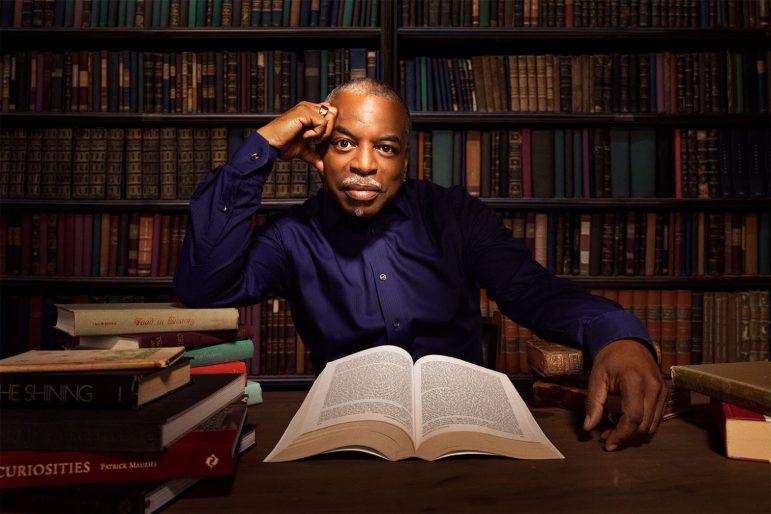 From LeVar's library: Fresh from his weeklong gig guest-hosting "Jeopardy," renowned "Roots" actor and voracious reader LeVar Burton goes before the cameras again, from his hometown library in Los Angeles, to co-introduce the upcoming National Book Festival with Librarian of Congress Carla Hayden, who will be appearing from her perch at the Capitol Hill institution in Washington, D.C.
The hourlong program, titled "Open a Book, Open the World," airs here in the Bay Area at 6 p.m. Sunday on PBS stations, including KQED. Book lovers and book authors who also will be appearing on the program — and there will be 20 of them — include Michael J. Fox, Kazuo Ishiguro (a Nobel Prize winner), Christopher Paolini, Isabel Wilkerson, and Lupita Nyong'o.
The Library of Congress National Book Festival, the 21st since former first lady Laura Bush helped launch it in 2001, will take place from Sept. 17-26 and will feature more than 100 authors and events designed for adults, teens, tweens and children, with ample opportunities for us outliers to participate online. Find out more at www.loc.gov.
---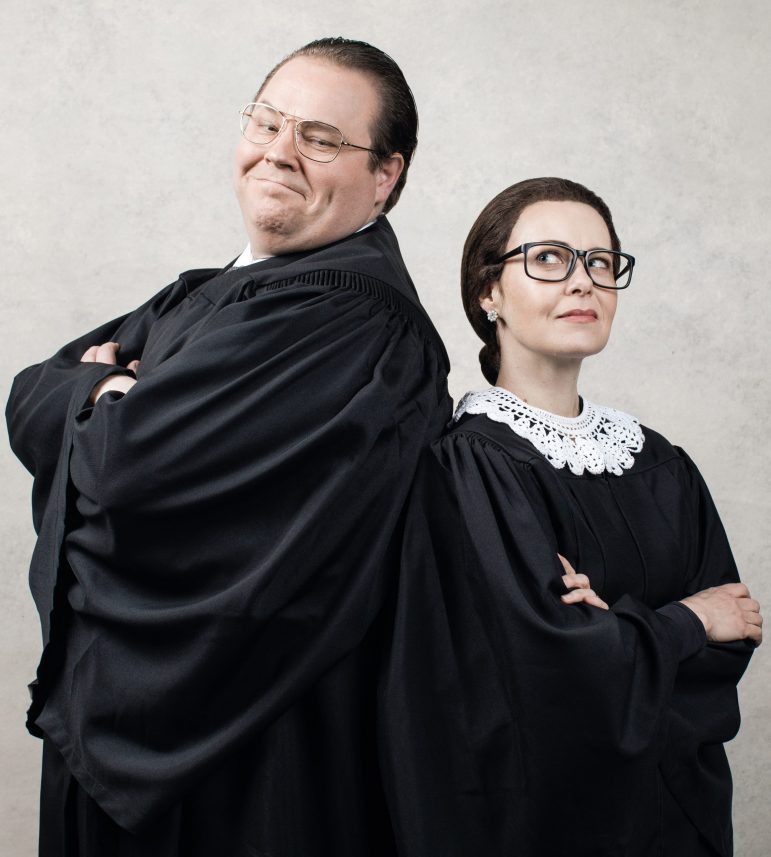 The singing Supremes: Fierce intellectual combatants on the bench, but firm friends in their private lives, the late U.S. Supreme Court justices Antonin Scalia and Ruth Bader Ginsburg bonded most famously over their mutual love of opera. So it comes as no surprise that in 2015, erstwhile law student-turned-composer Derrick Wang created a one-hour comic opera based on their relationship and dipping, for part of its libretto, into some of their actual legal opinions.
Solo Opera, a feisty and innovative little company based in the East Bay, will present "Scalia/Ginsburg" at 8 p.m. Friday and 2 p.m. Sunday at the Lesher Center for the Arts in Walnut Creek. Soprano Nikki Einfeld sings the role of the notorious RGB, while tenor Christopher Bengochea squares off with her as Scalia. Bass Kirk Eichelberger stars as the Commentator. Alexander Katsman conducts the seven-piece accompanying ensemble. Find tickets, $25-$50, at soloopera.org or call (925) 943-7469.
---
'Winter' in Orinda: With California Shakespeare Theater limiting its season to a single production this year in response to the COVID pandemic, it has made its lovely Bruns Amphitheater available to a variety of other performances — everything from opera to dance and stand-up comedy to blues concerts — as part of its Season of Shared Light. Now, however, Cal Shakes gets to star on its own stage as it returns to live performances for the first time in more than a year with "The Winter's Tale."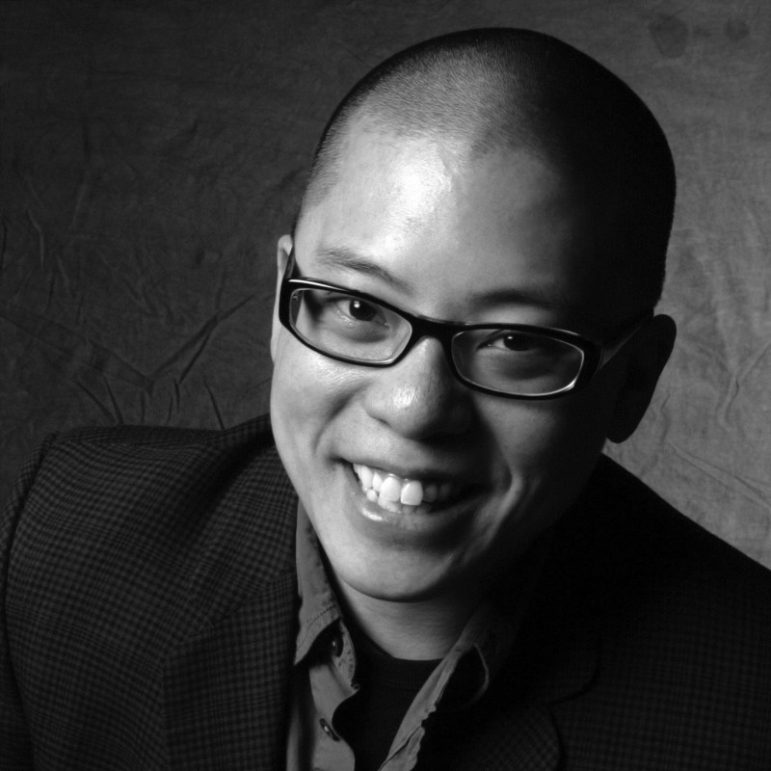 Though not one of Shakespeare's most popular creations, it is a particularly appropriate show for this point in time, and not just because nights at the Bruns can feel a lot like winter. It's the trajectory of the play that fits so well in these times. Considered one of Shakespeare's "problem plays" because it veers from tragedy to comedy, the story begins with a harsh, false accusation that leads to prolonged pain and discord, but ends on a note of healing and reconciliation. Hopefully, our own world is headed toward a similar turnaround.
The play was adapted for this production by Eric Ting and Philippa Kelly and is being directed by Ting, who is Cal Shakes' artistic director and is known for injecting contemporary and relevant aspects into classic works.
A few words of advice: We weren't kidding about Orinda nights being frosty; you should come prepared for a significant cool-down as the evening progresses. Also, Cal Shakes requires each attendee to show proof of vaccination or a negative COVID test result received no more than 72 hours before showtime. Masks are required for all indoor spaces and are recommended for when you are watching the show, although the stage is, of course, outdoor and seating is limited to 60% of capacity to allow for social distancing. The production runs through Oct. 2; tickets are $35-$65 at calshakes.org.
---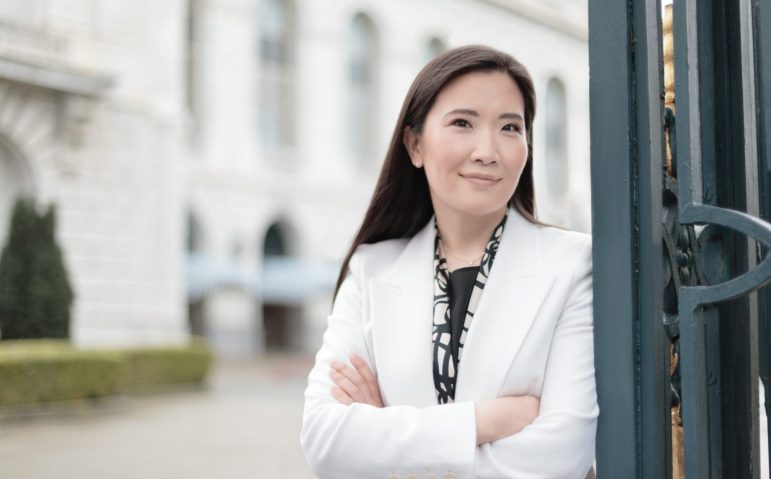 Balls, strikes, and arias: The high-flying San Francisco Giants have been one of pro baseball's biggest success stories this season, turning Oracle Park, the team's home field, into a very happy place to be these days. San Francisco Opera is looking to catch a little of that magic this weekend when it brings Opera at the Ballpark back to the stadium.
Once again, a performance at the War Memorial Opera House in San Francisco will be beamed onto a massive — 71 feet high by 153 feet wide — high-definition screen. One difference this year is that the simulcast production will not be a staged and costumed opera but a live concert, titled "The Homecoming," led by SF Opera music director Eun Sun Kim and featuring the company orchestra and guest vocalists including soprano Rachel Willis-Sørensen, and mezzo-soprano Jamie Barton.
Opera fans will likely remember that Kim, Willis-Sørensen and Barton teamed up in 2019 for a still-being-raved-about SF Opera production of Dvorak's "Rusalka." On Friday, the program will touch on works by Verdi, Saint-Saëns, Donizetti, and Richard Strauss. And yes, a portion of "Rusalka" will be in there, too.
The concert begins at 7 p.m. and, as always, it's free, though you need to register in advance at sfopera.com/ballpark. Masks are required for any indoor areas, and visitors are encouraged to wear them outside as well.
---
Virtual Smuin: While Smuin Contemporary Ballet during the past few months has found innovative ways to stage outdoor performances, the company is going the streaming route for its first program of the fall. And it's a program that is sure to appeal to longtime fans of the acclaimed San Francisco troupe.
"Virtual Fall Series: Limitless Michael Smuin," which runs Thursday through Oct. 4, will present archived performances of four of the best-loved works created by the company's late founder. One thing that distinguished Michael Smuin was his range of styles and emotions. His works could be playful, poignant or flat-out sexy, and all these styles will be in play during the program, which kicks of Thursday with the powerful 9/11-themed "Stabat Mater," which Smuin choreographed a year after the 2001 terrorist attacks and which is set to Dvorak's 13th century Catholic hymn "Stabat Mater Dolorosa."
The work will be available to stream through Monday. "Cyrano" (available Sept. 16-20), based on the Cyrano de Bergerac story, is a romantic dance set to a variety of Mozart works. "Pinocchio" (Sept. 23-27) is a touching ode to love and loyalty based on the kids' tale of a puppet come to life, set to works by such Italian composers as Vivaldi, Corelli, Geminiani, Rossini, Donizetti and Scarlatti. The swashbuckling "Zorro!" (Sept. 30-Oct. 4) set to an original score by composer Charles Fox, has been described as "Broadway meets ballet." And, yes, there is swordplay.
Access to the works costs $12 each, with a full-program package costing $39. Check the company website for details on special events, including viewing parties and panel discussions, www.smuinballet.org.