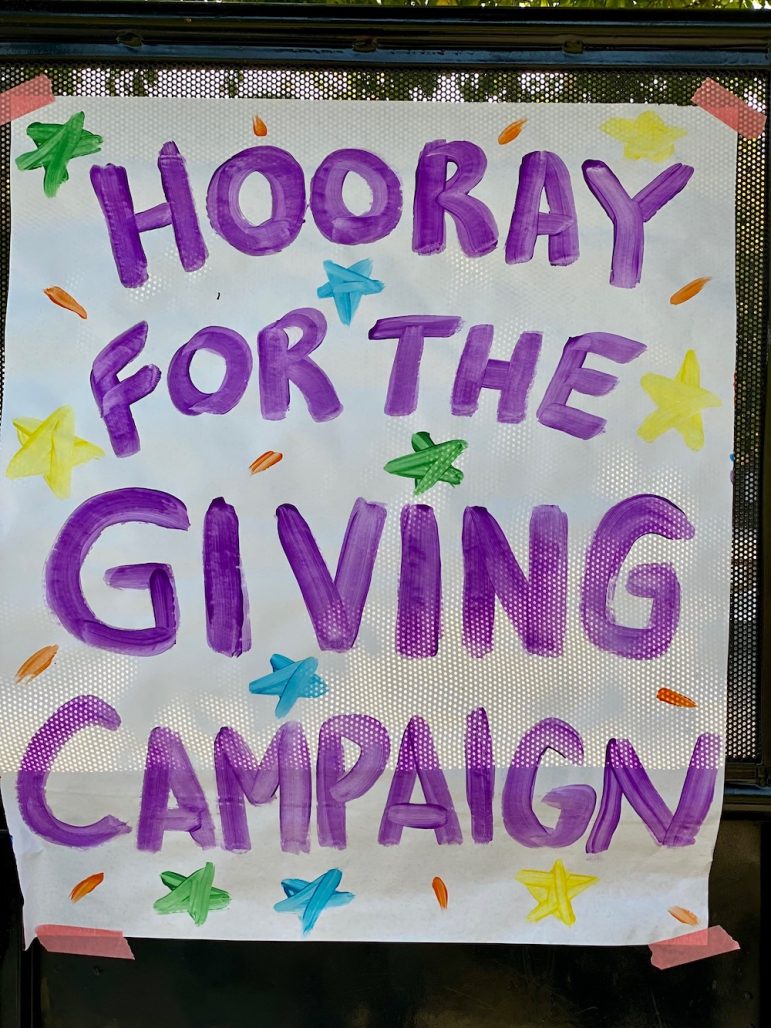 Piedmont was awash in purple last week, as the Piedmont Education Foundation's Giving Campaign launched on Tuesday, September 21st. Every school site in Piedmont hosted a purple banner and balloons, and purple t-shirts were seen all over town in a show of support for the largest annual fundraiser for Piedmont's schools.
Continuing a long-standing annual tradition, Giving Campaign volunteers and PEF staff also hosted an after-school popsicle party at Piedmont Park, making kid's day with the sweet frozen treats donated by Mulberry's Market. Piedmont pups such as Grizzly, a member of the Smegal family, were also in attendance, basking in the attention from the students walking by.
Students were excited about both the sweet treats and reconnecting with their friends and teachers in the classroom. Juliet Bindernagel, a 4th grader at Beach Elementary, says, "My favorite thing about school is being back in it!" She was also appreciative of the cold confection "It's a hot day, and I did PE, so I'm happy to have a popsicle!" Her little sister, Stella, a Beach 2nd grader, chimed in, "My favorite popsicle flavor today is grape!"
Older students also enjoy both the resources Piedmont schools provide and the frozen treats. "I like how Piedmont funds all kinds of arts," said Katherine Payne, a 7th grader at Piedmont Middle School, "and my favorite popsicle is cherry limeade!"
Popsicles aside, these students have the right idea – the funds raised by the Giving Campaign help keep Piedmont class sizes small and fund a broad array of student needs, from classroom support and wellness to libraries and arts. These resources help set Piedmont schools apart, and motivate families to choose to make our community their home. Because of the support from our community, Piedmont schools rank among the top public schools in California.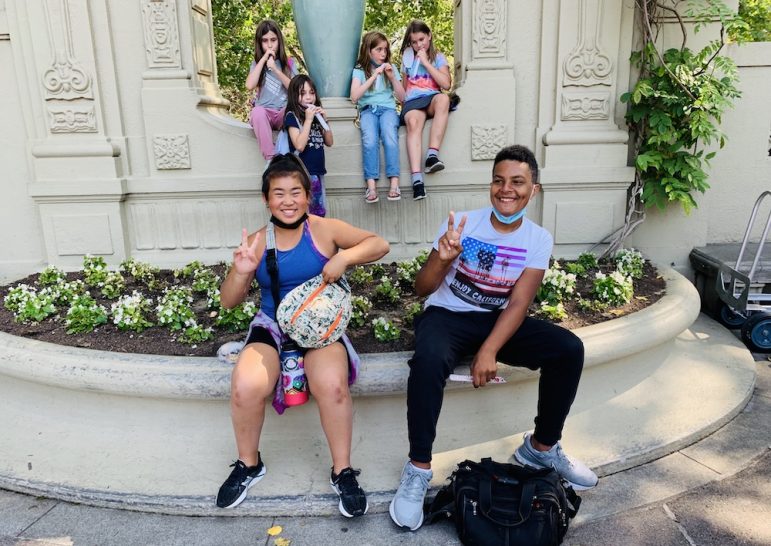 But this level of excellence comes at a financial cost. And as the costs – of everything – have increased, government funding for public schools has remained nearly flat. That has resulted in a funding gap of $2,140 per PUSD student, the difference between what it costs to give our children a top-notch education and the amount that Piedmont public schools receive from government funding sources and local parcel taxes.
"Piedmont schools would look very different without Giving Campaign contributions. With PEF's help we can provide our students with the personal support and resources that help them thrive."

PUSD Superintendent Randy Booker
To help close that funding gap, this year's Giving Campaign goal is to raise a total of $3 million, relying on our generous community to help Piedmont's schools continue to provide a great education to our students. Judging by the enthusiastic response during the Giving Campaign's launch, and this community's long-standing commitment to funding a great public education for our kids, Piedmont will rise to the challenge.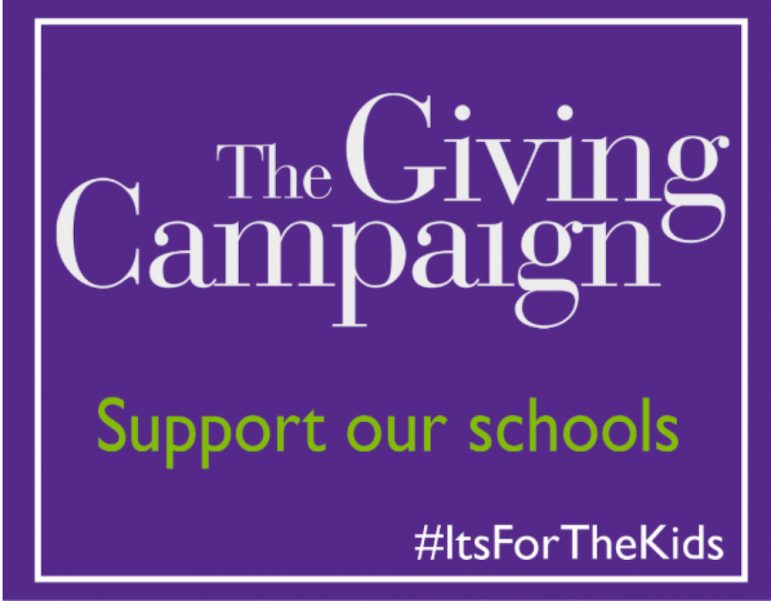 To learn more about the Piedmont Education Foundation's Giving Campaign or to give, please visit PiedmontEdFoundation.org/donate.