Piedmont High School athletes are getting ready for a normal season of high school sports.
Well … normaller, if we can invent a word. After losing almost all of the Spring 2020 season to the COVID-19 pandemic and having the 2020-21 school year sports crammed into two six-week seasons last spring, the plans right now are to have the standard three seasons of sports: fall, winter and spring.
"We had our (West Alameda County Conference) ADs meeting and (California Interscholastic Federation) meeting this week," Piedmont athletic director Bradley Smet said on August 6. "What we know is it's going to be a normal season for fall sports."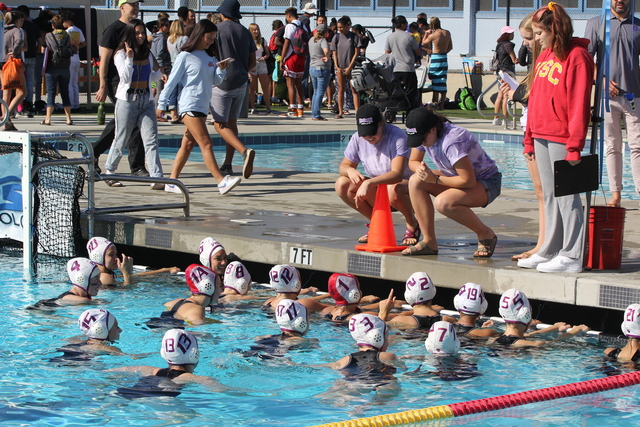 What isn't known yet is what kind of rules and regulations will be in place to deal with the ongoing health crisis. Will athletes have to take tests to play? Will they have to wear masks during practices and games like many did last year? The Alameda County Health Department and the Piedmont Unified School District haven't issued any mandates yet. Nor has the State Department of Health issued guidelines. Smet said he is hoping to hear soon.
The first day of fall sports practice is Monday, August 9. School opens the next day at PHS. Competition will start up in a couple of weeks.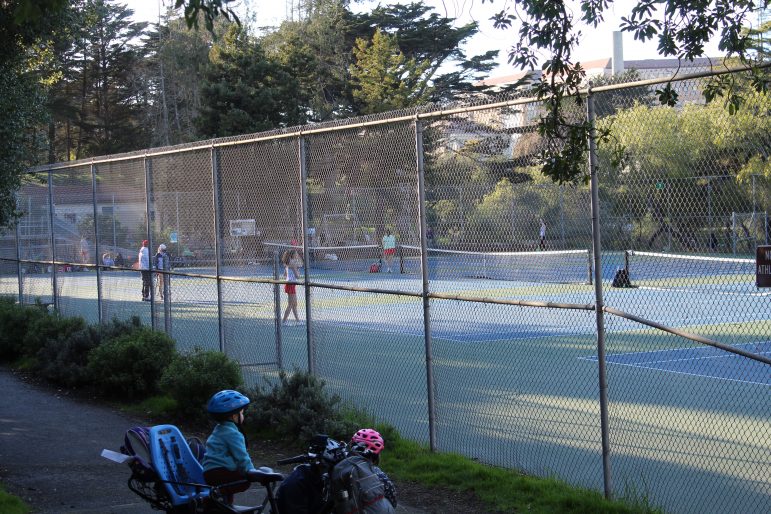 The spread of the Delta Variant of COVID-19 is already wreaking havoc in California. The season-opening football game between former state champions Centennial-Corona and Mater Dei-Santa Ana was canceled this week when two Centennial players tested positive. Due to the positive tests and contact tracing, Centennial won't be able to get the minimum practices in before the date of the game (August 20). Several other Southern California programs have also had to suspend practice due to COVID-19 issues. More are expected as students return to class and are tested.
A full slate of sports is scheduled at Piedmont: boys and girls water polo, girls volleyball, girls tennis, girls golf, football and sideline cheerleading. Schedules are still being finalized for some sports – football is looking to fill one of its games, for example. Some cross country invitationals won't take place. Cross country is a difficult sport to hold during a pandemic due to the nature of the larger events. Hundreds of kids from different areas hang out together all day during the races.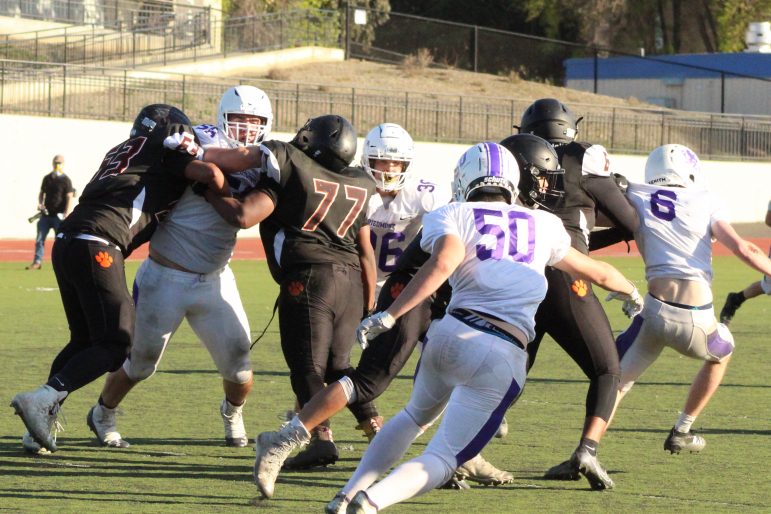 "That's the thing I don't think people realize, the size of some of these cross country invitationals are massive," Smet said. "You get kids coming from all over the state."
There are no current restrictions on athletes playing for multiple teams. Students were restricted to one "cohort" last year, which included not only high school teams but club teams and other extra-curricular activities. As a result, an individual couldn't be in the school orchestra, club soccer and high school soccer.
Also: "The fun news is we have playoffs back," Smet said. "As of right now, NCS (North Coast Section) and CIF playoffs are back. Last year, I feel we had some strong teams that could have made a playoff run. This year, I'm hoping we'll have the same."
Smet said he is also nailing down Piedmont's pool situation for its water polo teams. With the Piedmont pool in the process of being rebuilt, the school will have to secure other facilities for practice and matches.