The obvious thing the Highlander cross country teams want this season is normalcy. A normal season that runs through league meets and North Coast Section championships all the way to the California Interscholastic Federation championships in Fresno.
"We're trying to have a full season," coach Jeanine Holmlund said.
Despite the travails of the 2020 season being moved to the spring, Piedmont's runners still had lots of success. Ellie Black won the girls' individual title at the West Alameda County Conference meet in April, and the Highlanders took the girls' team championship. Jack Stein was third in the boys' race, with Piedmont taking third place in the team competition.
Both runners are back this fall for their senior seasons.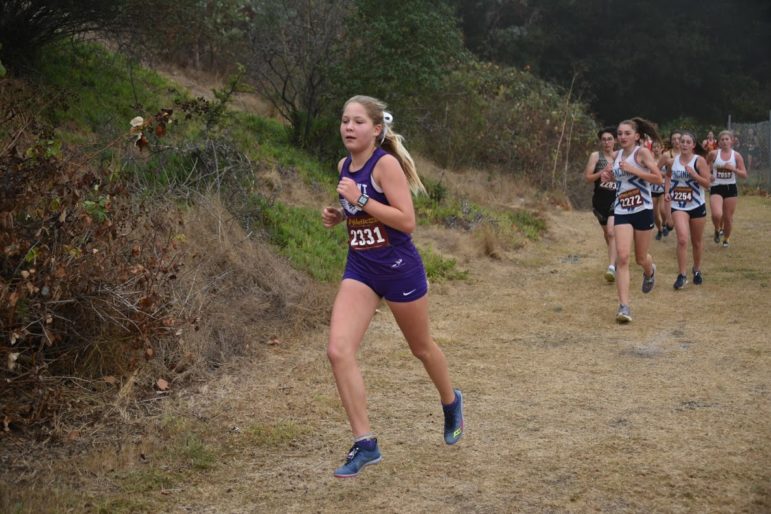 Black leads a strong top of the order, along with fellow seniors Molly McWeeny and Mara Lovric. Sophomore Jamie Schwarz, who took 14th in that WACC meet as a freshman, is also back. Josephine Oesterer had to pick between swimming and running in the spring and competed for the swim team, but now that she can join multiple cohorts, she is expected to be another top runner for the Highlanders.
A large group of runners gives the team depth in the battle for the other spots on the ladder.
"They're good people and hard workers," Holmlund said. "They have to work to get what they want."
Holmlund also said that historically, her girls' teams come on at the end of the year. She said she was surprised when the team won the league meet in the spring. But she also has high expectations. With the return of the NCS and CIF meets, the team is hoping to return to the state meet once again.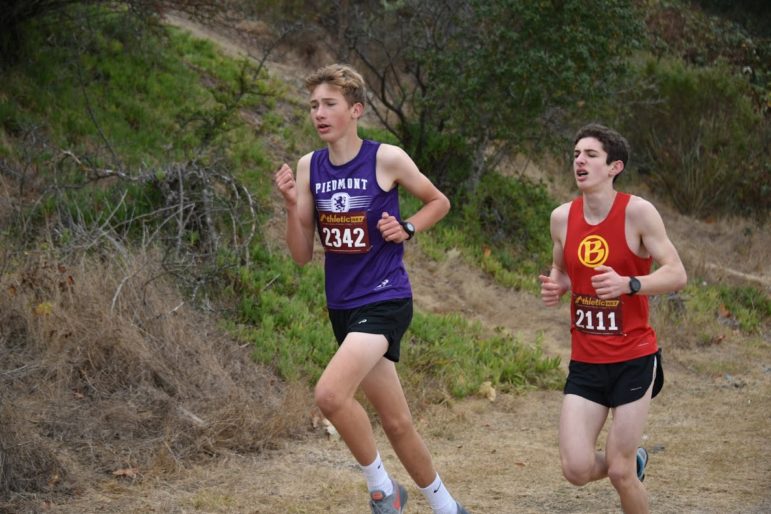 Stein leads a solid boys team. Holmlund said Stein spent the summer running in the mountains and has built up his endurance and climbing.
Junior Christian Taylor is another key returner. He spent the summer in Piedmont and recently set a personal-best in the two-mile on the track. Alex Ware and Parker Long are also juniors and should be among the top runners on the team. Sophomore Xander Schulte-Sasse is looking to build on a solid freshman season.
Holmlund said she has a good top 10 group of runners, and they have been putting in the work over the summer. Sometimes, runners lose a step being away from training, but she said this group is picking up where it left off.
"This is a strong group because they're coming ready to run," the coach said. "They're not far off their PRs."
The team will get underway on September 11 at the Lowell Invitational in Golden Gate Park in San Francisco. League meets begin September 15.