The Highlanders have a good problem at the top, according to coach Howard Oliver. Senior Dabney Warner and junior Aryana Fisher sit atop the ladder, giving the Highlanders two strong players no matter which is called "No. 1."
"It's going to be a fight all year between Fisher and Warner," Oliver said. "Fisher has been on the team longer, Warner is older and has been around the game longer. They're the archetype of what you want."
"Fairly similar make up," Oliver said. "Height and weight. Both can hit it out there. They are really similar players. Which is probably why they get along so well. Ayanna's a little more studious about it. Dabney's I think a better, gifted athlete. It works out well for them."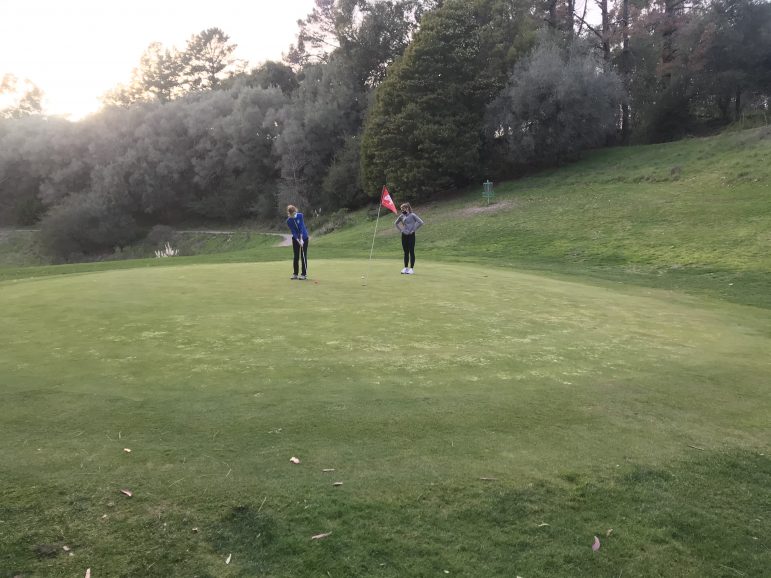 Three freshman will also make some noise for Piedmont. Lucy Barton, Mae Assalian, and Mackenzie Seto look to have the talent to put up strong scores all season.
"Those five players, I'm going to lean on them heavy," Oliver said.
The West Alameda County Conference should have some depth, and the Highlanders hope to finish near the top.
"We want to get better every match," Oliver said. "Alameda has won 16 years in a row. They've gotten better. Bishop O'Dowd, they've gotten better. We've gotten better. Castro Valley has a new coach and they've gotten better. We're trying to keep pace. A good year would be challenging for second place."
The team is mostly practicing at Lake Chabot Golf Course and Claremont Country Club. The schedule opens on September 8 with a three-way match against Castro Valley and San Lorenzo at Redwood Canyon Golf Course.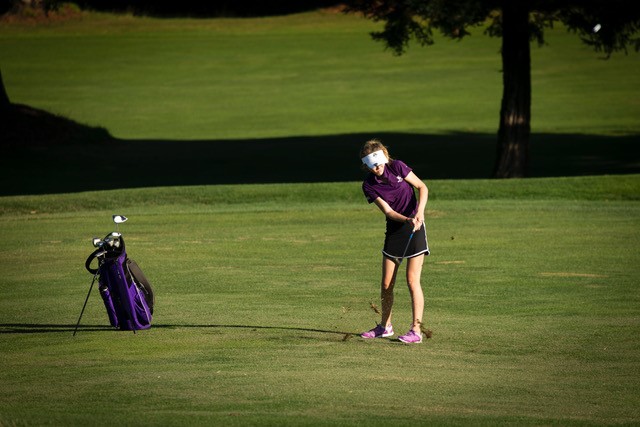 Former Highlander Emily Adams is helping out with coaching before she heads off to the University of Oregon in September.