The Highlanders are once again filled with talented players. The only question is how will they develop.
"For our varsity guys, it's a lot about refinement," Piedmont coach John Savage said. "I'm really unsure. We don't have the top end talent we've had in past years, but we have a really solid six.
Once again, Dariush Kashani is in goal. Now a junior, Kashani is entering his third season as the Highlanders starting goalkeeper.
"We wanted to see him develop as an athlete as well as a leader on the team," Savage said.
Seniors Murray Davis, Antonio Rivera, and Shane Miller give Piedmont a solid group with experience.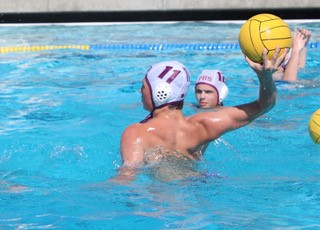 "We've got guys who have been on the team for two or three years," Savage said. "They'll be carrying the load."
Davis will be the defender in the hole set. Rivera and Miller will be keys to the offense.
But some of the more intriguing players will be a trio of sophomores. Declan Linnane, George Stein, and Peter Krumins will play huge roles in the success of the team.
Overall, Savage said he isn't sure exactly how good his team will be, but that they will find out quickly. A tournament over Labor Day weekend and the West Alameda County Conference opener against Berkeley on September 14 will reveal a lot, according to the coach.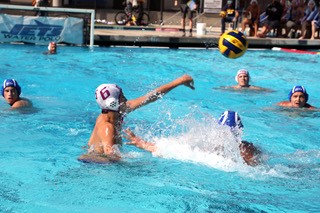 "We'll know when we have that tournament on Labor Day weekend," he said. "James Logan will be there. Then we'll know how much work we have."
"Berkeley has always given us trouble. They always have good players."
Coming out of a delayed and shortened season in the spring may ultimately show some benefits.
"The game changes a little bit every year," Savage said. "The fact we're doing many of the same things we did three months ago makes it a lot easier for us to refine those things. And to add new things. Because we don't need to spend so much time reviewing. We can add new plays."