A Bay Area-made drama centered on a squabbling family at a wake for a gay high school student and a box-office horror hit starring a UC Berkeley alum and former Oakland resident top this week's Pass the Remote.
---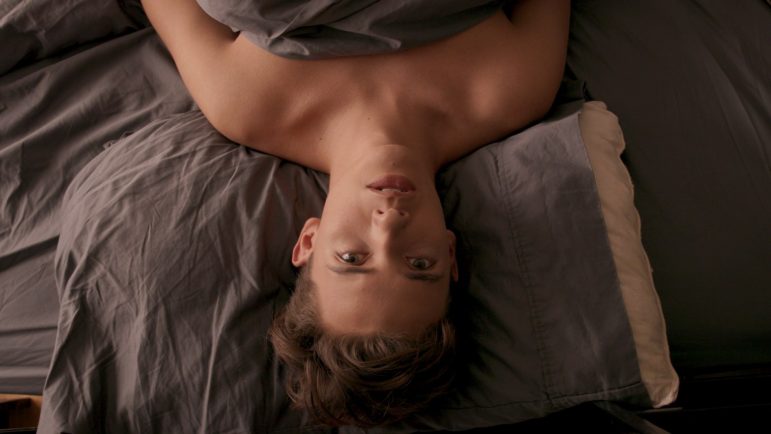 In the earnest and absorbing low-budget indie "A Wake," San Francisco-based director/screenwriter (and San Francisco University professor) Scott Boswell assembles a fictional dysfunctional family at a somber and revelatory wake for closeted gay teen Mitchel. It's orchestrated by his precocious and particular young stepsister Molly (Sofia Rosinsky) and unravels the Baptist family's tightly wound ideological fabric, reuniting the fam with its black sheep — a hard-drinking daughter (Megan Trout) who spills truths as liberally as she tosses them back.
When Mitchel's ex-boyfriend Jameson (Kolton Stewart) steps into this intense lair, memories flood forth and trigger the guilt of Mitchel's twin, Mason (Noah Urrea in a sensitive performance), and the rest of this splintered brood. Boswell's emotional feature was shot in Marin and Sonoma counties and speaks intimately and powerfully about embracing, loving, supporting and reaching out to LGBTQ family members.
(Available now to rent on various streaming platforms)
---
There are few better ways to pinpoint what creative Bay Area teens are thinking about than seeing the short films they're producing. You can get an insider's view of what's on the minds of some Bay Area youth via the Smith Rafael Film Center's streaming platform.
"My Place/My Story" spotlights five works made by a group of talented teens who participated in a five-day California Film Institute filmmaking workshop for 14- to 18-year-olds in July. The topics range from being "accepted by a private high school" that "creates a challenge of self-identity" to reflections on being the child of a single mother. The program is free and will be available starting Thursday.
Tickets are required. (https://rafaelfilm.cafilm.org/my-place-premiere-august-2021/)
---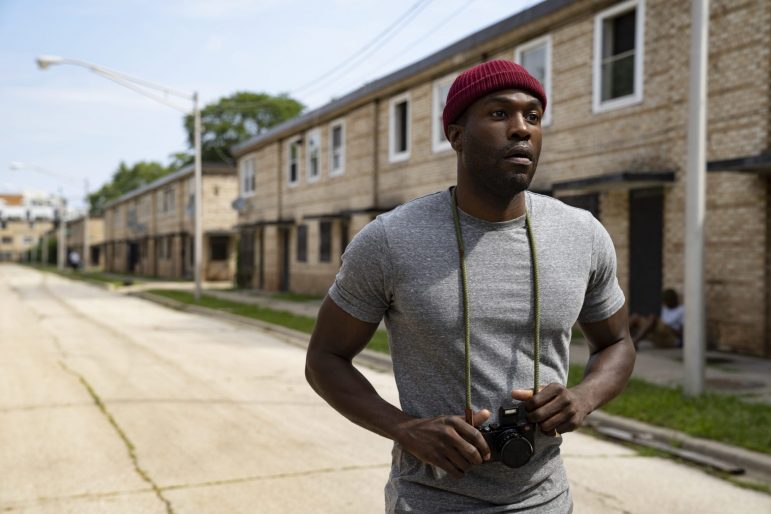 It's always such a pleasure to see Bay Area actors get the stardom treatment they so richly deserve. That most certainly applies to Yahya Abdul-Mateen II, featured in last week's No. 1 film release "Candyman."
The former UC Berkeley student/athlete and Oakland resident cements a claim as a leading man, smoldering up movie screens as a Chicago-area artist drawn into the "Candyman" legend. Nia DaCosta's horror reboot isn't for the faint of heart, not skimping on the gore as it traces racism from its horrific American roots to today's crimes. It's an inspired powerhouse that works as both social commentary and horror freakout, with Abdul-Mateen II carrying it from start to finish.
(Now in theaters)
---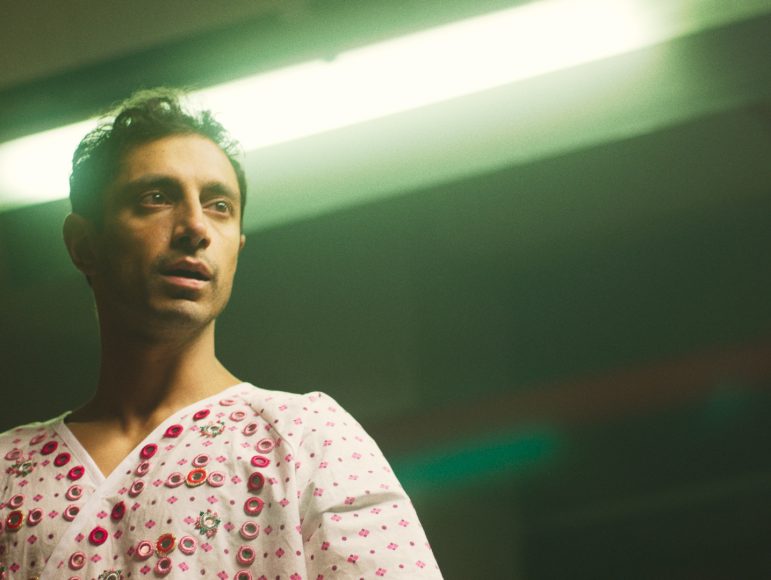 If you had any doubts about the dramatic might of singer/actor Riz Ahmed, who nabbed a deserved Oscar nomination for his blistering performance as a drummer going deaf in "Sound of Metal," see him work more of his magic in "Mogul Mowgli."
While the role of a rapper suffering from a debilitating disease might be similar to the role he played in "Metal," the two films are vastly different in approach and style as is Ahmed's performance as Zed, an on-the-cusp British-Pakistani musician who leaves New York to return to London. There, he reflects on his family's traditions as he undergoes radical treatments that run counter to the culture he grew up in.
It's another piercing and committed performance from Ahmed in a multilayered story that's adventurously told by filmmaker Bassam Tariq and brings to life and light characters we too often don't hear from in films.
(In theaters Friday at the Rafael Film Center, the Shattuck in Berkeley and the Embarcadero in San Francisco)
---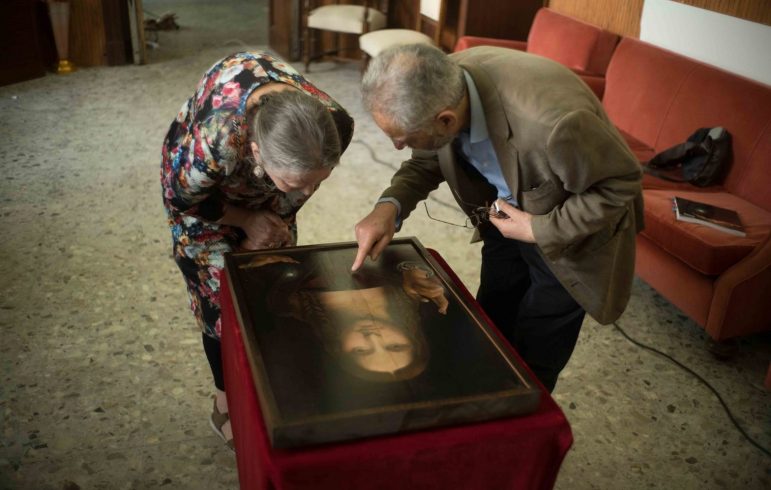 Another candidate worth heading to the theater to see is the fascinating documentary "The Lost Leonardo." Andreas Koefoed grips you from the start, weaving an outrageous true story about the discovery, restoration and sale of the "Salvator Mundi," said to be the lost work of Leonardo da Vinci.
Koefoed's film is an erudite shocker that shows the warts of the arts world, exposing the shady maneuvering and massive amounts of dollars spent in acquiring paintings while painting a rich portrait itself of the colorful cast of doubters, preservers and brokers along the journey of the "Mundi" and its staggering $450 million sale. It's about as addictive and jaw-dropping at times as Netflix's "Tiger King."
(Now showing at select Bay Area theaters)