A mysterious masseuse who rubs his clients, and sometimes their dogs, the right way.
A San Francisco zoo operator who fends off military operatives.
A grieving widow who learns more about her architect husband and the matters that led up to his untimely death.
A tempestuous dancer who's weathering a stormy past and present relationship.
And two classic lovebirds who can make our everlasting hearts sing.
They are just a few of the intriguing characters you'll encounter in Bay Area indie theaters this weekend and, in some instances, on demand.
Pass the Remote gets to know more about them and hopes you do, too.
---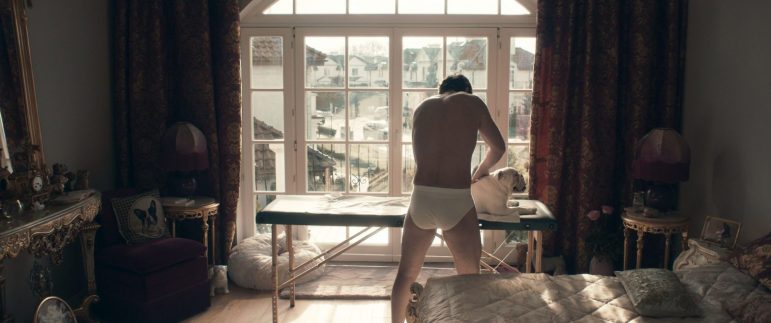 If you have a predilection for movies with a literary bent to them, get ready for a head trip with "Never Gonna Snow Again," Poland's entry for best international feature at the Academy Awards. Directors Malgorzata Szumowska and Michal Englert give this quirky feature a dreamy, otherworldly vibe, even though it's set in the cushy confines of a gated community in Poland.
Enter Zhenia (Alec Utgoff), a handsome masseuse who steps out of the woods and into the lives of his new clients, all of whom suffer from a spiritual ache that no healing hands could entirely remedy.
"Never Gonna Snow Again" casts a spell, but if you're seeking linear, conventional storytelling, venture elsewhere. Unless you're seeking a metaphysical, metaphorical drama that's evocatively shot and told. (Now available for streaming at the Roxie, www.roxie.com and the Smith Rafael Film Center, https://rafaelfilm.cafilm.org/)
---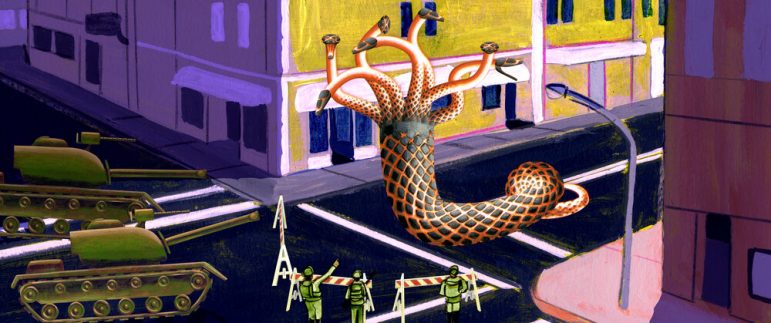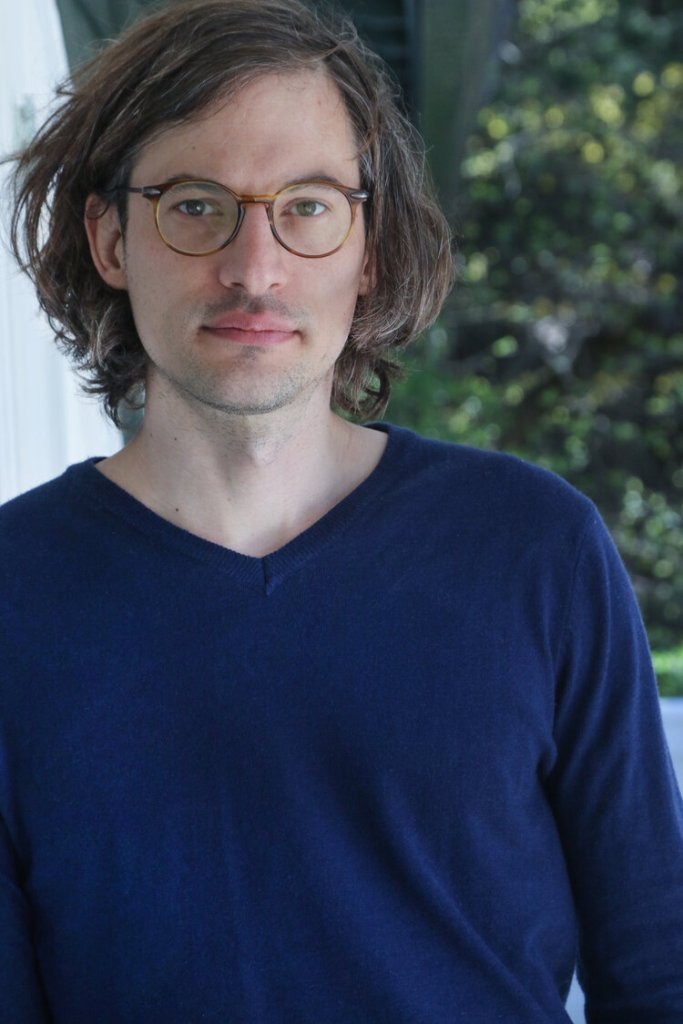 Should you be in the mood to have your mind blown, graphic novelist Dash Shaw's weird feature "Cryptozoo" is your powder keg this weekend.
It's unlike much of anything else you've seen. From its sexual opening prologue that's set in the '60s to its gory showdown in a San Francisco zoo stuffed with mythological critters, Shaw takes us on an E-ticket ride through his fertile imagination.
Lake Bell voices one of the operators of the San Francisco Cryptozoo, which gets caught in a military plan to weaponize a magical, endangered dream-eating beast called the baku.
As in Shaw's previous compelling fantasies, themes of humanity's intrusion on nature and the human desire to contain and capitalize hums in the background. "Cryptozoo" won't be for all tastes, but it is outrageously inventive and unique — a bold original. (Opens Friday at the Shattuck in Berkeley and the Embarcadero in San Francisco, and is also available on demand).
---
Speaking of being fearless and tackling provocative material, Chilean filmmaker Pablo Larraín has built his rep on doing just that. While his take on Jackie Onassis titled "Jackie" marked a curious, rather dull misstep, the character-driven "Ema" finds him nudging the edgy needle again.
His lead character is the unorthodox dancer Ema (played with fuel and ferocity by Mariana Di Girólamo). She's in a disintegrating relationship with Gatson (Gael Garcia Bernal) which collapsed soon after they agreed to adopt a child. Pirouetting from present to past, Larraín has made a mad dervish of an art film, one that's sexy and gorgeous to behold, and also pretentious.
Does it all work? Nope. But it does make for an intriguing movie anchored around a couple of magnificent performances. These characters will get under your skin. (Opening Friday at the Smith Rafael Film Center, https://rafaelfilm.cafilm.org/ema/)
---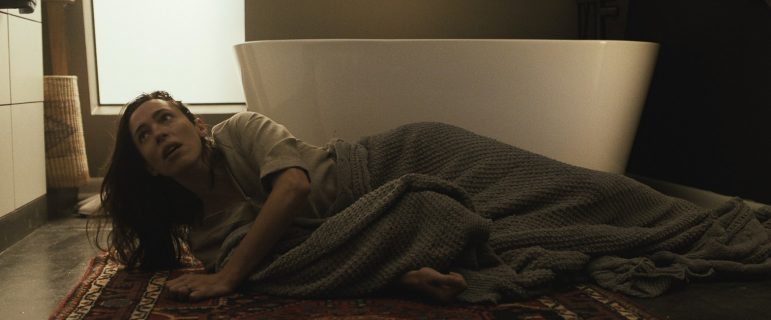 Thought-provoking horror films don't get much classier than David Bruckner's atmospheric blood-chiller, "The Night House," a must for fans who prefer brains over gore.
Rebecca Hall never gives an expected performance, and that's true here, as she climbs into the soul of a grieving widow who becomes plagued with doubts and nightmares after her architect husband's sudden death.
Bruckner sets an uneasy mood from the start, and as the film progresses, every frame in this haunted house grows ever more ominous and built on clues. The piercing sound effects will have you leaping out of your seats. (Opens in select theaters Friday)
---
One of the great cinematic escapes of the '80s, "The Princess Bride," is back in Bay Area theaters this Saturday and Sunday. Chase the blues away with this fun, funny and romantic fantasy from Rob Reiner, a classic in every sense. Written by the late William Goldman and starring Cary Elwes and Robin Wright, it's a timeless fable filled with repeatable lines and hilarious performances. It's almost inconceivable that you should miss this one. (https://ticketing.uswest.veezi.com/purchase/8845?siteToken=4m48btf3yavn7xjk5yxk6nc40c)