A diverse batch of films designed to enlighten, stimulate conversations and even fuel outrage pop into Bay Area indie theaters this weekend, with most titles available via streaming platforms.
Pass the Remote checks out four fascinating documentaries as well as an uneven but worthwhile comedy-drama starring the magnificent Isabelle Huppert.
---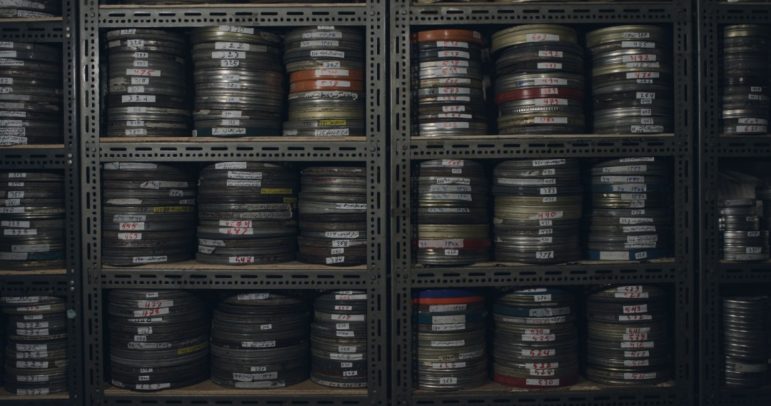 Ever wonder what the golden age of the Afghanistan film industry was like? Lucky for us, director Mariam Ghani made it her top priority and the result is the radically entertaining "What We Left Unfinished." What she unearths is not only revealing but will make your jaw hit the floor.
Ghani rooted through the Afghan film archive and unearthed a secret stash of unfinished features made during what many consider the heyday of Afghan cinema (1978-1991). Ghani's feature is a gift for film buffs as she talks to the talent behind these chaotic creations. In these interviews, subjects regale us with crazy stories about the shoot-from-the-hip cinema style that not only weathered censors and evaded denouncers, but risked the safety of others when, on occasion, literal bullets were deployed and hit their mark all too well.
In between these wild recollections, a fog bank of sadness rolls in as these anti-establishment creative types, who artfully goaded authorities, remember how they were forced to stop the cameras from rolling when the hammer came crashing down. Ghani's incisive film is a tribute to them.
Don't miss the 6 p.m. Monday, Aug. 9 livestream conversation with Ghani, Sherine Ebadie and Penny Edward. Available to stream starting Friday via the Berkeley Art Museum & Pacific Film Archive and the Smith Rafael Film Center. The film is also screening Aug. 12 at the Roxie Theater in San Francisco, and will also be available on their virtual cinema platform starting Friday.
---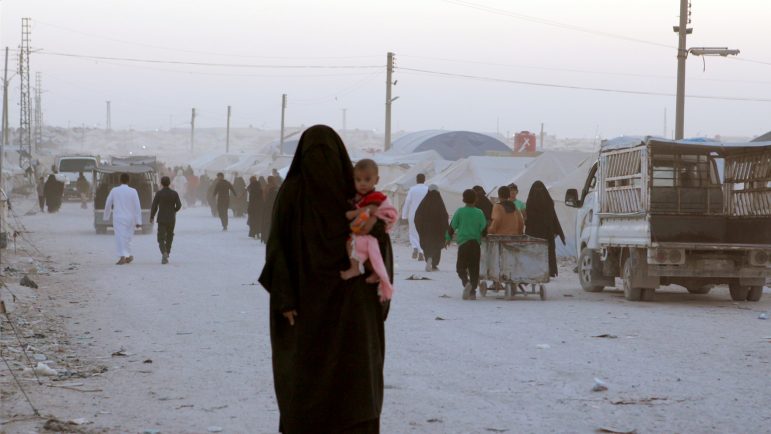 Bravery of another sort can also be found in "Sabaya," a vivid 2021 Sundance award winner from tenacious documentarian Hogir Hirori.
It's an undeniably harrowing yet rewarding watch as Hirori and crew tag along with a dedicated group of volunteers — headed by the tireless Mahmud — as they infiltrate the volatile al-Hol camp in Syria. Once there, the team attempts to extract women and children who are "sabaya," or "sex slaves."
Hirori makes us feel like we're helpless observers watching this team confront and shoot down the lies hurled at them from those hiding in tents — the Yazidi females who were smuggled, sold and raped. While "Sabaya" is by no means overly explicit, it is an intense, on-the-ground experience with chases, gunfire and narrow escapes à la a Liam Neeson action film.
No wonder Hirori took home the best directing award in Sundance's World Cinema Documentary Competition.
"Sabaya" opens Friday at the Little Roxie in San Francisco, and is also available through the Roxie Virtual Cinema.
---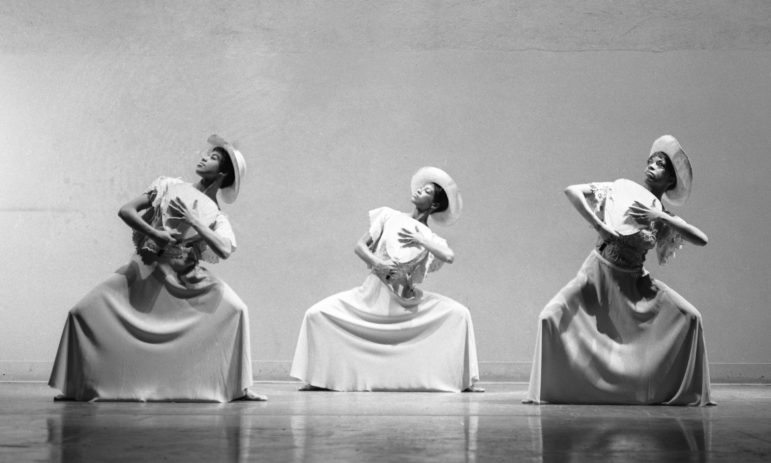 Two other Sundance documentaries couldn't be more different in subject and tone, but are equally worth your time.
First up is "Ailey," an impressive, stirring and thoroughly engaging portrait of influential dancer and choreographer Alvin Ailey. Jamila Wignot's documentary might not reveal anything we don't already know about the enigmatic idol, but it does celebrate Black creativity and ingenuity with uplifting flair. It's a winner.
The film opens Friday at Smith Rafael Film Center in San Rafael, and at Landmark Theatres on Shattuck in Berkeley and on the Embarcadero in San Francisco.
---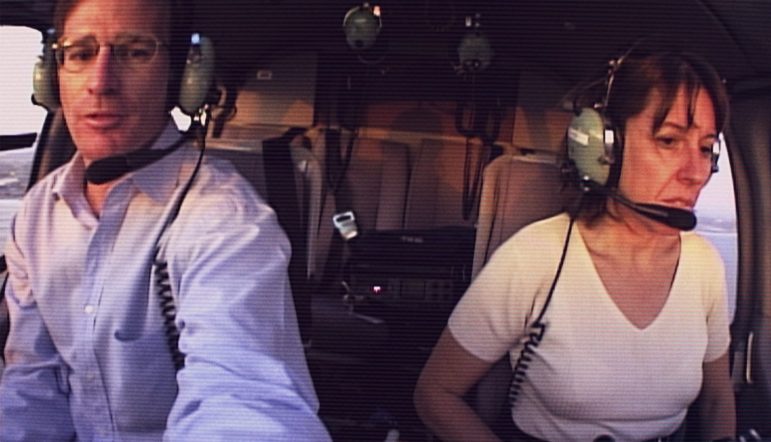 The other Sundance must-see documentary hitting the Bay Area this weekend is "Whirlybird" — a complex look at a married couple behind a Los Angeles-based, news-gathering organization in the '80s and '90s . The film follows the pair racing in a helicopter to capture video of numerous car chases, including O.J. Simpson's infamous Bronco ride, and other violent displays, such as the riots after the Rodney King verdict.
Matt Yoka's compelling documentary doesn't sprinkle in any sugar when it comes to the abrasive and belligerent personality (Zoey Tur) who built a successful, but toxic, business, and later transitioned to female after her marriage ended.
From her Northern Californian home, Tur reflects on her temper tantrums and how an abusive father fueled her own rage. But it's in the video rants aimed at then-wife Marika Gerrard that make the film a difficult and uncomfortable watch. Yoka's film could well serve as a warning about obsessive ambition, and how it can destroy relationships and families.
"Whirlybird" is available Friday via the Roxie Theater's virtual platform, as well as on demand on iTunes and Amazon Prime.
---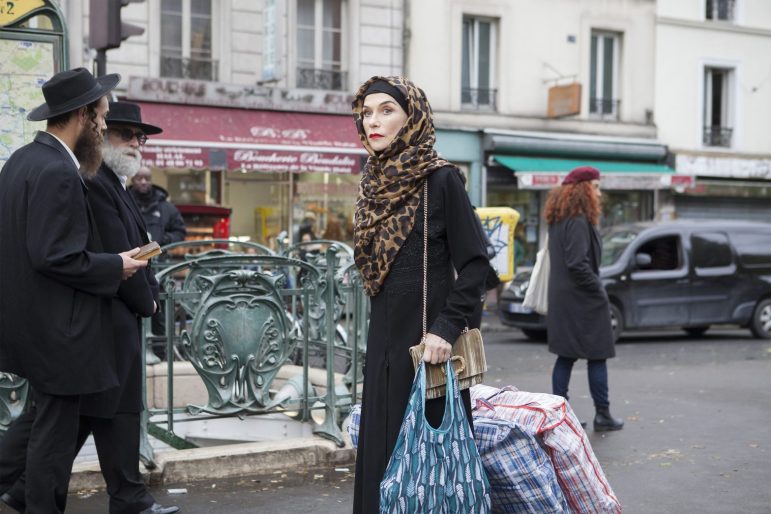 If you're looking for a kooky and, at times, questionably-plotted comedy-drama with another elegant performance from French actor Isabelle Huppert, give "Mama Weed" a puff. I have reservations about its shifty tone, but it does feature some fun moments and a worthy premise: A translator for the French police turns the tables on her bosses and cons so she can start dealing drugs and lead a high life. Huppert's presence doesn't entirely make us forget director Jean-Paul Salomé's slips and failings, but "Mama Weed" hardly goes up in smoke. Think of it as a lark and another showcase for the talented Ms. Huppert.
Now playing at the Smith Rafael Film Center.