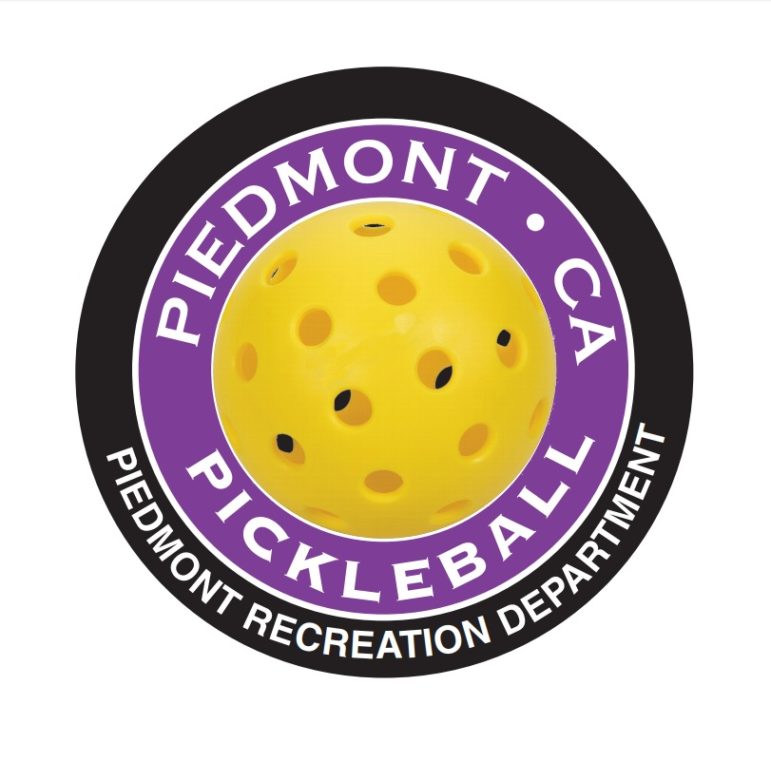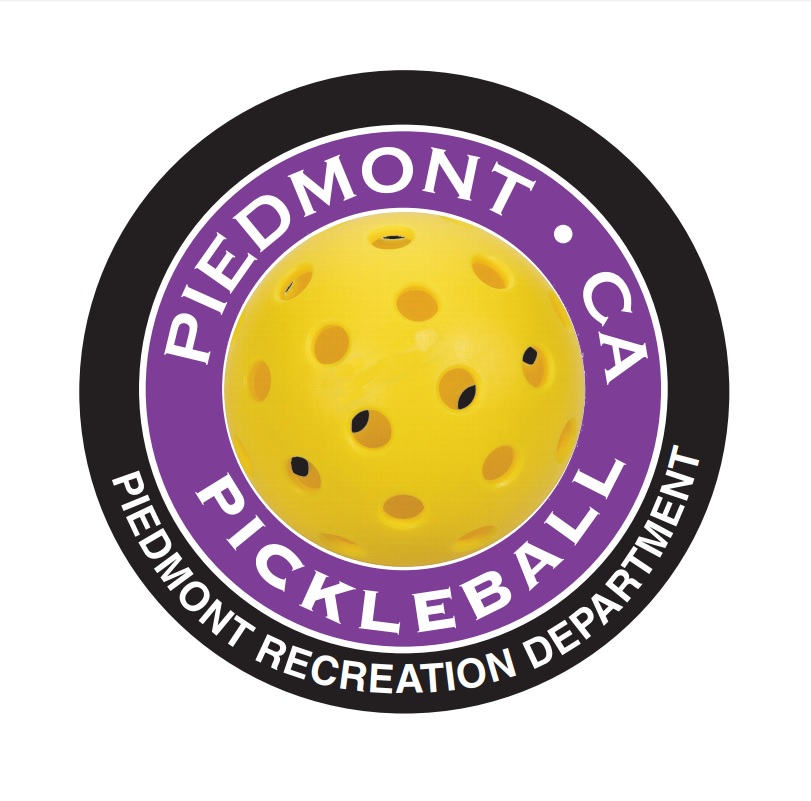 Excerpted from a PRD email of Friday, July 2:
This summer, Pickleball play will be available every day of the week at the Piedmont Middle School courts.
Starting on July 3rd, there will also be new dedicated courts exclusively for beginner and advanced beginner players. If you have been wanting to give Pickleball a try, now is the time!
Beginner & Advanced Beginner Court Times:
Saturday & Sunday: 9:00–11:00 am
Monday/Wednesday/Friday: 11:00 am–1:00 pm  
Weekly Pickleball Schedule:
Monday/Wednesday/Friday: 9:00 am–2:00 pm 
Tuesday/Thursday: 2:00–6:00 pm 
Saturday/Sunday: 9:00 am–2:00 pm