The adult softball league regular season ended on July 30. The five-team post-season tournament will begin on August 2.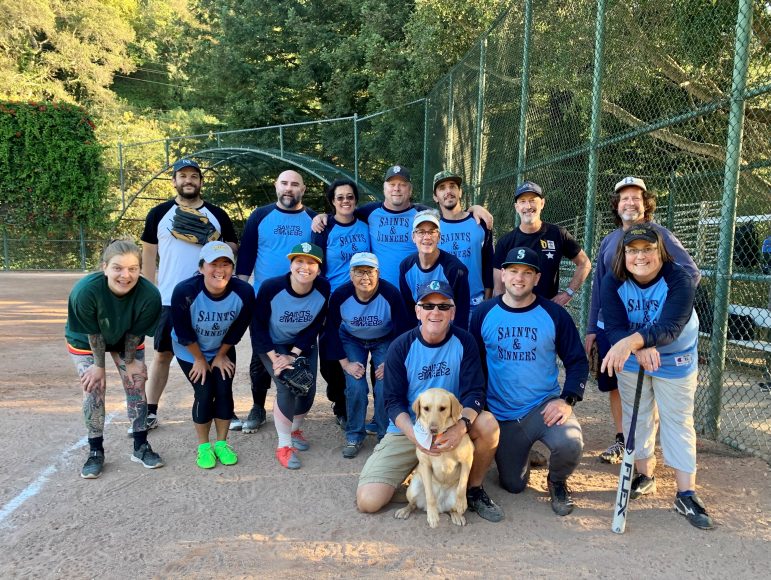 The last two games featured the Muffintops squeaking by Game of Throws, 5-4, and Saints and Sinners thrashing the Beach Bums, 9-1.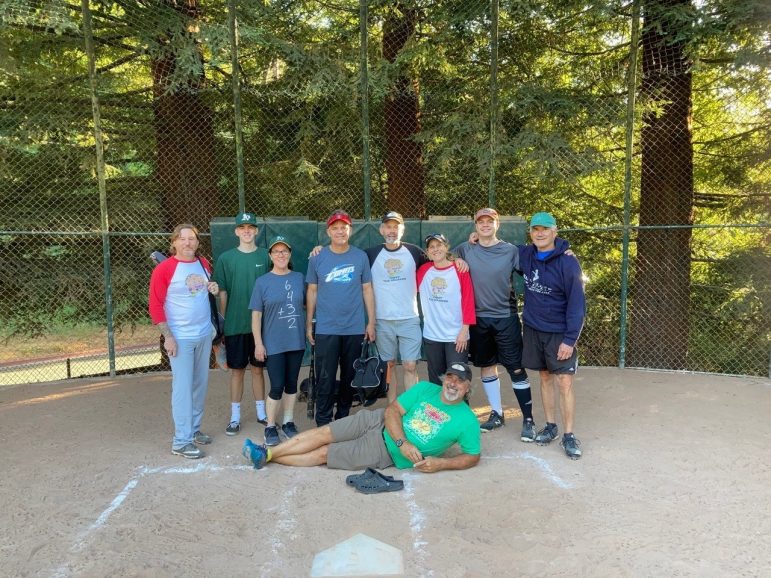 Despite the loss, Beach Bums ended the regular season with the best record, at 5-2-1. Saints and Sinners finished second at 3-2-3, followed by Muffintops at 4-3-1, Baja Bombers at 3-5, and Game of Throws at 2-5-1.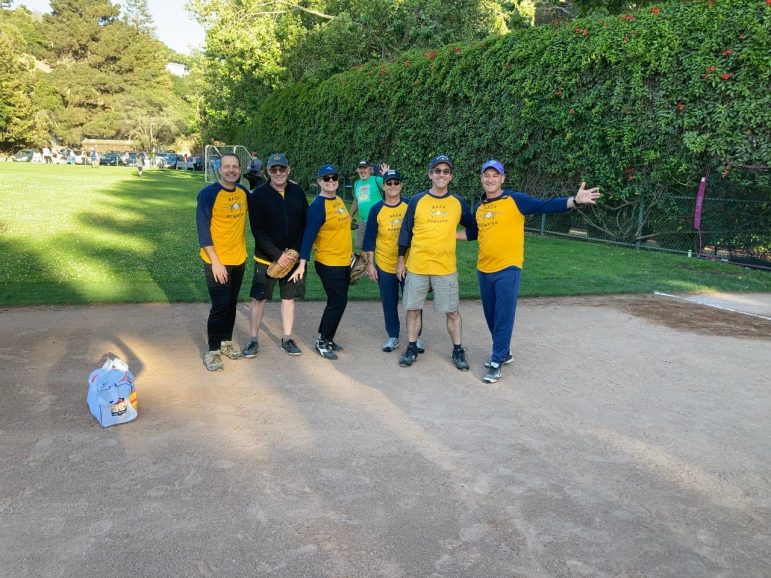 The playoffs start with a play-in game between the #4 seed Bombers and #5 seed Throws. The winner of that game on August 2 faces the #1 seed Bums on August 4. The second game on August 4 pits the #2 seed Saints and Sinners against the #3 seed Muffintops. The winners of those two games play for the championship on August 6.