Given everything that happened last year, we could all use extra helpings of hope and inspiration. You'll find both in ample supply at the Windrider Bay Area Virtual Film Forum, running Thursday-Saturday and July 15-16.
The fest's 12th season furthers its "Lens of Hope" focus, honing in on stories that enlighten, inspire and even perhaps spur those watching to become more active within their communities.
This week's Pass the Remote dives into Windrider's can't-miss slate of four feature-length documentaries and one short film showcase. Individual tickets cost $10 (general), $5 (students), with an all-events pass costing $20 (general) and $10 (students). To purchase tickets, go to https://windriderbayarea.org/. Some films require a Netflix subscription.
---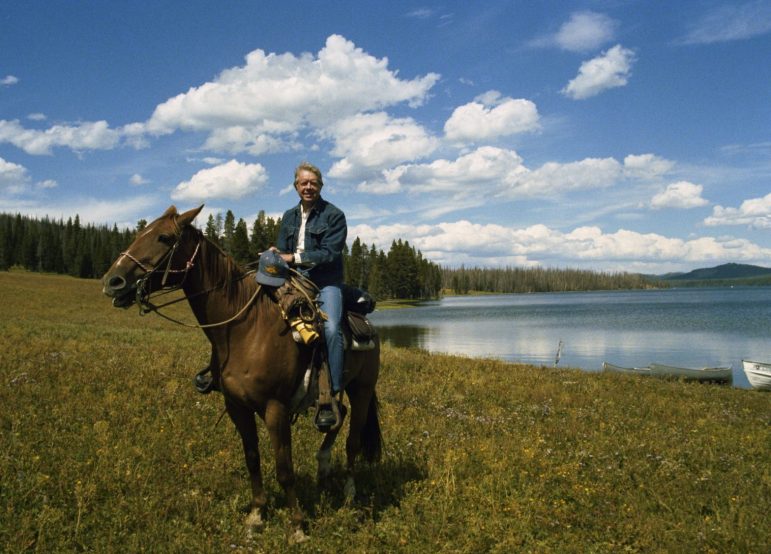 "Carterland": The critical roles that former President Jimmy Carter played in protecting the environment (including the California Redwoods) and advocating for social justice are the focus of Will and Jim Pattiz's documentary. The brother filmmaking team's film took home the best documentary award at the 2021 Atlanta Film Festival and illustrates how the 39th president was instrumental in laying a foundation for the United States to combat climate change.
The film will be available through July 18, but there will be a screening of it followed by a live Q&A at 6 p.m. Thursday. A prerecorded interview with grandson Jason Carter is also available.
---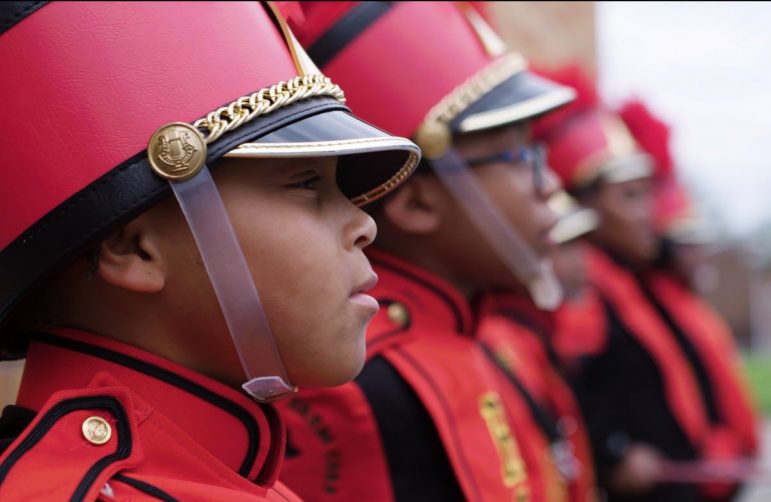 "River City Drumbeat": San Francisco filmmaker Anne Flatté and Marlon Johnson invite us on a journey to West Louisville, Kentucky, where we meet the River City Drum Corp. Founded by Edward White and his late wife, Zambia Nkrumah, the financially limited youth music group requires ingenuity in order to create its instruments, which are made up of cast-off items. Flatté and Johnson spend time with the dedicated band leaders as well as the Black youths committed to being a part of it.
What emerges is an indie-movie miracle, a reminder that there is kindness and compassion and community in this world and that, by offering a place to raise confidence and foster a desire for education, you can make the world a better place to live. It's a must-see. The film and a livestream Q&A takes place 6 p.m. Friday. It will be available through July 18.
---
"Short Films Program": Some of the most exciting new features — both narratives and documentaries — come in smaller running times. Windrider selects three fine ones: two documentaries and one narrative. All films will be screening Saturday and will be available through July 18. For more information visit, windriderbayarea.org/films/2021-films/shortfilms/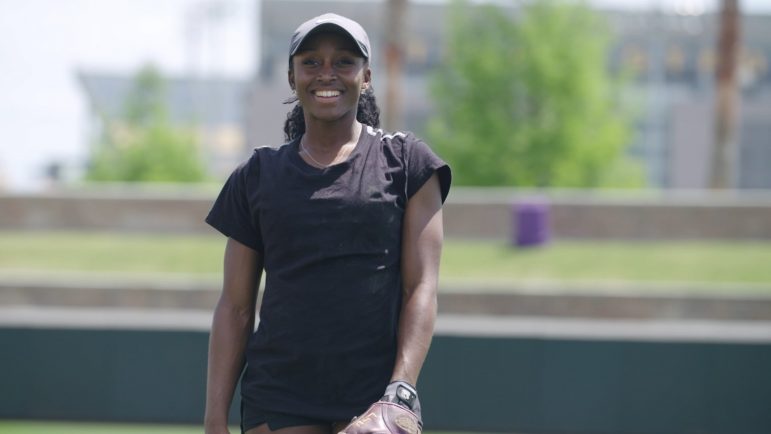 The 12-minute "Knocking Down the Fences" is ideal viewing for female athletes as it not only relates how Black softball player A.J. Andrews is winning awards, but also confronts and then challenges the pay discrepancies that exist between male and female athletes.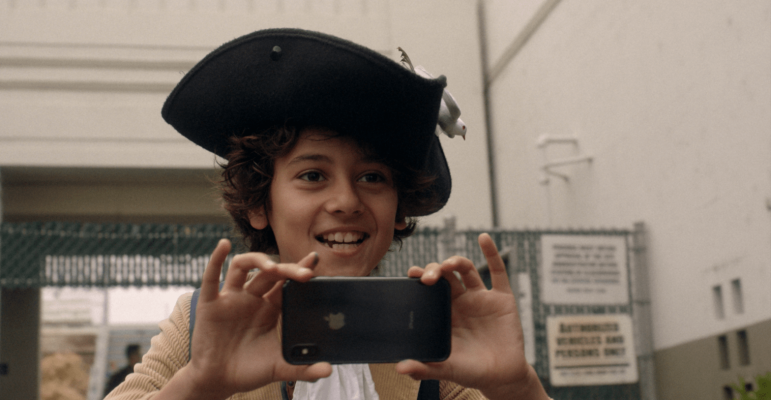 "Tree #3" is a clever, humorous 20-minute narrative feature about a young immigrant from Israel coming up with inventive means to make his role as a tree in a Texas school play something extra special.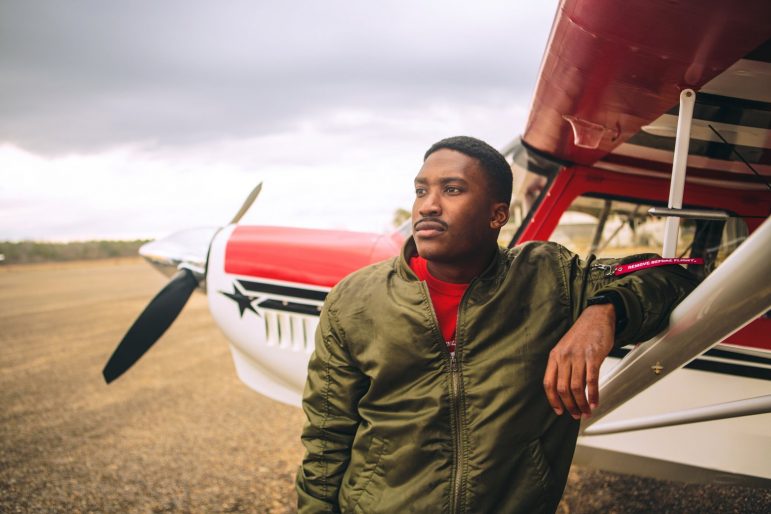 T.C. Johnstone's 34-minute documentary "Red Horizon" covers a lot of territory as a group of young Black pilot hopefuls try to make the skies a more diverse place while keeping the history of the Tuskegee Airmen alive.
---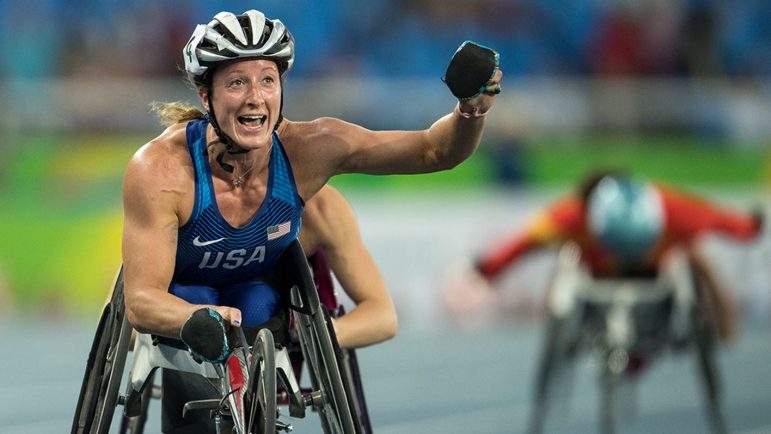 "Rising Phoenix": Beautifully shot and powerfully emotional, this 2020 Netflix documentary on athletes training and preparing for the Paralympics was one of that year's best nonfiction features. It follows various athletes and ventures into their triumphs and challenges as they prepare for the Rio 2016 Paralympics, an event that got tangled into debt and poor ticket sales. In addition to these athletes' stories of resilience, directors Ian Bonhote and Peter Ettedgui provide a historical snapshot of the Paralympics, and it makes for one fascinating history lesson. (Free filmmaker Q&A livestream at 6 p.m. July 15)
---
"Giving Voice": Filmmakers James D. Stern and Fernando Villena follow six high school students through the August Wilson Monologue Competition, and rather than stressing the rivalries that endure, they celebrate the process and the collaboration. Besides being an inspiring story, their Netflix documentary also successfully delves into Wilson's storied and incredible career. (Free filmmaker Q&A livestream at 6 p.m. July 16)
* Windrider is able to accommodate (CC) Closed Captioning via on-demand replay for all films and filmmaker conversations with the exception of "Red Horizon."