Federal investigators arrested a Napa woman Wednesday for an alleged scheme to sell fake Covid-19 immunization pills and falsify U.S. Centers for Disease Control and Prevention vaccination cards.
Investigators first received a tip in April that 41-year-old Juli Mazi, a licensed homeopathic doctor, was selling the fake treatments after the tipster's family members bought Covid-19 immunization pills from Mazi.
Mazi falsely claimed to the tipster's family members, according to court documents, that the pills contained a small amount of the Covid-19 virus and would spur the creation of antibodies within their immune systems, leading to lifelong Covid-19 immunity.
While the family members did not receive an injection of any of the three federally authorized Covid-19 vaccines, Mazi also allegedly sent Covid-19 vaccination record cards to the tipster's family members with specific vaccine lot numbers and instructions for how to falsify the cards to appear as if they had received the two-dose vaccine developed by the Massachusetts-based biotechnology company Moderna.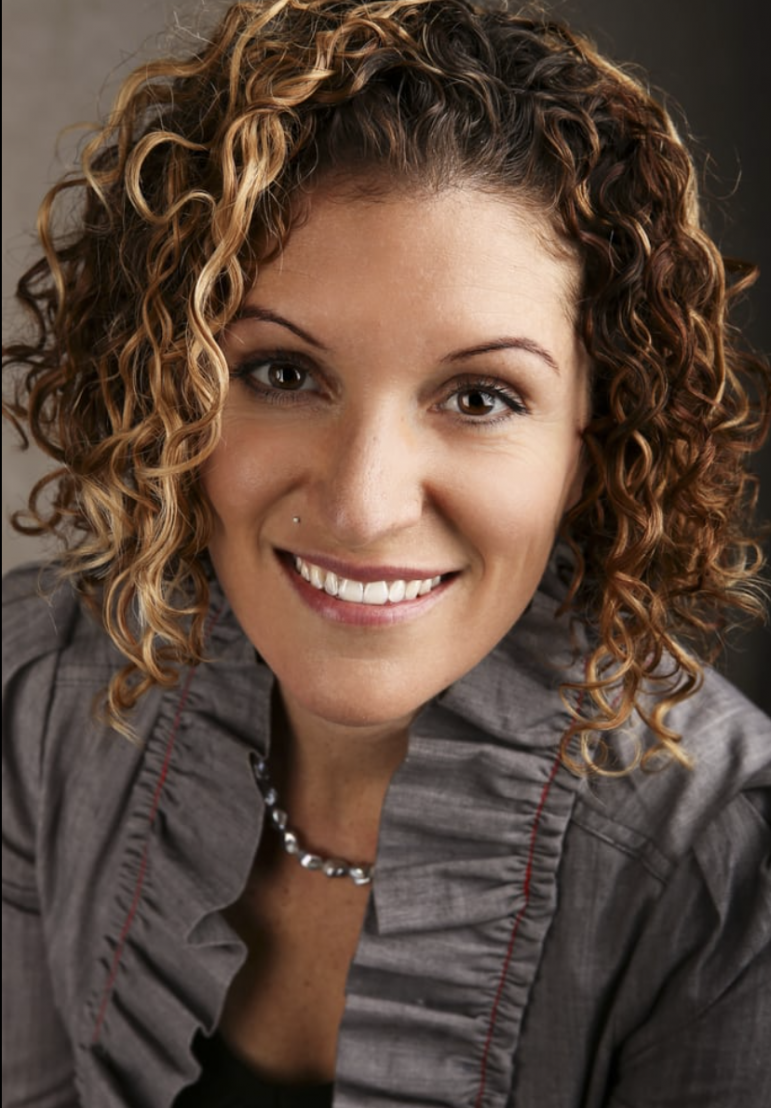 The scheme was initially reported to the U.S. Department of Health and Human Services' Office of the Inspector General.
"This doctor violated the all-important trust the public extends to healthcare professionals — at a time when integrity is needed the most," HHS-OIG Special Agent-in-Charge Steven J. Ryan said in a statement.
"Working closely with our law enforcement partners, our agency will continue to investigate such fraudsters who recklessly endanger the public's health during the unprecedented Covid-19 crisis," Ryan said.
According to court documents, Mazi has previously run similar fake immunization schemes for childhood illnesses for which most California schools require vaccination.
Mazi allegedly sold similar immunization pills and falsified immunization cards to parents, who then submitted the immunization information to schools as part of their children's enrollment.
Mazi faces federal charges of wire fraud and making false statements related to health care, which carry maximum prison sentences of 20 years and five years, respectively.
Each charge also carries a maximum fine of $250,000 and three years of supervised release, according to the U.S. Attorney's Office for the Northern District of California, which is helping to prosecute the case.
Any fraud allegations related to Covid-19 can be reported to the U.S. Department of Justice at (866) 720-5721 or at https://www.justice.gov/disaster-fraud/ncdf-disaster-complaint-form.