Jubilantly marking the resumption of in-person, live performances, Festival Opera presents Un raggio di speme – A Ray of Hope on July 11, showcasing coloratura soprano Lila Khazoum and pianist Alexander Katsman. The eclectic program will also come to the company's digital recital hall, ON Demand, with texts and English language translations as subtitles and available for people unable to obtain tickets or not yet prepared to attend a live performance.
'Ray of Hope' showcases Khazoum's range and passion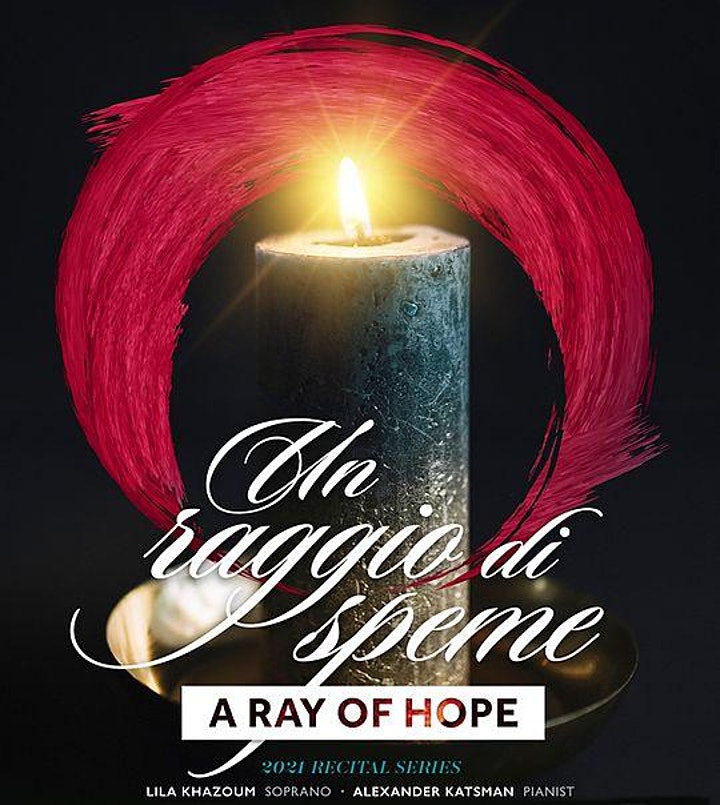 The largely Baroque and Bel Canto repertoire features vocal works by Antonio Vivaldi, Vincenzo Bellini, Georges Bizet, Reynaldo Hahn and Henri Duparc, along with songs from the American Songbook. Khazoum is capable of fireworks and agility, with wide colors and timbre reflecting the depth of her origins as a mezzo and the brilliance and shimmer of her now-upper range soprano voice. (Purchase tickets HERE.)
In an interview, Festival Opera General Director Zachary Gordin says nurturing talent, inviting audiences to find comfort in and know the artists featured, and remaining opera-centered are top priorities that remain unwavering, regardless of new challenges presented by emerging from the past year of lockdown. "Having been a singer, you often show up, do the gig and there's no collaboration. I want audiences to know who these singers are and where they come from. I want our artists to have every kind of support they deserve."
Responding to pandemic-related shutdowns with flexibility and success
It was but a kink in the chain in March 2020 when the first of several Bay Area lockdowns halted Festival Opera's Artist Recital Series at Piedmont Center of the Arts and all other live performances. The Walnut Creek-based company marshaled their slim staff and available resources to present digital offerings: MIXTAPE, short artist curated, HD video recitals of vocal music drawn from an array of historical periods, cultures, and genres; Behind the Mask, a hosted interview series in which artists and collaborators share rarely-heard stories about their professional careers in classical music; and SalON Demand recitals that included And Yet She Persisted: Women in Classical Music, a program celebrating Women's History Month.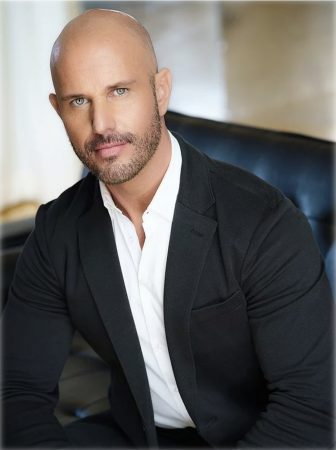 Gordin says he was hesitant to jump immediately online at the beginning of the pandemic crisis. "So many companies were scrambling to turn out content," he says. "My goal with all of our programming is always to highlight stories, programming and individual artists. A show is centered on a theme, then we give the artist opportunity to shine and support them in their creativity and talent. The work then shines through. That's our ace."
Much to Gordin's welcome surprise, the deliberate approach and "ace-like" efforts to creating online content resulted in reward. "We came up with artistic offerings that reached a broad spectrum of programs. We learned how to produce video at a high level. For MIXTAPE, we worked with a PBS documentarian, a Grammy-nominated audio engineer, and top level artistic talent, so we had a stellar team. Despite slower timing, our audience was ready to hear from us and we could broadcast throughout the world."
Data revealed that Festival Opera programs received thousands of engagement points per month, according to Gordin. "PayPal donations came in from everywhere — not at the level of typical fundraising and we had to pull our budget back by roughly fifty percent — but it was sweet to see that people were supporting us financially and through sharing the programs we put out."
PCA critical to sustaining digital efforts
The ability to film videos at the PCA he says was vital. Churches, rental halls and other venues with adequate acoustics and space were closed. Operating safely within regulations when a short window was opened due to county and state protocols being eased, the And Yet She Persisted video was filmed in one take. Gordin says it was "a glorious celebration of talent and making music together again."
Purchase tickets HERE.