The last time the Berkeley Rep — one of the largest and most-renowned theaters on the West Coast — staged a live show in March 2020, the world was still getting used to the idea of outdoor masking. Incidentally, that show was Culture Clash's "(Still) in America," a show about challenging the distances between U.S. citizens and giving a voice to people of color — topics that would come to define the months that followed. On top of all that, the Rep was still finding its footing after the departure of longtime artistic director Tony Taccone.
After a year of empty stages and worldwide racial reckoning, the Rep is ready to welcome back live crowds this October with shows that promise to "transport, inspire, challenge and thrill" returning audiences. What's more, artistic director Johanna Pfaelzer has commissioned a handful of new works to premiere in the years to come.
The yet-to-be-named commissioned works include projects by Bay Area natives and "Blindspotting" co-creators Daveed Diggs and Rafael Casal, Indian American playwright Dipika Guha and 2006 MacArthur Fellow Sarah Ruhl, and the new musical "Set This House in Order" by Jack Thorne and composer Nico Muhly.
"I am so proud and grateful to be able to make commitments to this group of artists in this particular moment," Pfaelzer says. "[T]he ability [of the Rep] to support [the commissioned artists] in crafting new narratives, and anticipating the moment that we can gather together in a theater in the presence of their imaginations is a source of inspiration for me in these profoundly challenging times."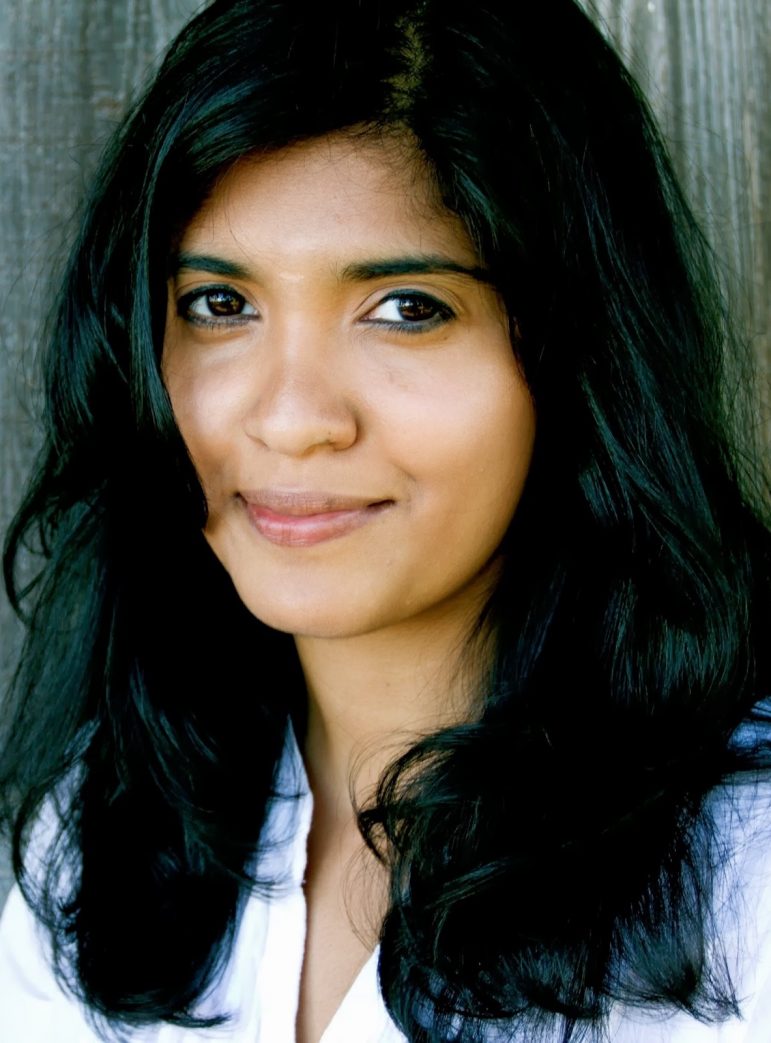 Another Rep commission opens the 2021-'22 season Oct. 1 with the world premiere of "the ripple, the wave that carried me home" by acclaimed playwright Christina Anderson. The story — that of a contemporary Black woman understanding her place in the world, having been raised by activist parents — continues Anderson's history of plays tackling the more "unseemly" parts of America's legacy of racism.
Anderson's play is followed in November by the comedy "Wintertime" by Rep veterans Charles L. Mee and Les Waters ("Fêtes de la Nuit," "Big Love"). As described by the theater: "[m]embers of a gloriously eccentric family arrive at their summer house in the winter woods for supposedly secret rendezvous — and soon bodies collide, doors slam, dishes fly and everyone's perfect plans go fantastically awry. With a wink to Magritte, a nod to Shakespeare and a toast to the Greeks, this poetic and hyper-kinetic voyage through the human heart never lets us forget that love, like life, is eternal, messy … and wondrous."
January 2022 starts off a busy month for the theater. In addition to hosting two solo shows ("Mike Birbiglia: The Old Man and the Pool" and an untitled show by Fran Lebowitz), the month also sees the first of four music-based productions with the world premiere of "Swept Away," with a book by screenwriter John Logan and music by the Avett Brothers. Postponed from its original 2020 opening, the musical is a 19th century-based tale of survival following the only four passengers to live through the crash of a whaling ship off the coast of Bedford, Massachusetts.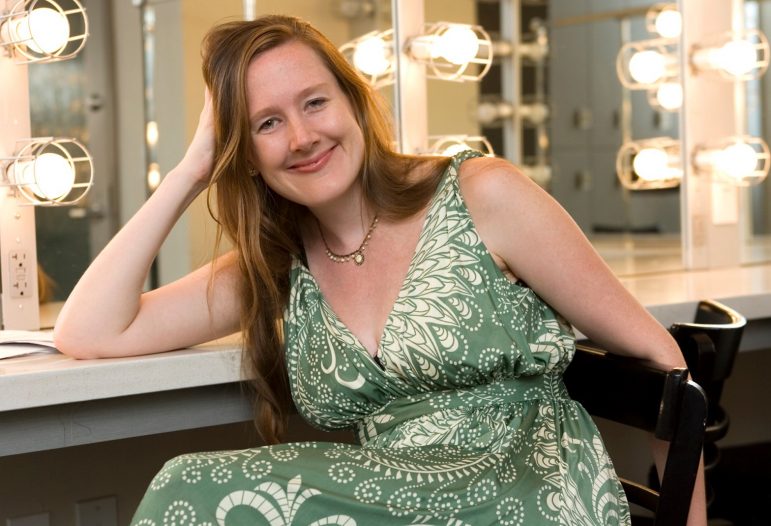 This is followed by the March world premiere of director Saheem Ali's Africa-based musical "Goddess" (book by Jocelyn Bioh, music by Michael Thurber), following a young heir returning home for own wedding only to be sidelined at an Afro-jazz club and captivated by the alluring headline singer therein. April sees the West Coast premiere of "Octet: A Chamber Choir Musical," in which "[e]ight internet-obsessed people meet in real life to share their stories and wrestle their demons, using nothing but a pitch pipe and the transcendent quality of their analog, a cappella voices."
Though billed more as a "play with music," the June premiere of "Cambodian Rock Band" brings award-winning, San Francisco-born playwright Lauren Yee back to the Rep with songs by Dengue Fever to tell the story of a Cambodian man returning to his homeland 30 years after the Khmer Rouge massacre. The season concludes in July 2022 with the West Coast premiere of Martyna Majok's "Sanctuary City," the story of two DREAMers attempting to understand their place in a United States where they may no longer be able to stay.
"We are beyond delighted to finally have a date on which we can all return to our theaters," Pfaelzer says. "I know artists and audiences alike have been longing for this moment, when we can once again gather together to share these deeply human stories. We are counting the days till Oct. 1!"
* For tickets, subscriptions or more information about Berkeley Repertory Theatre's 2021-'22 season, call (510) 647-2949 or visit berkeleyrep.org.