The Piedmont adult softball league hit its mid-season stride with four recent games.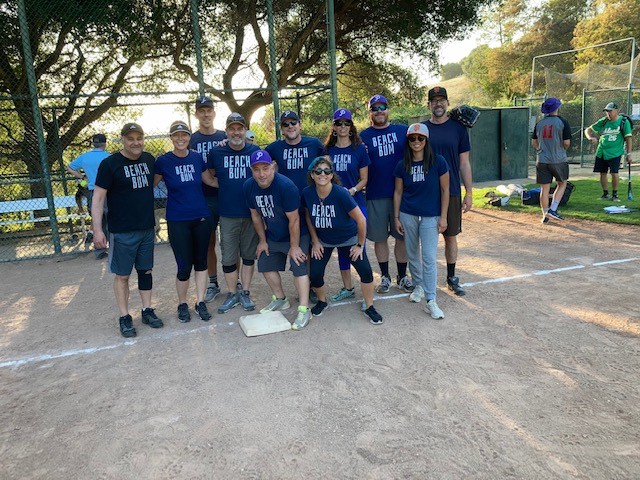 On July 9, the Muffintops beat Game of Throws 10-1 in the early game. The late game ended in a 6-6 tie between Saints and Sinners and the Beach Bums.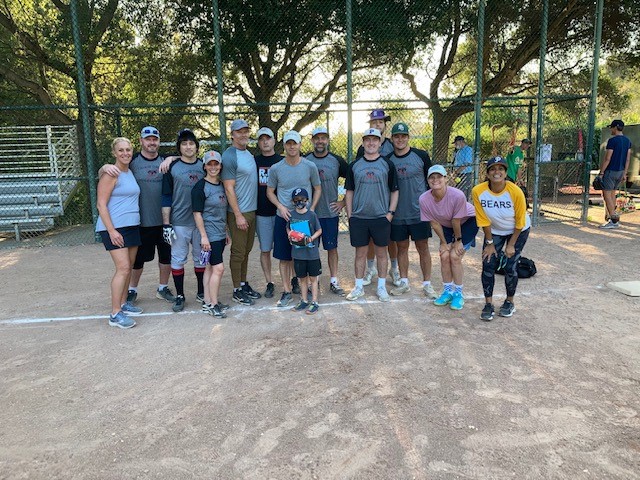 On July 12, the Muffintops stayed hot with a 3-0 win over the Baja Bombers. Saints and Sinners came back for a 7-6 win against Game of Throws, highlighted by an opposite field grand slam by Leland Bailey.
Photos by Exedra Staff