An online survey taken in January of California college students found the coronavirus pandemic has had a significant impact on their incomes and expenses.
Fifty-three percent of students said their incomes had declined during the pandemic and six in 10 reported an increase in expenses and an income decline, according to the survey released Wednesday by The Institute for College Access and Success.
Students also reported challenges with non-tuition expenses. One in four college students said they spent more on books and supplies during the pandemic. The increased costs specifically affected students in the California community colleges, with 66% reporting an increased burden.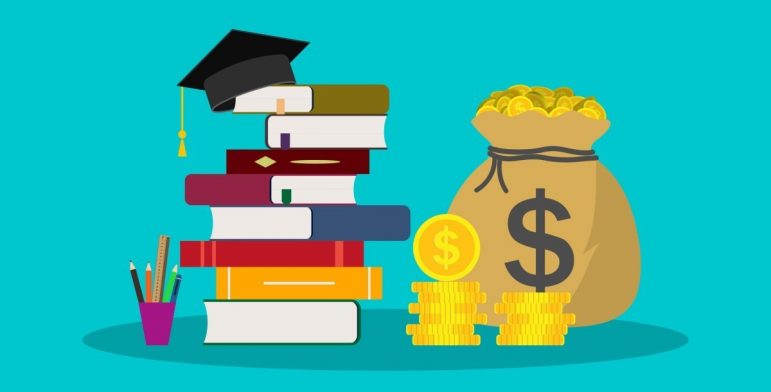 Nearly half of Black college students reported missing a rent, mortgage or utility payment and more than half of Black and Latino students said they faced food insecurity during the pandemic.
As a result, nearly 60% of college students say they expect to receive their degree later than planned because of the pandemic. These students report the additional financial strain, lack of personal study space, new time constraints, and concerns about the quality of online education as reasons why they now expect their degrees to take longer.
The online survey, which was designed by TICAS and administered by Hart Research Associates, includes random responses from 875 students enrolled for both Spring 2020 and Fall 2020 terms in the community college, California State University or University of California systems. In total, there is about 2.1 million community college, 485,000 CSU and 285,000 UC students enrolled.