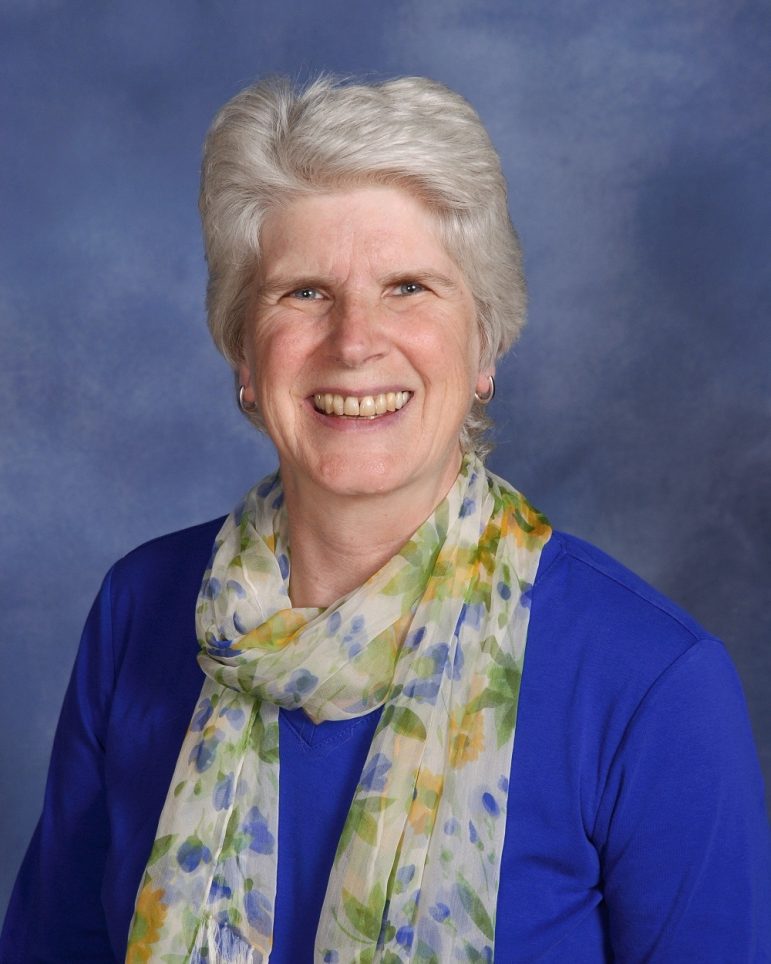 Longtime Piedmont resident Kathleen Quenneville was elected as a Director of the League of Women Voters of California at its recent statewide convention. 
Quenneville's bio from the League of Women Voters of California website states:
Quenneville is a retired attorney with a passion for good governance.  Ten years ago, she led the Piedmont League's task force that investigated the root causes of a multi-million dollar city cost overrun. Since then, she has written pros and cons on local initiatives, and worked on the Alameda County Voter's Edge website.    

As an attorney, she worked for corporate, government, higher education and law firm entities, supporting governing boards.  For decades, she has been active with various nonprofit associations, including serving on the boards of the San Francisco Unitarian Universalist Church, and the AIDS Legal Referral Panel.  She has received training on corporate governance from the National Association of Corporate Directors, the Society of Corporate Secretaries and Governance Professionals, and the UCLA Anderson School Director Education Institute.  
The League of Women Voters of California, a nonpartisan political organization, encourages informed and active participation in government, works to increase understanding of major public policy issues, and influences public policy through education and advocacy. You can learn more about the Piedmont LWV HERE.
The national League of Women Voters was officially founded in Chicago in 1920, just six months before the 19th amendment was ratified and women won the vote. Formed by the suffragists of the National American Woman Suffrage Association, the League began as a "mighty political experiment" designed to help 20 million women carry out their new responsibilities as voters. (LWV website.)