The Highlanders competed at the West Alameda County Conference tournament, beating Alameda 15-10 in the third place game on May 29.
The Highlanders built a 12-4 lead after three quarters against the Hornets. Max Wagener had five goals and Spencer Stein added four for Piedmont. Antonio Rivera had two goals and three assists. Wagener had an assist and four steals. Jake Hart had a goal and two assists.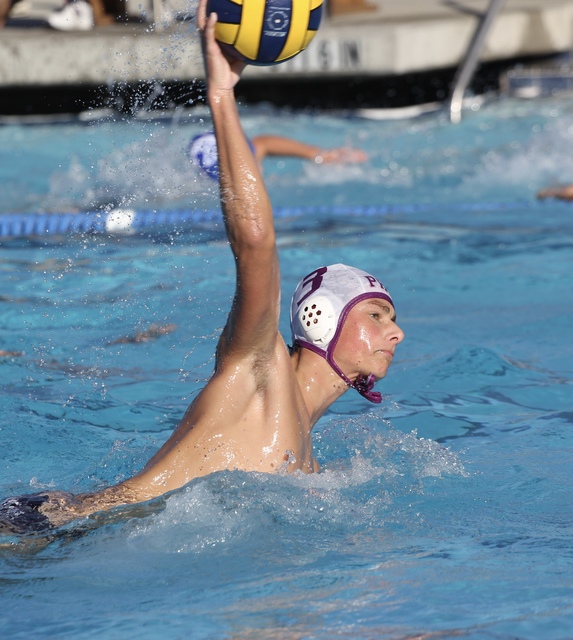 Owen DeCourcy scored six goals ot lead Alameda.
On May 27, Piedmont fell to Bishop O'Dowd in the semifinals, 8-7 in double-overtime. Stein scored three goals while Wagener and Shane Miller each scored two. Hart had two assists.
The game was tied 6-6 after regulation and the first overtime period. Wagener tied the score at 7-7 with 12 seconds to play in the second overtime. But Jon Schnoebelen scored the game-winner with three seconds left. Schnoebelen ended up with three goals. Malcolm Mackey added two goals for O'Dowd.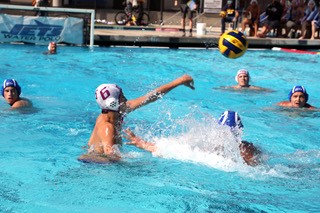 In the opener on May 25, the Highlanders beat Castro Valley, 19-4. Stein had four goals while Wagener, Rivera and Hart each scored three. Peter Krumins and Miller each scored two. Hart had four assists and Wagener, Rivera and Domenic Ripley had two apiece.
Piedmont finished the season 9-2.