The Highlanders finished up their season with a 3-1 victory at Hayward on June 3. That came after another 3-1 win at Encinal on June 1.
The Highlanders finished the season with just one loss, on May 24 against Bishop O'Dowd.
"To play 10 games this season was really positive in terms of what it looked like earlier on.," Piedmont coach Todd Sullivan said. "Especially in November.
"It was really to build for the fall season. And celebrate seniors. And I think we did it in spectacular fashion in the end."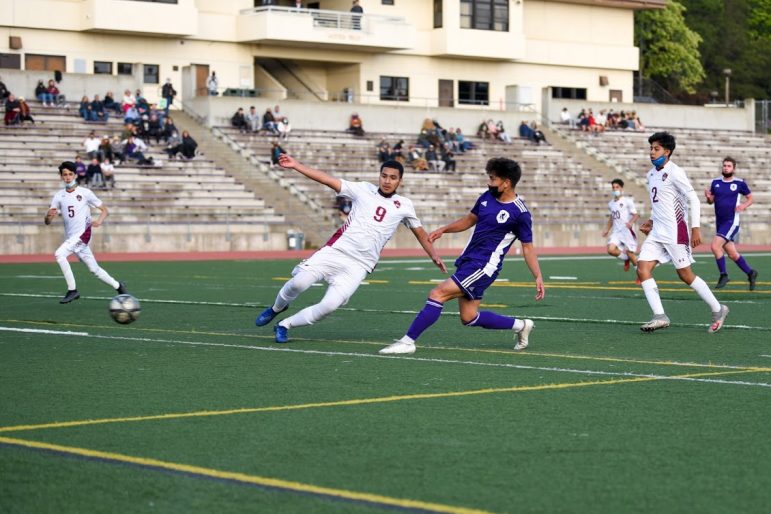 The Highlanders outscored their opponents 35-5 on the season. Piedmont shut out its first seven opponents – the team allowed its first goals of the season in that 2-0 loss to Bishop O'Dowd.
"We were fantastic in terms of as a team," Sullivan said. "And not just a team but a full program. (Junior varsity) and varsity were practicing right next to each other. A lot of JV ended up playing on varsity. I think it helped with the dynamics of the group. Everybody was concerned with everybody's progression."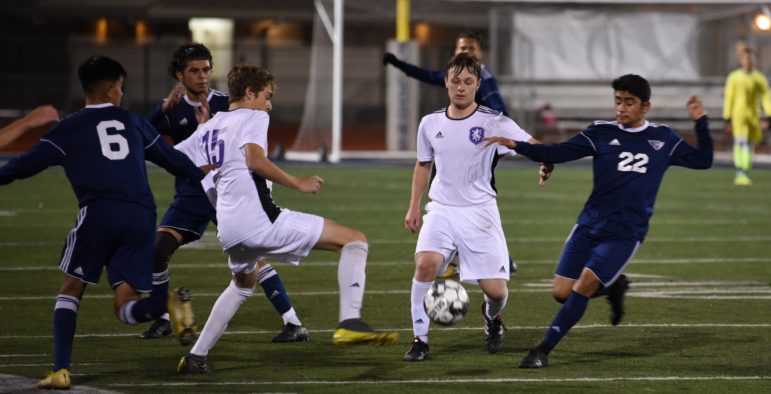 Sullivan said he may take a lesson from that in how he coaches the team in the future. Normally, the teams practice separately. Junior varsity players may work with varsity when the varsity is short-handed. But Sullivan said he would probably have them mix more going forward.
"I think it was a huge benefit and I think it's something we might do in the future," he said.
Against Hayward, Conner Curtis and Arjun Silverberg scored goals. The third was an own goal. In the 3-1 win over Encinal, Conner Curtis, Will Daniel, and Vic Romo scored the Highlanders goals.
On May 25, Piedmont beat San Lorenzo on the road, 5-1. The day before was the loss to Bishop O'Dowd. On May 22, the Highlanders beat Alameda at home, 3-0. On May 18, they beat Tennyson at home, 5-0. Home wins over San Lorenzo (2-0, May 15) and Encinal (3-0, May 11) came before that.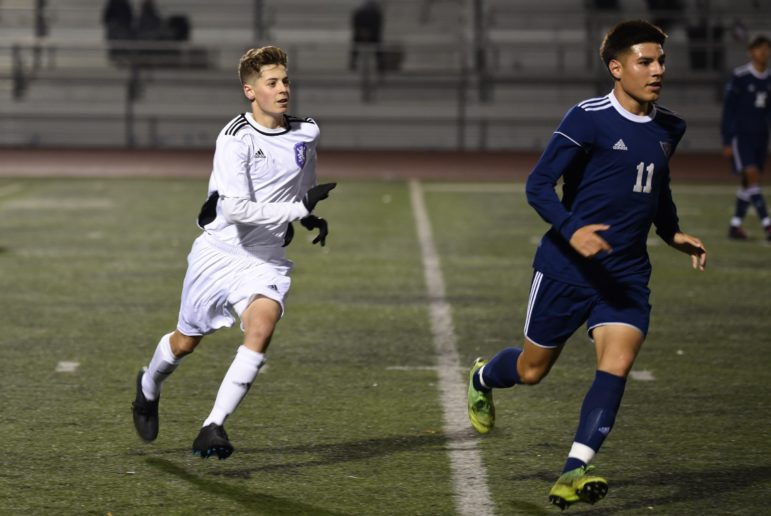 Sullivan said that Curtis was the top goal-scorer on the year. Seniors Romo, Sawyer Collins and Zack Luna had strong seasons, as did captain Andre Stankiewicz. Sullivan also credited first-year JV coach Garry Agnew and the entire junior varsity squad.
The team will reassemble in November better for getting games in this spring, Sullivan said.
"I think it has been a perfect kind of preparation for the winter season," he said. "You could almost call it a preseason."