The Highlanders held their senior night at Witter Field on May 28, and celebrated by beating Bishop O'Dowd, 9-8.
Greg Gately scored the game-winning goal in overtime. Nathan Fredericks and Gately each had two goals to lead the way. Nate Guzdar, Luke Biehn, Jack Nelson, J.D. Harrison and Soren Dixon scored individual goals. Ryan Roos had five saves.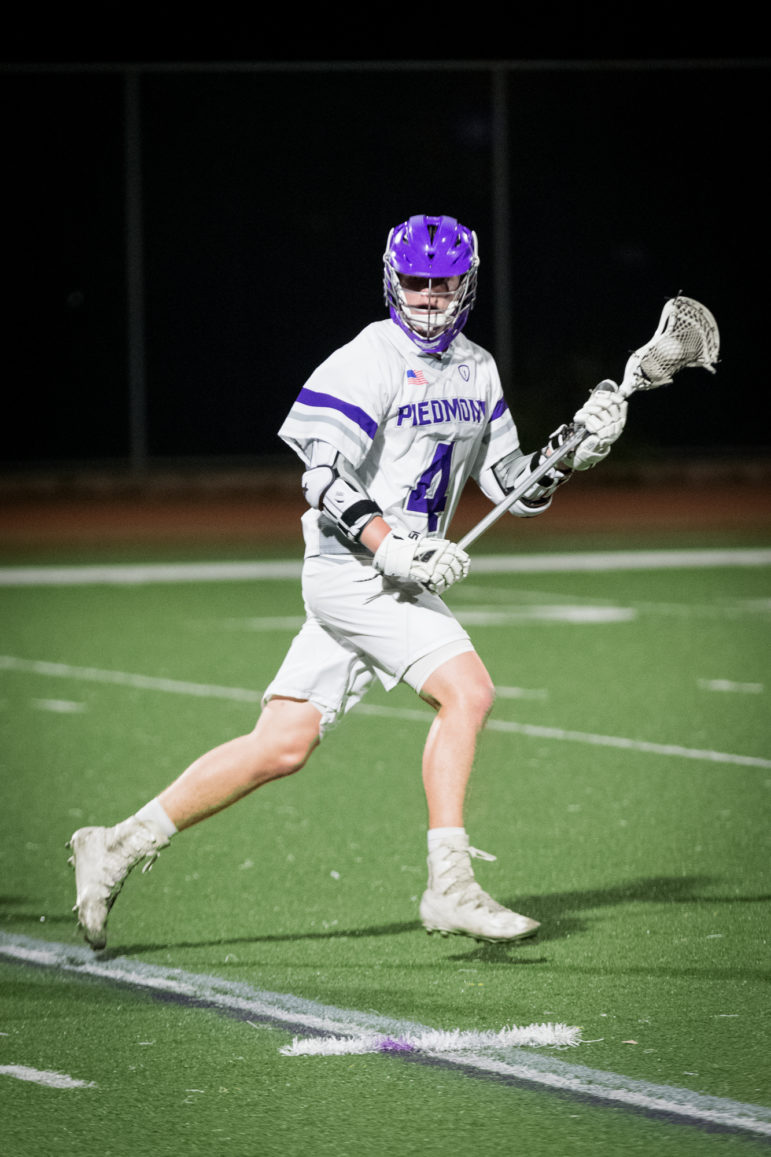 Luke Ullman and Charlie Van Ness each had two goals for the Dragons.
Piedmont honored seniors Nicky Allen-Goix, Biehn, Gately, Guzdar, Harrison, Alden Heske, Tommy McNeil, Jet Moxley, Jake Richmond, Roos, Nate Seevak, and Briggs Settlemier.
On May 26, the Highlanders beat Berkeley on the road, 16-4. Fredericks had five goals and two assists to lead Piedmont. Biehn and Nelson each scored three goals and handed out one assist. Harrison had two goals and an assist.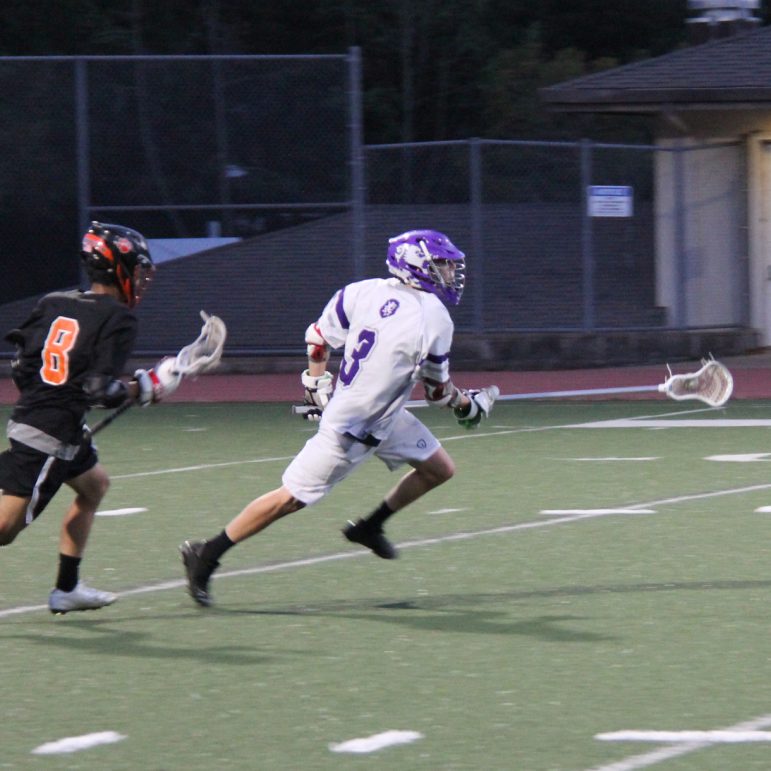 Gately, Guzdar and Dixon each had one goal. Roos had eight saves.
Benjamin Morgan and August Gade each scored two goals for the Yellowjackets.
The Highlanders are now 7-5 on the year, with a 5-0 record in West Alameda County Conference Foothill Division play.